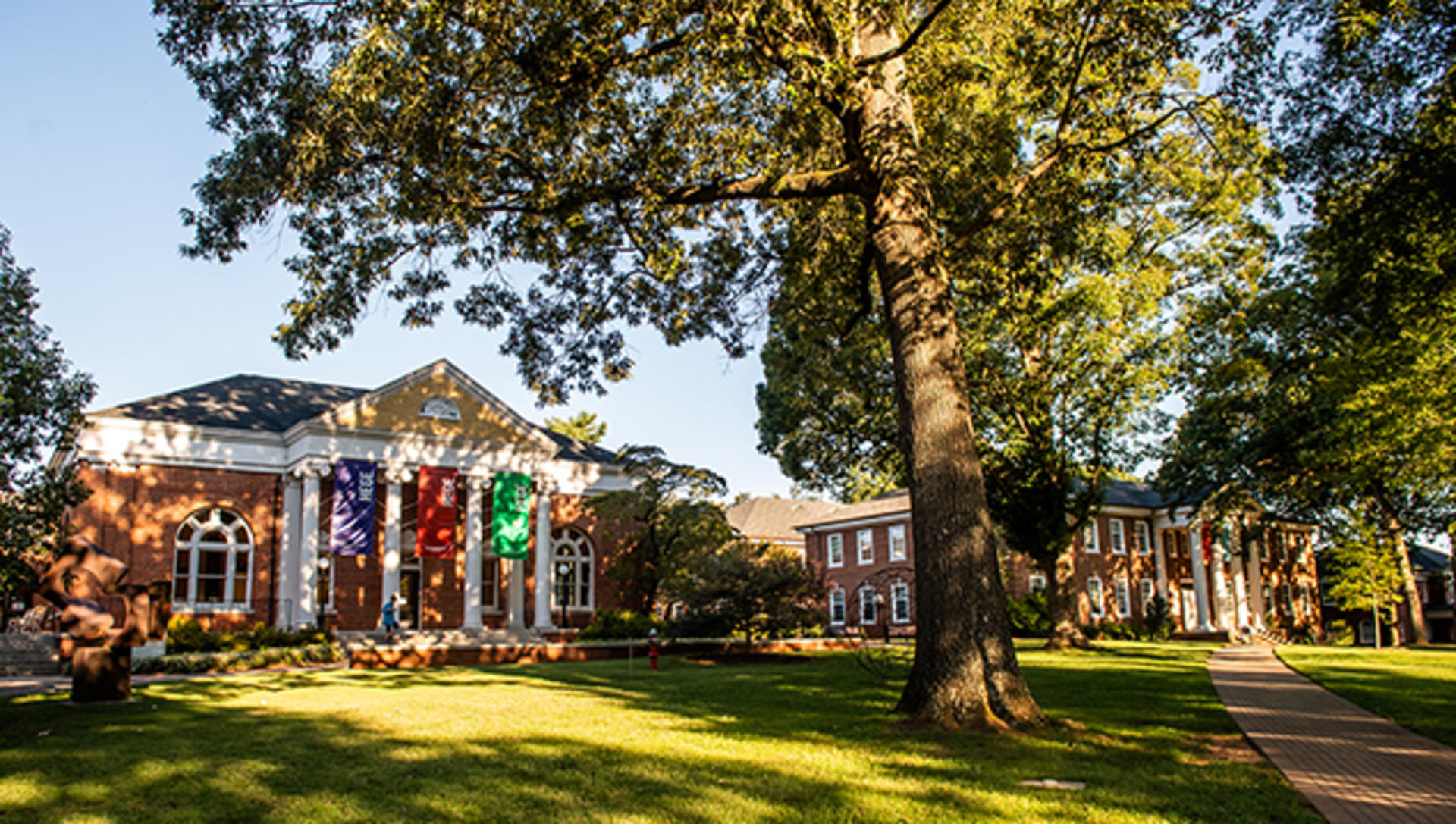 Professor of Chemistry Gail Webster and Western Guilford High School AP Chemistry teacher Sadie McCreary have been selected to participate in the American Chemical Society's Science Coaches Program.
Science Coaches is an education outreach program dedicated to enhancing science skills in students across the United States. The joint initiative between the American Chemical Society (ACS) and American Association of Chemistry Teachers (AACT) pairs chemists as coaches with AACT teacher members in elementary, middle, and high schools for a year-long partnership. 
"The program provides a meaningful connection to a local school. I can learn more about what teachers in my own discipline are doing as they prepare students who will hopefully continue in the sciences when they attend college," Gail says.
Gail's and Sadie's partnership will build upon the Guilford STEM Partners work that Gail initiated at Western Guilford Middle School in 2016, which she hopes to resume after the pandemic.
"Our goal is to develop ways in which we can keep the chemistry classroom welcoming and inclusive for all students who are interested in chemistry," Gail says. "We feel like we can strengthen our efforts in equity and inclusion by working together." 
The pair plan to achieve their goals through exploration and reflection on student-centered pedagogy as a path toward inclusive excellence. 
---