Guilford College Bryan Series
---
By participating in the Guilford College Bryan Series, you'll see the most interesting people on stage … and seated next to you. For more than 20 years the series has brought world-renowned speakers presenting ideas, personal histories, enlightening insights, and vital global concepts. It attracts discerning, thoughtful people who enjoy being informed and entertained. Just like you.
Season Schedule
Venus Williams, tennis champion and business leader — Thursday, Oct. 20, 2022
Daniel Levitin, Ph.D., renowned neuroscientist, and Rosanne Cash, Grammy-award winning singer-songwriter — Thursday, Nov. 10, 2022
Kizzmekia Corbett, Ph.D., distinguished viral immunologist — Monday, Feb. 6, 2023
Jose Andres, celebrity chef and global humanitarian — Tuesday, Feb. 28, 2023
Ronan Farrow, Pulitzer Prize-winning investigative reporter — Tuesday, April 4, 2023
All events at 7:30 p.m. at the Steven Tanger Center for the Performing Arts in downtown Greensboro.
Speakers, dates, and times subject to change.
Season Subscriptions: Existing subscribers are now renewing their subscriptions, with a renewal deadline of June 15. A subscription is a reserved seat for all five events and is available in the Orchestra ($350), Grand Tier ($295), or loge ($250) sections. Subscribers have seating priority with the opportunity in future seasons to renew and upgrade their seats before new subscription sales. Following the renewal period, new subscriptions will be on sale in late June.
Legacy Society Memberships: Existing Legacy Society members are now renewing their memberships, with a renewal deadline of June 15. A membership costs $900 per person and includes premium seating and parking and access to pre-event receptions and photo lines (if offered) with speakers. A portion of the membership payment is a tax-deductible git to Guilford College. Following the renewal period, new memberships will be on sale in late June.
Single-Event Tickets: If available after subscription sales, single-event tickets for the five events in 2022-23 will be on sale beginning in September 2022.
COVID Protocol: The Guilford College Bryan Series places a priority on patron safety. Protocol for the 2022-23 season will be determined and announced before the start of the season in October. The Tanger Center Patron Health Initiative includes information on current building policies.
Remarkable life stories. Life-changing talks.
---
---
---
---
---
---
---
105 Speakers Featured in the Last 26 Years
1,530 subscribers and Legacy Society members
---
Contact Us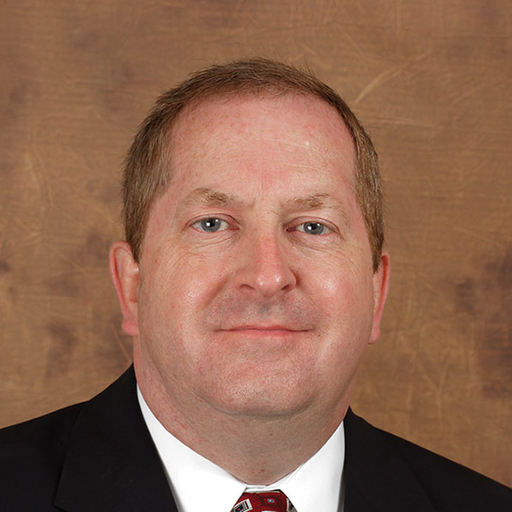 Ty Buckner
Ty Buckner
Vice President for Communications and Marketing