---
Applying for Benefits
Learn how to apply for VA benefits at Guilford College.
---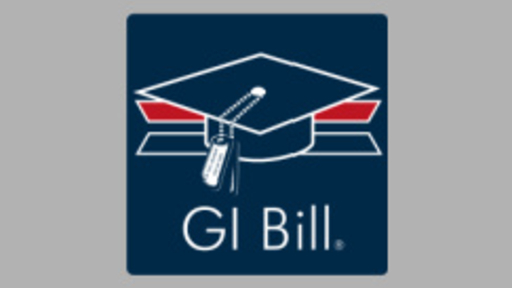 Forms can be emailed, mailed, or faxed to the VA Certifying Official at:
Guilford College
Office of the Registrar
5800 W. Friendly Avenue
Greensboro, NC 27410
Fax: 336.316.2120
registrar@guilford.edu
---
Important Information for all VA Students
Only courses that satisfy requirements (see your degree evaluation on BannerWeb) can be certified for VA purposes. If you take a course that does not satisfy a program requirement, it cannot be certified for VA purposes. Excessive free electives, for example, cannot be certified. Veteran Affairs does not allow payment for audited courses, courses for which transfer credit has been granted, and courses previously passed with a "D" or better (unless a better grade is required by your major for graduation). Courses that are credit/no credit graded (for example, PHYE 100 Physical Activity courses) can be certified for VA benefits only if the student is eligible for elective credit towards their current program of study. Professional development workshops and courses taken for personal interest are not authorized for certification of VA education benefits.
Full benefits will be paid for 12 or more credit hours, ¾ time for nine - 11 credit hours, ½ time for six - eight credit hours, less than ½ time for four - five credit hours during normal fall and spring sessions. For one five-week summer session, four credit hours are considered full-time and for the 10-week summer session, seven credit hours are considered full-time. Payment rates are available on the VA website.
Post 9/11 GI Bill® and Rate of Pursuit
VA prorates housing allowance by rate of pursuit. Meaning, you must be registered for at least seven credits during the normal fall and spring terms to be eligible for the basic housing allowance. In order to receive the full basic housing allowance, you must be registered for 12 credits. For one five-week summer session, four credits are considered full-time. For the 10-week summer session, seven credits are considered full-time. If you are not eligible for the 100% tier, housing payment is also prorated by tier.
Post 9/11 GI Bill® and Reduction in Credit Hours
An individual who withdraws from one or more courses will be charged an overpayment equal to the amount of ALL tuition and fees, basic housing allowance, and Yellow Ribbon, if applicable, for that period of enrollment. According to the Department of Veteran Affairs, all reductions in credit hours (regardless of when they occur) are student debts. Any overage of funds on a student's account due to a withdrawal from a course(s) will be refunded to the student in accordance with Guilford's established refund policies. The student (not Guilford College) will be responsible for repaying VA.
VA no longer pays for breaks between semesters; meaning, expect a prorated payment for the first and last months of the term.
For Post 9/11 GI Bill® students, tuition/ fees, and book stipend awards are scheduled 14 days prior to the start of the term. If you are registered for a fall 12-week course or spring 3-week course, VA will not send payment for tuition/ fees and books until later in the semester even though both sessions are certified at the beginning of the term.
Generally, Post 9/11 GI Bill® and Ch. 35 Survivors/Dependent students are paid the monthly allowance directly, at the beginning of each month for the previous month. Ch. 30, 1606, and 1607 students receive payment within two weeks of verifying enrollment at the end of the month.
Please be aware that final grades can affect eligibility for benefits. Receiving a "W" grade may cause a large overpayment with the VA. "F" grades due to a lack of attendance will be reported to the VA and could also cause a large overpayment with the VA. Students must earn an overall 2.0 GPA each term to remain in good standing with the VA. Guilford is required to report a termination of benefits if an individual goes on academic suspension. A termination of benefits will also result if there are two consecutive terms of GPA below 2.0.
Guilford is a Yellow Ribbon School. We have entered into an agreement with VA to fund up to 50 percent of the established charges not already covered under chapter 33. VA will match each additional dollar funded by the school. The combined amounts may not exceed the full cost of the school's established charges. Only individuals entitled to the 100 percent benefit rate (based on service requirements) may receive this funding. Transfer of Entitlement spouses, when the transferor, service member is on active duty, are not eligible for the Yellow Ribbon program.
For Guilford Post 9/11 GI Bill® students, VA will pay up to $26,042.81 per year for tuition and mandatory fees. Once the $26,042.81 cap is exhausted, the Yellow Ribbon contributions can be applied.
If have you questions regarding how to start up your veterans benefits at Guilford College, please contact Charlene Bedillion, Director of Financial Aid, at cbedillion@guilford.edu or 336.316.2410.
The Department of Veteran Affairs administers all benefit programs. If you need additional assistance, please call VA's toll-free number 1.888.442.4551 to speak with a Veterans Benefits Counselor. These counselors are there to help with educational questions and benefits. To apply for benefits and learn what is happening with VA, please visit the U.S. Department of Veteran Affairs Education Service website.
Sign up for an eBenefits account to research, find, access, and manage VA benefits and your personal information.
GI Bill® is a registered trademark of the U.S. Department of Veterans Affairs (VA). More information about education benefits offered by VA is available at the official U.S. government website http://benefits.va.gov/gibill.
How Institutional Aid and Veterans Benefits Work Together
College policy restricts institutional financial aid (scholarships/grants) from paying more than 100% of tuition when combined with certain non-Guilford awards. When your VA Benefits cover 100% of your tuition costs, there are certain situations in which your VA Benefits will take precedence over any institutional scholarships or grants for which you might otherwise qualify. Examples of this include:
Yellow Ribbon eligible students
Students who are 100% Post-9/11 GI Bill® eligible
Should your status for 100% eligibility change, or you reach your annual tuition cap, you would then be able to utilize your institutional scholarship or grant.
Guilford College has partnered with the Veterans Affairs (VA) Administration to offer the Yellow Ribbon Program Scholarship to students with 100% eligibility under the Post-9/11 GI Bill®.
The Yellow Ribbon Program at Guilford College will cover 100% of tuition and fees over the Post-9/11 GI Bill® yearly tuition cap (50% funded by Guilford and 50% funded by the Department of Veterans Affairs.)
All students with 100% Post 9/11 GI Bill® eligibility are eligible for the Yellow Ribbon Scholarship, except for Active Duty students and their spouses, per the Department of Veterans Affairs.
The cap on Yellow Ribbon funds is currently unlimited.
Because the Yellow Ribbon award is a form of Guilford College institutional aid, it cannot be combined with any other Guilford scholarships or discounts.
---
Contact Us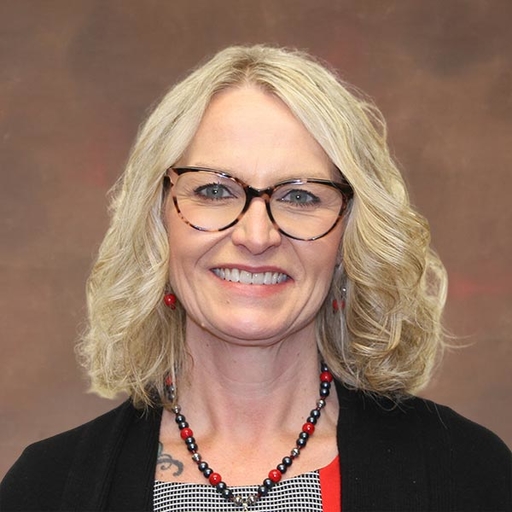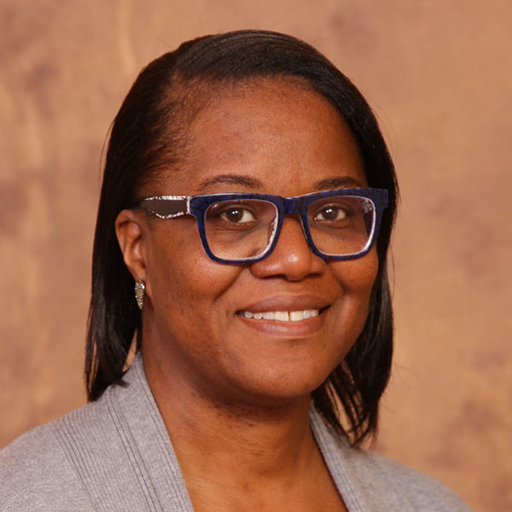 Tori Smith
Tori Smith
Director of Student Accounts