---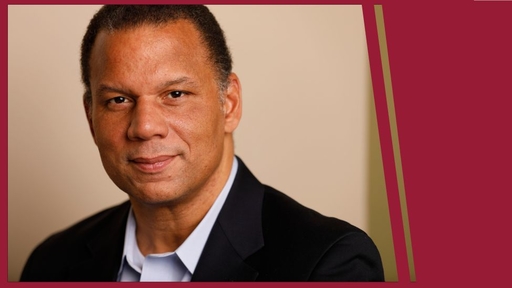 You're invited to join Guilford College for a Celebration of Community on Saturday, March 18, 2023.
Activities will include:
Reflections on Community I 1 p.m. l Dana Auditorium: A program including a brief moment of installation, with the Guilford Board of Trustees officially delegating duties to Kyle Farmbry as president of Guilford College. This portion of the day will be available via Live Stream.
Memorial Tree Planting l 2 p.m. l Guilford College Quad: A tree-planting ceremony in memory of Guilford community members lost over the past year.
Student and Community Fair l 2 p.m. l Founders Lawn: A fair spotlighting students and community partners who have advanced social justice, civic engagement and community service. This portion of the day will include activities for families and children, so please join us on Founders Lawn for food, fun and fellowship!
Looking Forward Reception | 3 p.m. | Founders Terrace and Lobby: A reception to celebrate those who took a stand for Guilford through Save Guilford College, the Guilford Forward Fund and other initiatives, as well as faculty and staff who play such an important role day to day.
For more information and questions, please contact celebration@guilford.edu or 336.316.2146.
Read more about the event in this message from the Office of the President.
---
---
---
Important Information
Hotel accommodations for this event are available at the following properties. Please click the link for your hotel of choice to book directly. For additional hotel options, kindly email celebration@guilford.edu.
Homewood Suites Wendover: 6011 Landmark Center Blvd., Greensboro, NC 27407
Holiday Inn Greensboro Airport: 6426 Burnt Poplar Road, Greensboro, NC 27409
*O.Henry Hotel: 624 Green Valley Road, Greensboro, NC 27408
*Proximity Hotel: 704 Green Valley Rd, Greensboro, NC 27408
Courtyard Marriott: 4400 W Wendover Road Greensboro, NC 27407
Tru by Hilton: 1706 S. 40 Drive Greensboro, NC 27407
Sleep Inn Airport: 7 Sharps Airpark Court Greensboro, NC 27409
Comfort Suites Greensboro-High Point: 504 Hickory Drive Greensboro, NC 27409
* Rooms are selling out fast and are only available on a first-come, first-served basis. Please email celebration@guilford.edu to check availability and to book.
For more information and questions, celebration@guilford.edu or 336.316.2146.
Parking is available in all lots on campus. Please refer to the map below for options and accessible parking.