President Kyle Farmbry shares news on the passing of Cate Schurz '13 of Pennsylvania.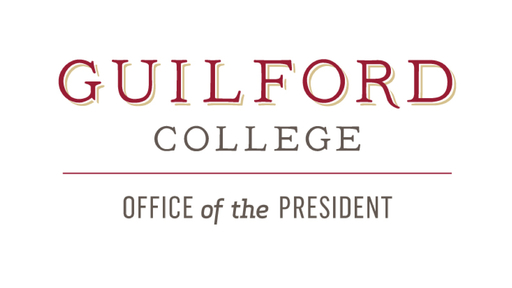 Friends,
Last week, the Guilford College community lost a young alumna with the passing of Cate Schurz '13 at the age of 31 in Pennsylvania.
Cate earned her bachelor's degree in Criminal Justice and Political Science. While a student, she was a Quaker Leadership Scholar and editor of the World and Nation section of The Guilfordian. 
In the spring of 2013, Cate was a Reporting Fellow and grantee for the Pulitzer Center for Crisis Reporting, producing a series of stories about a high-profile murder case in London. 
She attended City University of London for graduate work in both Law and International Journalism. While there, she served as editor in chief of the University Law Review.
Cate had several reporting jobs in her career and was teaching kindergarten at the time of her death. She graduated nine years ago, but her impact is still felt on campus.
A memorial service is planned for Sept. 17 in Lansdale, Pa. The family invites contributions in Cate's memory to NAMI, the National Alliance on Mental Illness, 4301 Wilson Blvd., Suite 300, Arlington, VA 22203.
Please hold Cate's family and friends in the Light in this time of loss.
Warmly,
Kyle Farmbry
President
---