Congratulations to Biology Professor Michele Malotky, who was awarded the Guilford College Outstanding Thesis Award for 2021!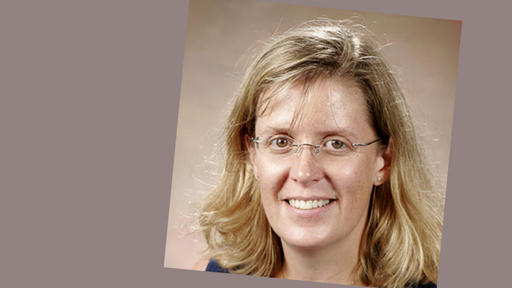 This annual award was created in 2020 by the Guilford College Honors Program to celebrate the excellent advising, and close mentorship, that faculty perform with thesis students across campus.
[Learn more about the Honors Program.]
As the Director of Guilford's Public Health program and a Research Fellow with the Center for New North Carolinians, Michele has supervised several exciting student research projects. She has also advised numerous senior thesis students in the past few years. So it's no surprise that she was nominated for this award by a student who wrote an impassioned encomium full of praise, including how Michele inspired and motivated him to begin doing research from early in his first year.
[Watch a video about the Public Health program.]
Michele's excellent mentorship through the entire thesis process is exemplary and the Honors Program is happy to recognize the way she opens a whole new world of possibilities for her students.
---