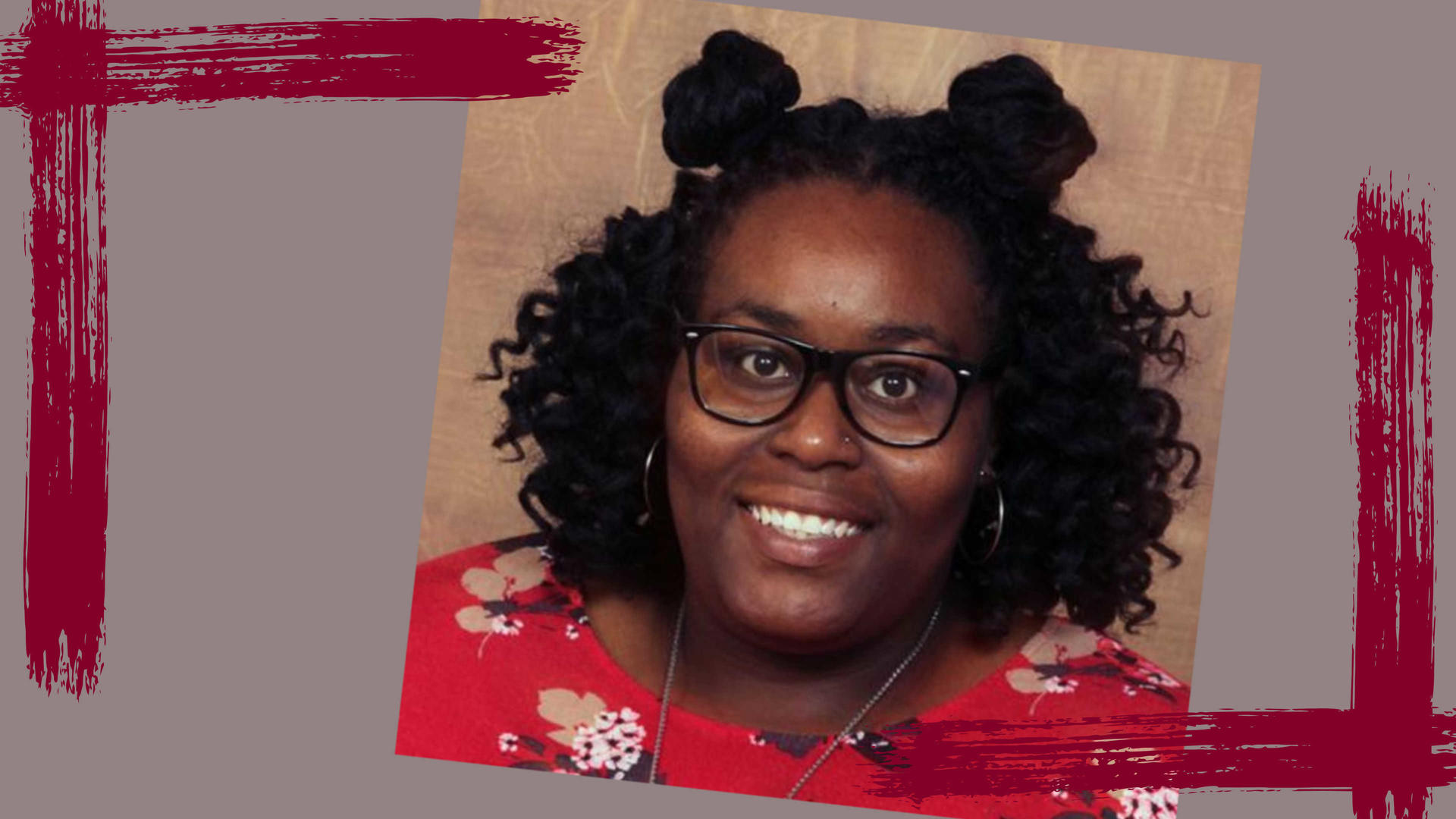 Over the weekend, Guilford lost a beloved member of the College community, Ja'lessa Morris. 
Tomorrow, Wednesday, Oct. 28, Guilford will have a Day of Remembrance for Ja'lessa:
Ja'lessa came to Guilford in 2016 as a Community Director within the Residential Education and Housing Department. As an integral member of the ResEd and Housing team, Ja'lessa made a tremendous impact on campus life with her oversight of Resident Assistants and community programming.  
Last year, Ja'lessa transitioned to a position as a Career Guide in Guided Discovery, where she joined the team and worked with her sister Janelle. Ja'lessa's work on the Programming and Advocacy committees allowed her to further advise, connect with, and support students with consistent dedication and constant affirmation for those around her. 
In addition to her work as a Community Director and Career Guide, Ja'lessa was a great supporter of and mentor to the students in the Black Student Union. Furthermore, she played integral roles in the planning of Black History Month and in the Bonner Program. The Office of Diversity, Equity, and Inclusion will share additional remembrances related to Ja'lessa's substantial work with its office and the Intercultural Education Center. Ja'lessa loved working with and mentoring students, and developed many, many impactful relationships that will carry a lasting impact long into the future. 
Everyone who knew Ja'lessa knew of her effervescence, optimism, professionalism, and commitment to students. Her positivity and generosity touched everyone she met and her loss is devastating. We ask that you continue holding Ja'lessa, Janelle, their family, and their Guilford family and friends in the Light. Ja'lessa will be dearly missed.
Counseling Services are available for any community member by contacting Public Safety at 336.316.2909 over the weekend or the Center directly at 336.316.2163 during the week between 8:30 a.m. and 5 p.m.
---