Computing Technology and Information Systems (CTIS) students learn how computers work, from large big-data systems to minuscule wearable devices, as they develop valuable problem-solving and communication skills.
A dynamic experience for faculty and students, the CTIS program allows students to actively learn theory and application to solve real-world problems both in and out of the classroom, from working on new networking and virtual server technologies to making information technology more accessible to a wider population. Classes are held in a hands-on lab environment where students observe and apply course concepts as they are taught.
CTIS students seek jobs in information technology and information systems, including business systems analysis, database administration, software development and systems administration. CTIS majors develop a background in the theory and practice of computer programming, management of information systems, operating systems and database systems.
Specializations include information technology with networking and advanced programming as well as information systems with e-business and systems analysis and design. Electives explore advanced topics in computing and connections between computing and other disciplines, such as art, geology or mathematics.
Majors and Minors
I've been able to apply many of the concepts I learned in my networking class with Chafic Bou-Saba to my work at my internship (with Secure Designs Inc.). I've also drawn passion for the cyber security field from classes with Will Pizio, who consistently pushed me to do my best.
Computing Technology and Information Systems Major and Minor: The B.S. in CTIS requires a minimum of 32 credit hours. Students choose the information systems track or the information technology track. Minors in both tracks are also available and require 16 credit hours. CTIS minors are highly recommended to have familiarity with information technology at the level of an introduction to computers course and to have completed the Quantitative Literacy requirement.
Cyber and Network Security Major: The B.S. in Cyber and Network Security requires a minimum of 38 credit hours, including seven core courses and three electives. Students explore networking computers, forensic computing and operating systems. Majors choose electives from a variety of disciplines based on their interests and goals.
Computing Technology and Information Systems Department News and Events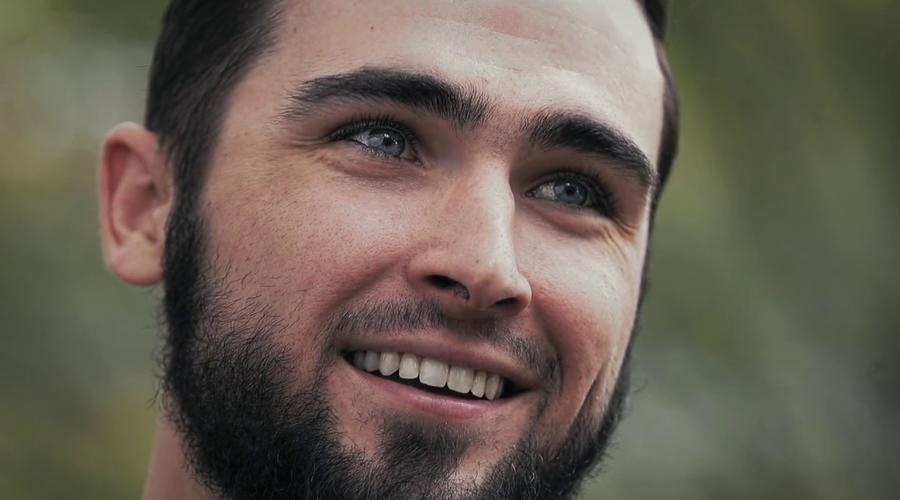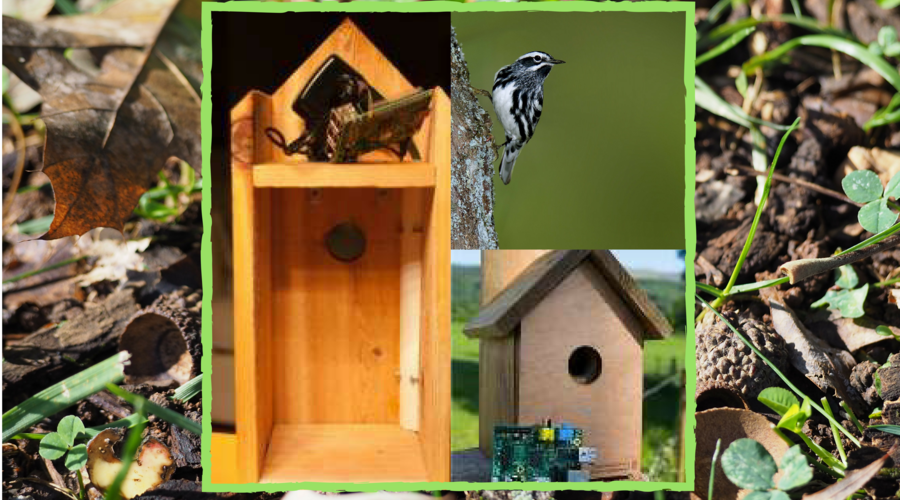 Wild Raspberry Pi
Wild Raspberry Pi
Nature meets high-tech computers in this collaborative learning project.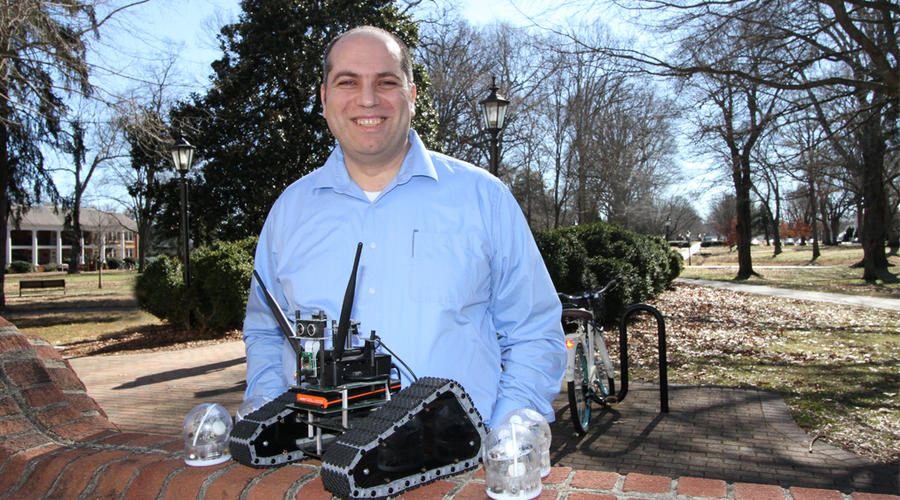 Anything-But-Artificial Intelligence
Anything-But-Artificial Intelligence
Chafic Bou-Saba, Assistant Professor of Computing, Technology and Information Systems (CTIS), teaches students how to navigate such topics as networking, programming, operating systems and security.
Contact Us

Chafic Bou-Saba
Chafic Bou-Saba
Assistant Professor of Computing Technology and Information Systems
Will Pizio
Will Pizio
Professor of Criminal Justice/Graduate Program Director

Mike Raper
Mike Raper
Part-Time Instructor for CTIS Department