Give Your Major a Business Boost
The Business minor provides students with basic business concepts that serve as a powerful and highly marketable complement to virtually every major. Adding business competency to your portfolio gives you a significant advantage in competing for career positions.
This minor provides grounding for non-business majors in practical applications that will assist them in professional careers. Students will gain a basic understanding of the world of business, including its global aspects and ethical issues.
The minor in Business is not available to Business Administration majors.
College Catalog
For more information about courses for the Business Department, visit the online, searchable College Catalog. In addition to the Undergraduate Catalog, information includes academic department and major information as well as academic regulations and resources; admission standards and requirements; and tuition, fees and financial aid information.
Hands-on Learning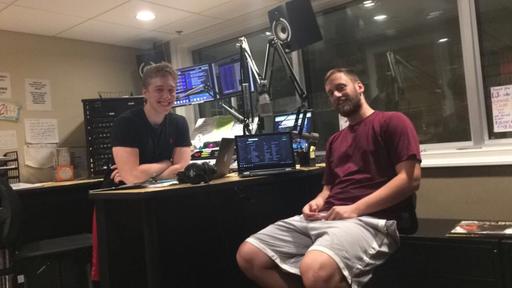 Guilford Business majors gain invaluable experience through internships with world-class organizations including:
Disney
Merrill Lynch
Erickson Advisors
Procter & Gamble
Samet Corporation
American Red Cross
N.C. AIDs Action Network
Bryan Family YMCA
Syngenta Inc.