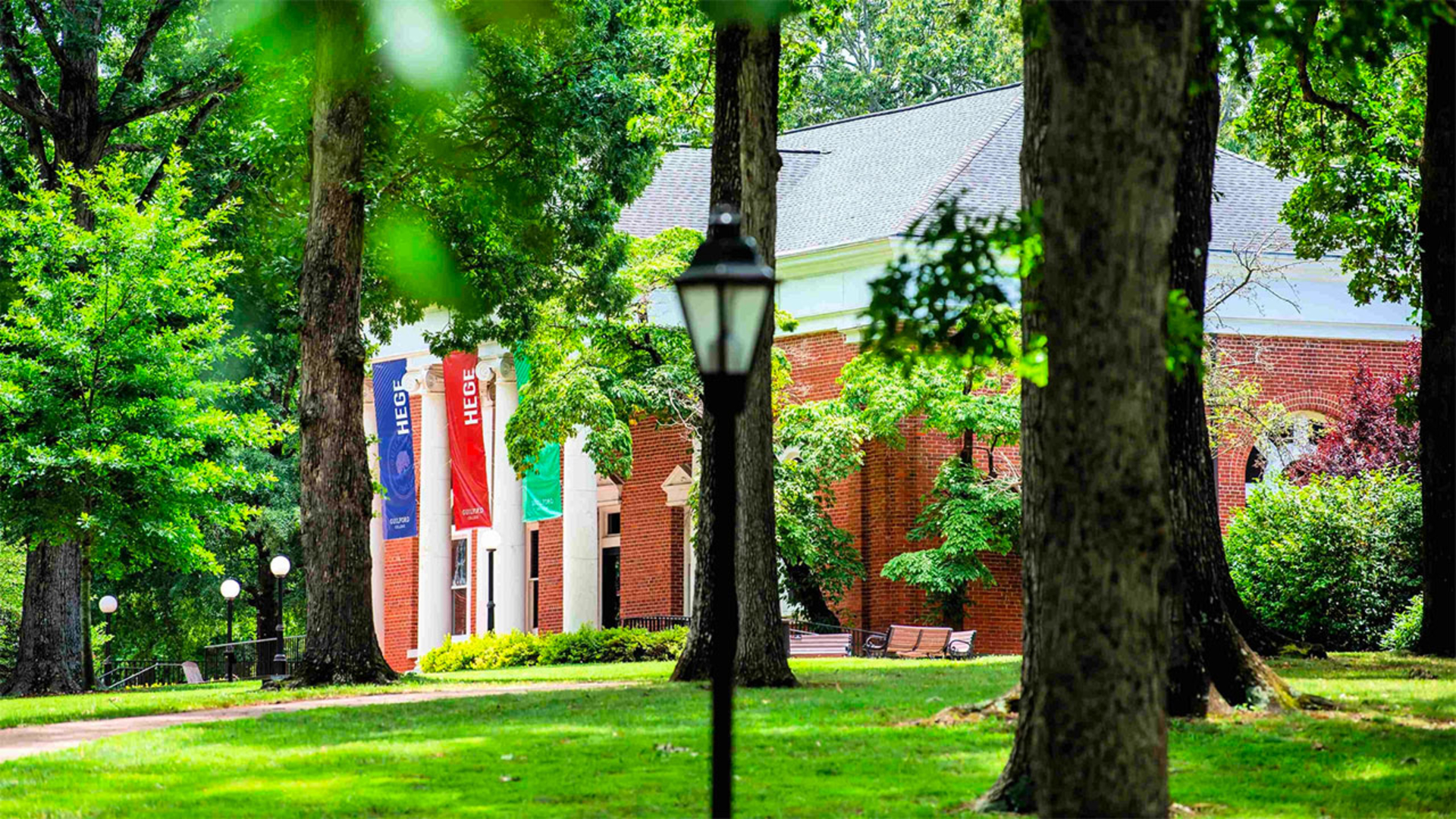 The forum is an opportunity for Guilford faculty, staff and students to hear about Envisioning Guilford College 2027 and offer their thoughts.
President Kyle Farmbry will host a community forum on Wednesday, Sept. 20, via  Zoom to present highlights of the College's new strategic plan. Guilford is in the final stages of developing the plan.
Kyle will use the meeting to answer questions or discuss the plan.  You can view the latest version of the plan here before joining the forum. Please provide your comments here by Friday, Sept. 29.
---