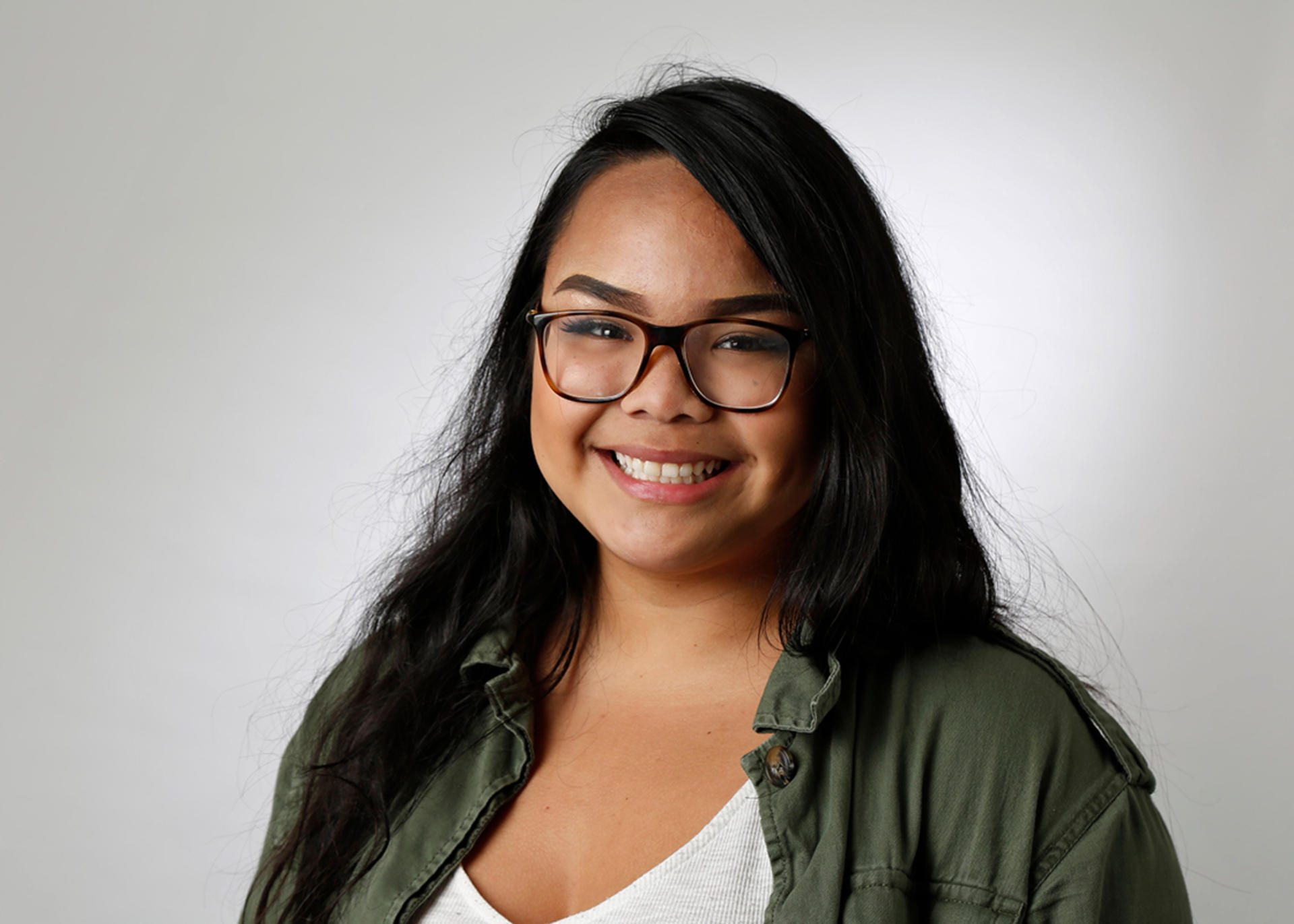 "I attended Guilford because of Bonner. No other college I applied to really allowed me to go to school and do what I was interested in doing," she says. "The Bonner Program here allowed me to attend college and do service without having to worry about costs."  
As a Bonner Leader, Jess has served at Doris Henderson's Newcomers School and Church Under the Bridge, a service for the homeless and food-insecure populations in downtown Greensboro. At Newcomers School she worked as a teacher's assistant and tutor for immigrant and refugee children whose first language isn't English. She learned to communicate with individuals despite language barriers. She was also able to help children by developing personalized teaching methods for each individual.
"I think that not only mine but every Bonner's presence at these sites makes a huge impact on the communities they serve and vice versa," Jess says. "I've served students from different countries, and it's really opened my eyes to the vastness of this world. It's made me want to take on more because there's so much I'm interested in doing for the world."
When Jess came to Guilford, she knew she wanted to study Psychology to provide mental health resources to marginalized communities. She hadn't decided on the specific population she wanted to serve. Her service with Bonner opened her eyes to many communities that need help.
"Right now, my sights are set toward being a prison psychologist. The lack of attention there is on the mental health of incarcerated individuals. They are always overlooked and immediately labeled for the crime they've committed," she says.
Jess is incredibly thankful for the opportunities that Guilford and the Bonner Program have provided. She adds, "The College has allowed me to meet such a different populace of people and has provided so much support for me in terms of learning, professionalism, and life in general." 
---