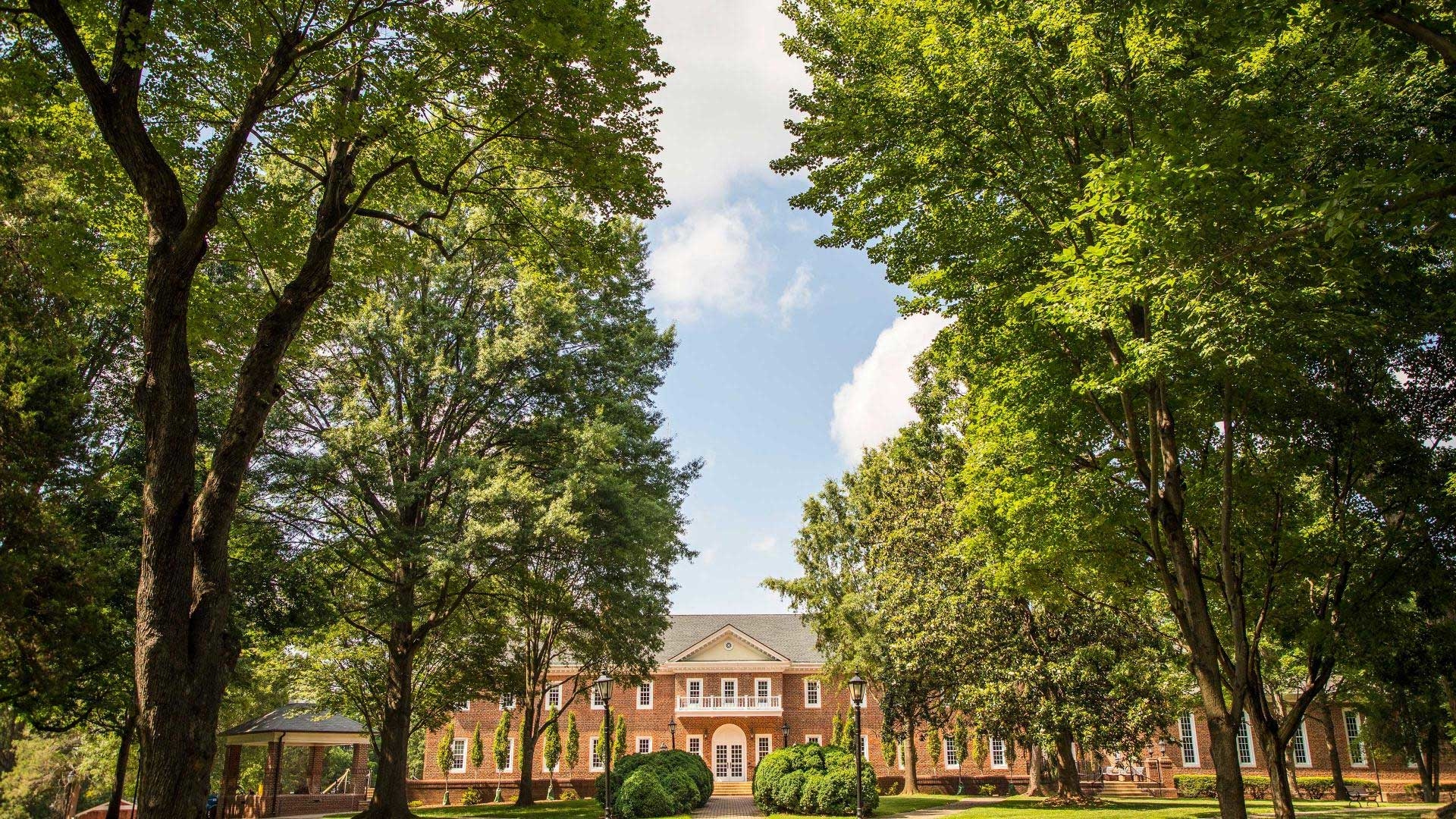 Guilford College announces the appointment of three faculty members to provide interim academic leadership for the College during the 2020-21 academic year.
The appointees will assist Guilford colleagues and students in addressing traditional curriculum and course delivery issues, in navigating the many challenges associated with the COVID pandemic, and in adjusting to a changed financial reality. All three bring complementary strengths and responsibilities to the Office of the Provost and the work of the academic and student affairs teams, including Associate Academic Dean Kathryn Shields and Dean of Students Steve Mencarini.
"The Board of Trustees and the whole Guilford community is deeply grateful for the willingness of these talented faculty members to step into leadership roles in our time of need," Board Chair Ed Winslow says. "I know that faculty, staff, students, and alumni will join me in congratulating them on their appointments and in supporting their work in coming days."
 
Professor of Chemistry Rob Whitnell will serve as interim Provost. Rob currently serves as Chair of the Computing Technology and Information Systems program, with more than 25 years of experience on the Guilford faculty. Rob has also served in a number of leadership roles, including Clerk of the Faculty, member of the SACS leadership team, Chair of the Curriculum Transition Committee, and Director of Information Technology and Services.
 
Associate Professor of Political Science Kyle Dell will serve as interim Academic Dean.   Kyle is currently Co-chair of Environmental and Sustainability Studies and has more than 17 years of experience at Guilford. He has also served as Associate Academic Dean, providing important leadership in implementing the Guilford Edge, and is a recipient of an American Council on Education fellowship.
 
Associate Professor of Philosophy Vance Ricks will serve as interim Associate Academic Dean. Vance is a Guilford alumnus with more than 21 years on the Guilford faculty, has chaired the Department of Philosophy, and has led and co-led Guilford study abroad programs in China. He previously directed the Honors Program and chaired the Faculty Development Committee.
"I am delighted that the College is able to tap the expertise of outstanding faculty members who bring such strong commitment, diverse perspectives, and wide-ranging experience to the challenges that will face Guilford in the year ahead," President Jane K. Fernandes says.
The positions have been restructured to expand the capacity of the Office of the Provost to accommodate both traditional responsibilities and additional work related to the pandemic and intensified planning for Guilford's future. The three are expected to work closely with an interim president who ideally will be named by early August.
---