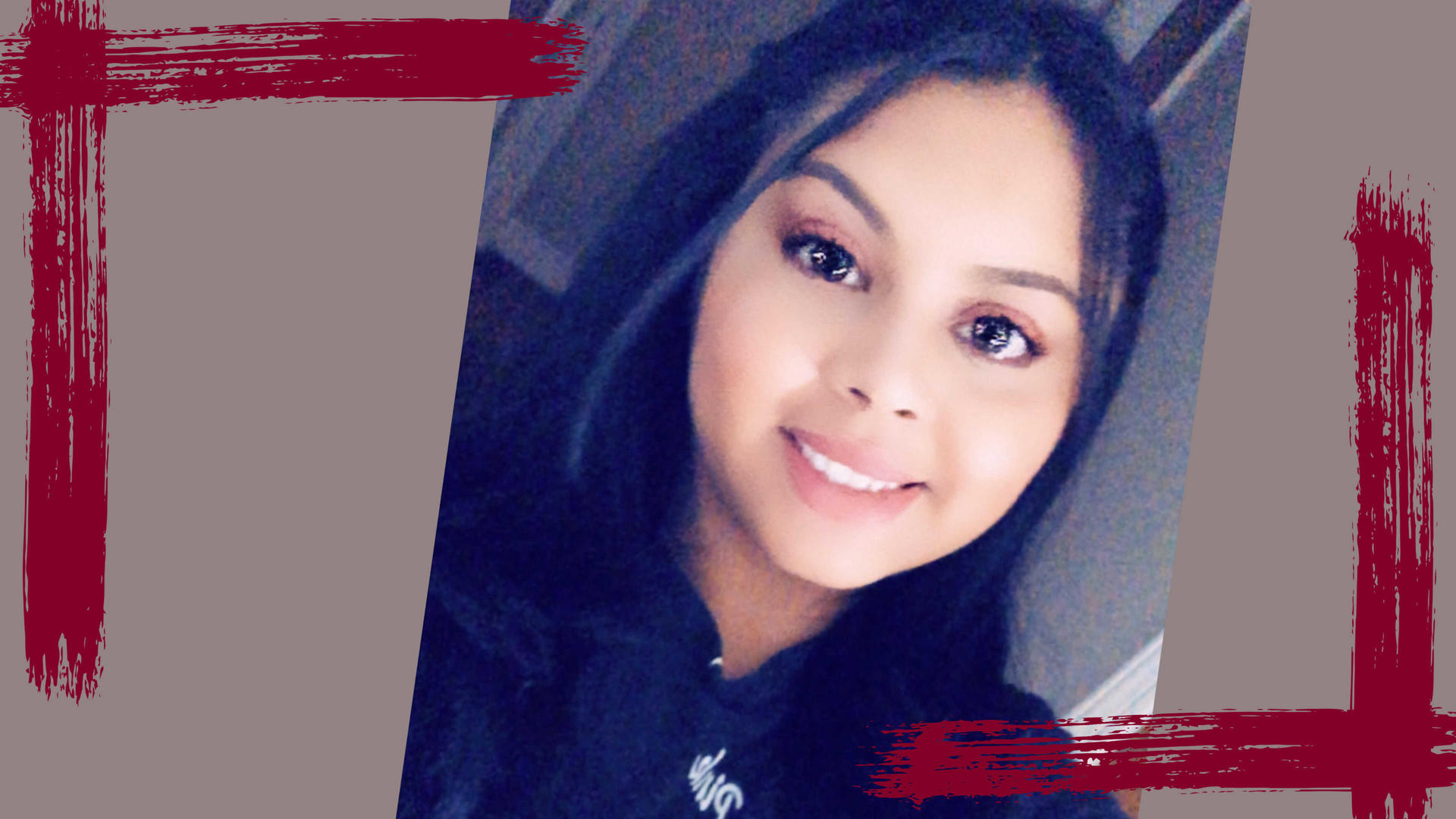 As a Public Health major and Spanish minor it was very important to me to have an internship that connected both of my interests. My internship at Jones Elementary gave me this opportunity, and allowed me to see the other side of the story — how much love and effort teachers put into their students' education.
Before I started this internship, I had three main objectives that I wanted to accomplish. They were to be able to write complete sentences with good Spanish grammar; to practice my reading with the kids (through the internship I improved a lot!); and to speak 100% Spanish with the students, which was hard at the beginning but came out naturally by the end. 
On my first day, I was very nervous, because I've never had an experience working with a teacher and students the way I did at Jones Elementary. The teacher, Senora Del Rio, was so wonderful, and she made the internship 100 times better with her positive energy.
Throughout the internship, I learned a lot of skills, mostly importantly patience and the ability to differentiate how to interact with each of the kid's personalities — knowing how a person acts when they are impatient, not interested, or not paying attention was crucial in this role. I learned to have better communication and be a better listener, so that I could understand the kids' needs. 
I have also improved my Spanish grammar through the grading that I did on all of their essays and homework. I am able to read better in Spanish without feeling anxious and stumbling on words. With the readings that I did in class, I gained confidence and achieved my goal of reading faster and with more enthusiasm. 
The internship had a small connection to Public Health in the aspect that I was working with a community to improve education. With my experience, I will be able to apply my new communication skills in the future and have better skills for translating from Spanish to English. Being bilingual will help in any job opportunity to communicate well and write with good grammar. I will now also be comfortable working in an environment with children and parents, as well as applying some of the teaching skills that I learned.
Read more blogs from Guilford students detailing their internship experiences at Experience Matters.
---