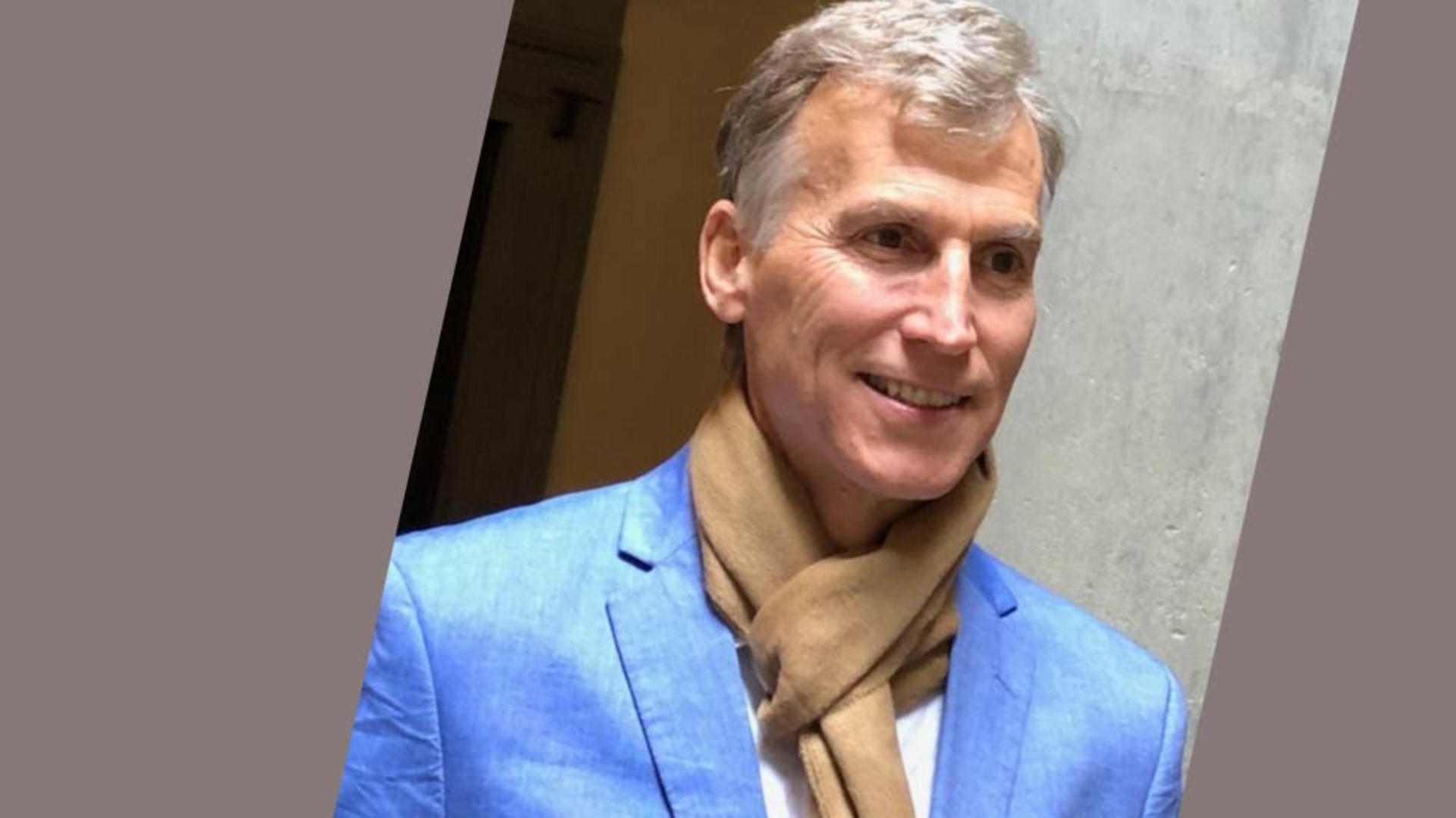 He will study and present research on the work of the Renaissance humanist Francesco Petrarch (1304-1374), whose life and work helped re-define the importance of classical learning in European society. 
During the month-long fellowship, Tim will co-organize a workshop on Petrarch's writings for an international group of scholars, contribute to a paper, and consult with graduate students. The fellowship is part of the university's project entitled, Temporal Communities: Doing Literature in a Global Perspective, which brings together scholars and artists from all over the world to re-consider literature as a practice deeply intertwined with other activities. 
Learn more about Guilford's History Department.
---