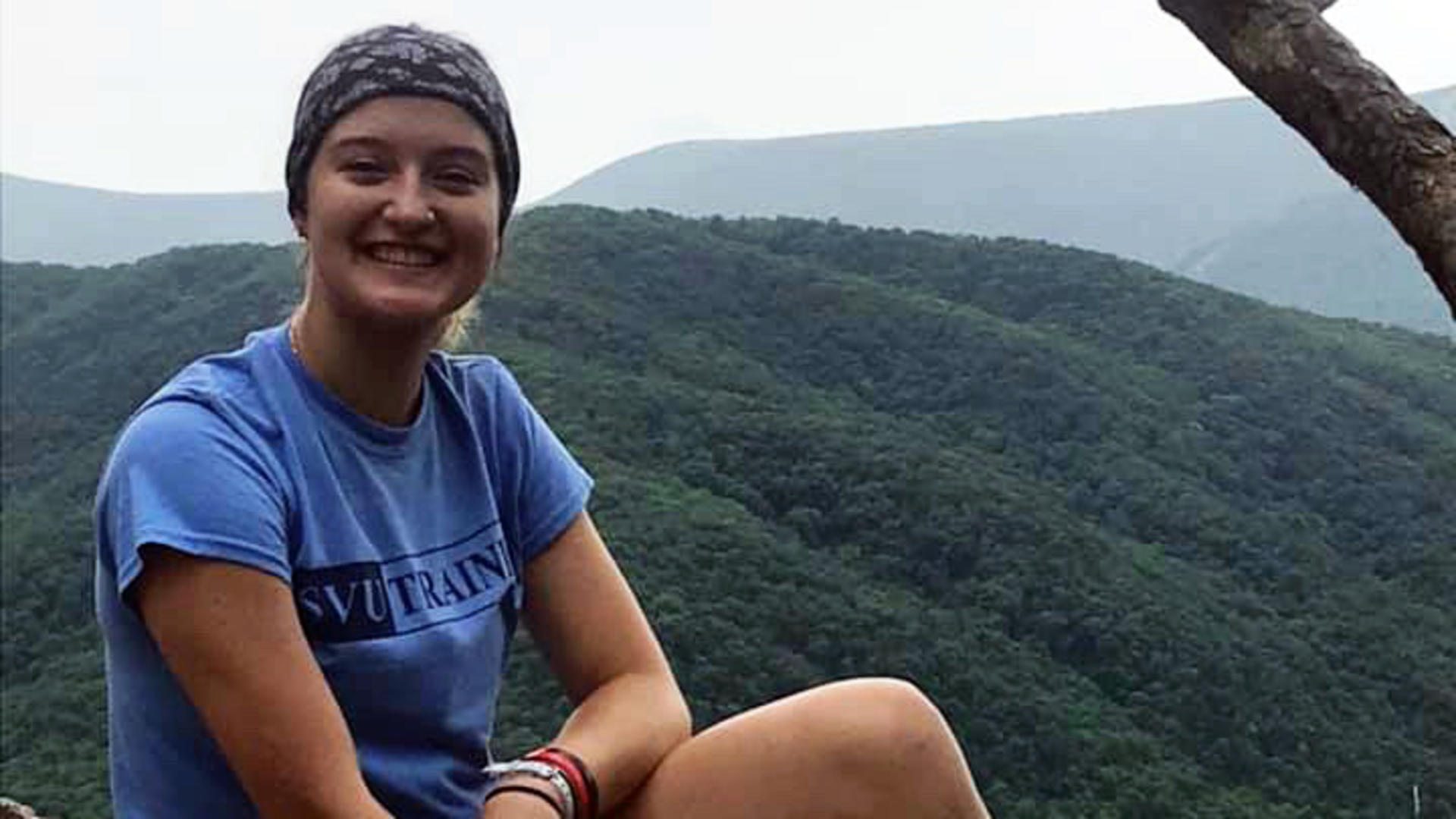 The merit-based scholarship gives students the opportunity to study abroad through programs that demonstrate values and interest in the environment. Sonya plans to use the scholarship to study abroad with EcoQuest in New Zealand.
 
She says she chose the New Zealand program because it focuses on outdoor experiences and research, which will broaden her academic abilities and the breadth of knowledge she can bring back with her.
 
"I chose to major in Environmental Studies and Biology because I care deeply for the environment and its future. It means so much to me to have been awarded this scholarship and to be given this opportunity! It aided in making my decision to study abroad final and has excited me for my future in this field," Sonya says. "[New Zealand] has a very different environment than the one here in the U.S. and provides an opportunity to discover new things." 
 
"Sonya's work inside and outside of the classroom is exemplary, and we are proud to be able to support her ambitious voyage to New Zealand to participate in the rigorous and intensive EcoQuest program this semester," says Assistant Professor of Geology Holly Peterson, who nominated Sonya for the award.
 
"One of the things that I am looking forward to the most is the five-week research project. The subject will be my choice and can range from interacting with the community regarding environmental issues to monitoring endangered species," Sonya says.
 
Upon returning from an abroad experience, Environmental Studies Distinguished Scholars also demonstrate further good stewardship by interning with an environmental group in the local community and sharing their knowledge and experience from abroad, thereby completing a circle of learning, experience, and application.
 
"I am looking forward to the opportunity to give back to the community and to bring back what I have learned while being in New Zealand," says Sonya, who hopes to spend her internship and career outdoors, working in the field.
 
Learn more about Guilford's Environmental and Sustainability Studies Department.
---