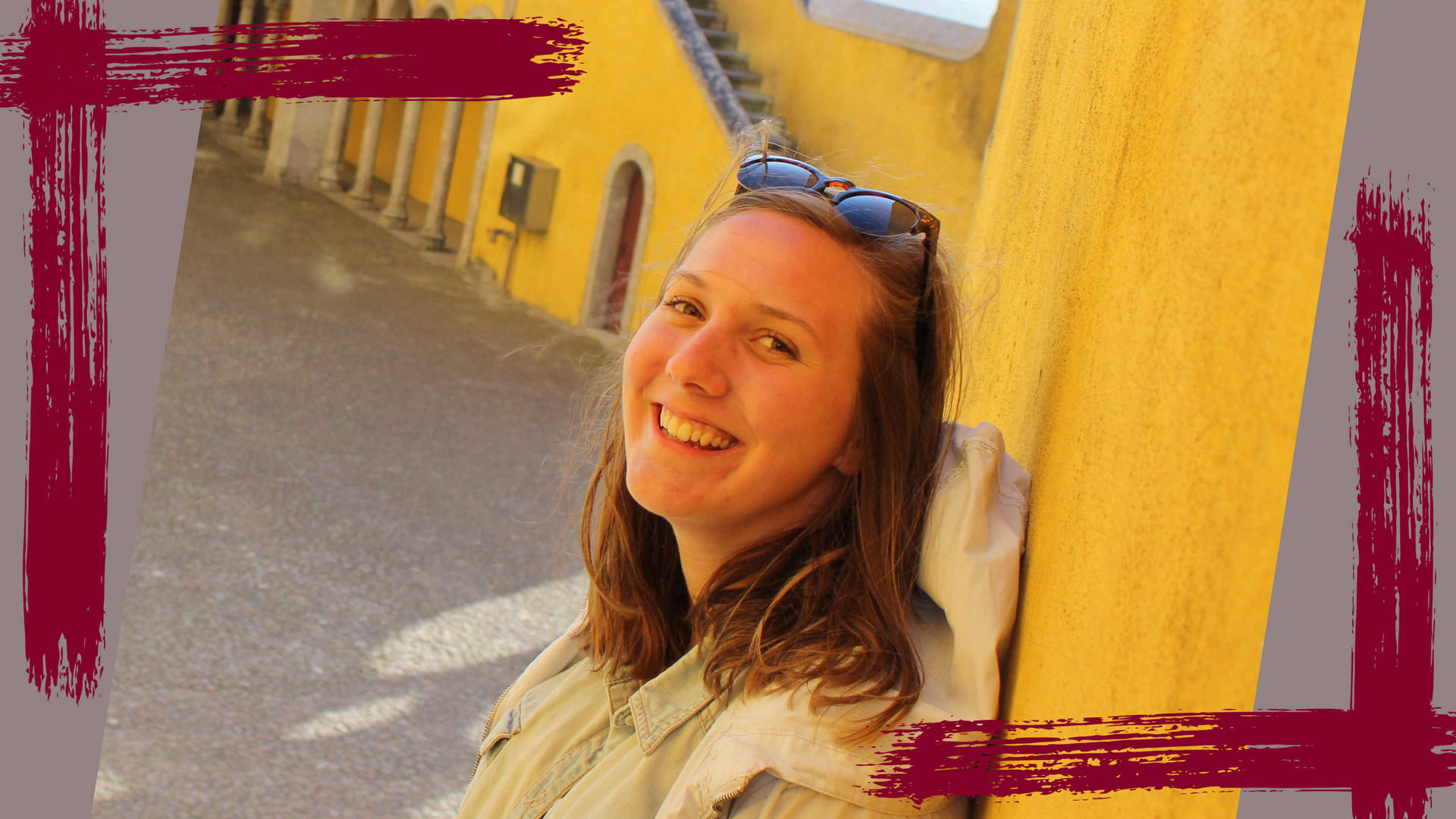 By Jhanna Vasser '19
After transferring from a large urban school, transfer student Kathleen Caspersen '20 shares how Guilford invited her to feel fiercely curious and explore beyond her comfort zone.
Psychology major Kathleen Caspersen '20 transferred to Guilford at the beginning of her junior year.
"While working at a boarding school in the Alps, one of the academic counselors approached me and encouraged me to look into a small, liberal arts school in North Carolina. Throughout the rest of the year I would randomly scan various college websites, but I kept returning to Guilford," she says.
"I was interested in the Quaker values and felt drawn toward the beauty North Carolina offers. By the time May rolled around, I decided to trust my gut and commit to Guilford."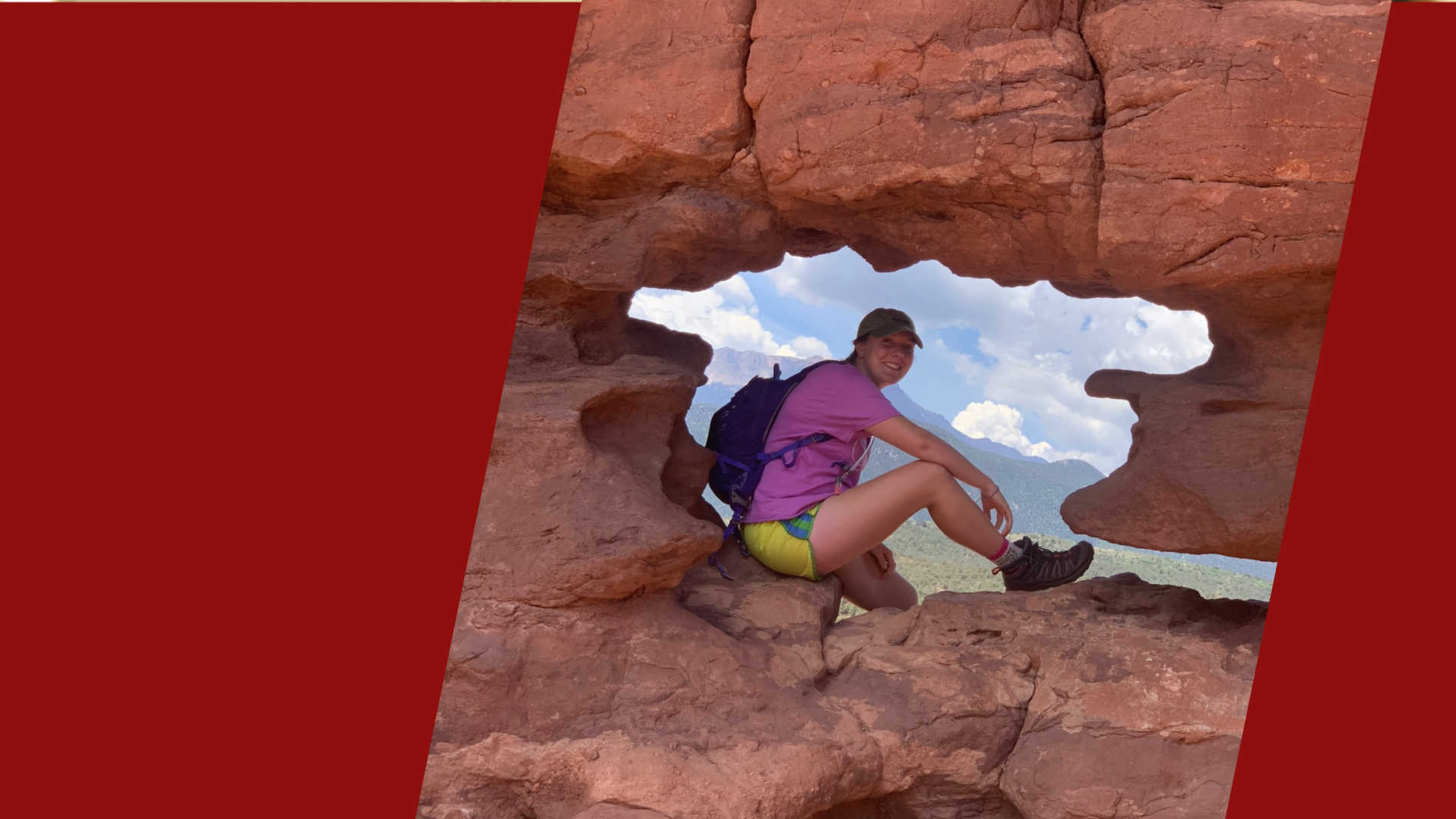 Following Her Curiosity
Transferring from a large school to more suburban surroundings, Kathleen found herself captivated by the College Farm and Guilford's sustainability practices.
"Being a student here has taught me that I have a lot of agency in the decisions I make and the roles I participate in. Guilford has invited me to be fiercely curious and to follow that curiosity outside my comfort zone. In doing so my experience at Guilford has been incredibly formative," she says.
"One of my most unique experiences during my time here has been my work in the Sustainability Department. I think the Farm is an invaluable component to Guilford, especially on a college campus. My previous school was very urban, with little intentionality surrounding environmentally sustainable efforts. I deeply appreciate the care and effort Guilford cultivates in order to be as sustainable as possible."
Making Plans for the Future
When it comes to her major — and what comes after graduation — Kathleen has enjoyed exploring the options that Guilford offers.
"During my year as an education major, I continually found myself more interested in the brain and motivation behind a student's behavior than the curriculum I was supposed to be teaching," she explains. "I plan to attend graduate school to expand my Psychology degree."
The beauty of the North Carolina landscape is also fueling her passion.
"I'm interested in recreational therapy in an effort to fuse my love for the outdoors and psychology," she says. "Ultimately, I would love to open a practice of my own that would use movement and outdoor engagement as a form of therapy for children with special needs."
Are you wondering how to fuse your passions into a career? Schedule a visit to Guilford to meet the Guilford Guides. They'll be with you every step of the way, helping you choose classes and follow a path to what you love.
---