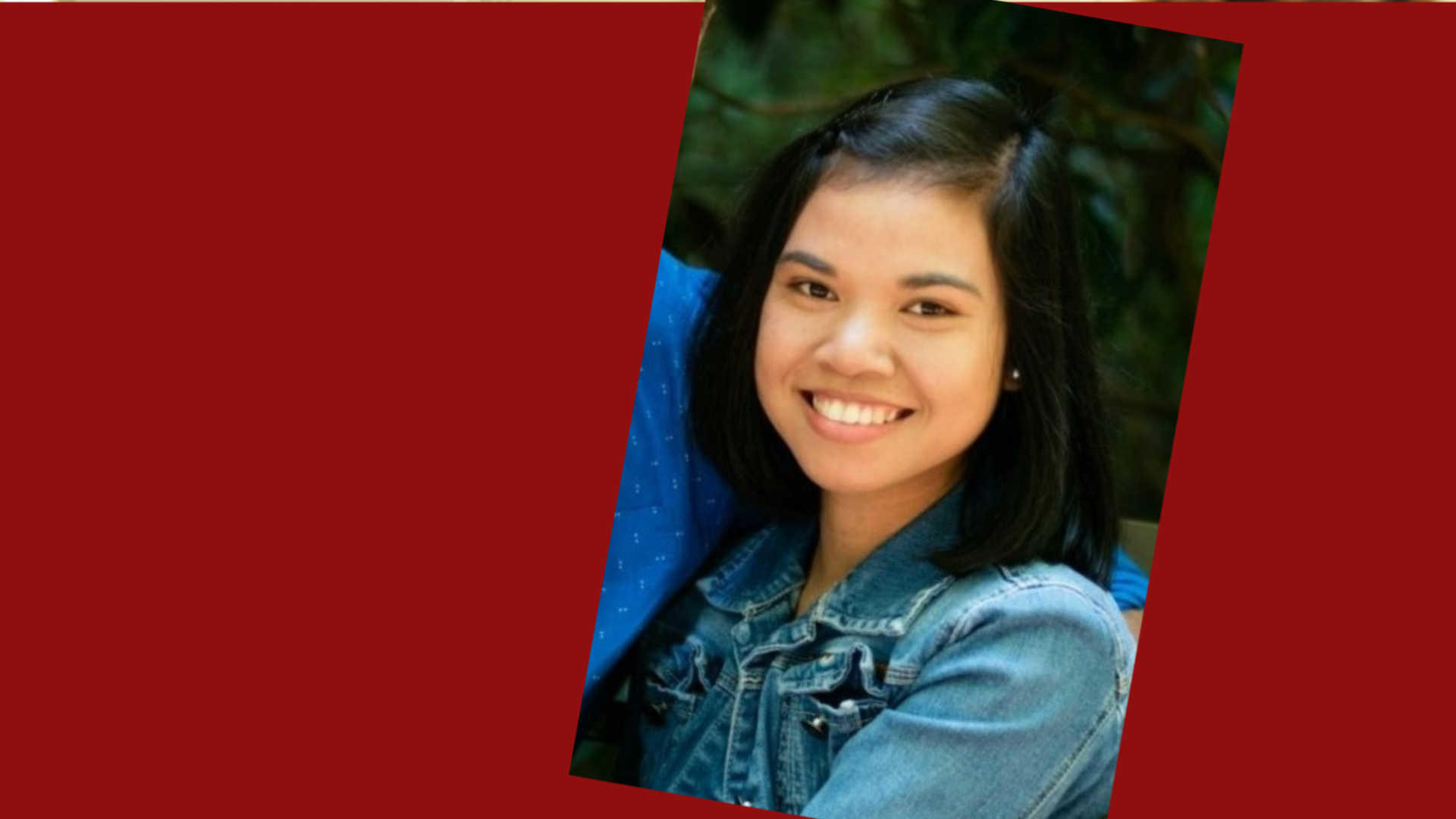 Lek Siu '16 was born into the Montagnard community in South Vietnam. French for mountain people, the term Montagnard is used as a catch-all for the indigenous people of the Central Highlands.
"After the Vietnam War, the Montagnard people lost everything — their land, way of life, country, and their dignity through mistreatment. In Vietnam, I was forced to acclimate to the Vietnamese culture. I was required to learn their language and history, and it was mandatory for me to attend Vietnamese schools," explains Lek, a Peace and Conflict Studies major with minors in Political Science and Business. "In order to learn the language of my people, the Montagnard, I taught myself through singing hymns and reading the Bible in Jarai." 
The Montagnard community consists of five tribes: Jarai, Rhade, Bahnar, Bunong, and Koho. Lek speaks Jarai, Rhade, Vietnamese, and English. After immigrating to the U.S. at age 13 and studying at Guilford College, she found her life's work interpreting for the Montagnard people in the U.S.
She has been translating from the Montagnard languages to English for 10 years and has been earning income for the past three, as a self-employed interpreter/translator in Greensboro, High Point, Winston-Salem, Charlotte, Raleigh, and Durham.
Love for Her People
As a Bonner Scholar, Lek worked as a Project Coordinator for the Montagnard community and the after-school program for the Montagnard students. Her duties included teaching adults practical English reading and writing and helping the elderly apply for food stamps, Medicaid, Medicare, health insurance, and more. She also traveled to Vietnam to conduct research for the Montagnard Hypertension Project at UNC Greensboro. 
Lek chose her major because of the love she has for her people and the many hardships they face.
"Studying peace and conflict helps me to seek the roots of injustice, to explore social change, to practice problem-solving, to understand and analyze violent and non-violent behaviors of human beings and why they act in a certain way, and the structural mechanism of conflicts," she says.
Lek seeks to grow her business as an interpreter/translator and expand into Vietnam. She enjoys her independence and plans to open a business in Vietnam one day. No matter where life takes Lek, she'll likely never forget her years as a Quaker. 
"I love that my professors remember and recognize me when they see me," she says. "Guilford College will always be a home in my heart."
Are you interested in getting out into the community as part of your college experience? Schedule your personalized visit to find out what scholarships and opportunities Guilford offers to students like you.
---