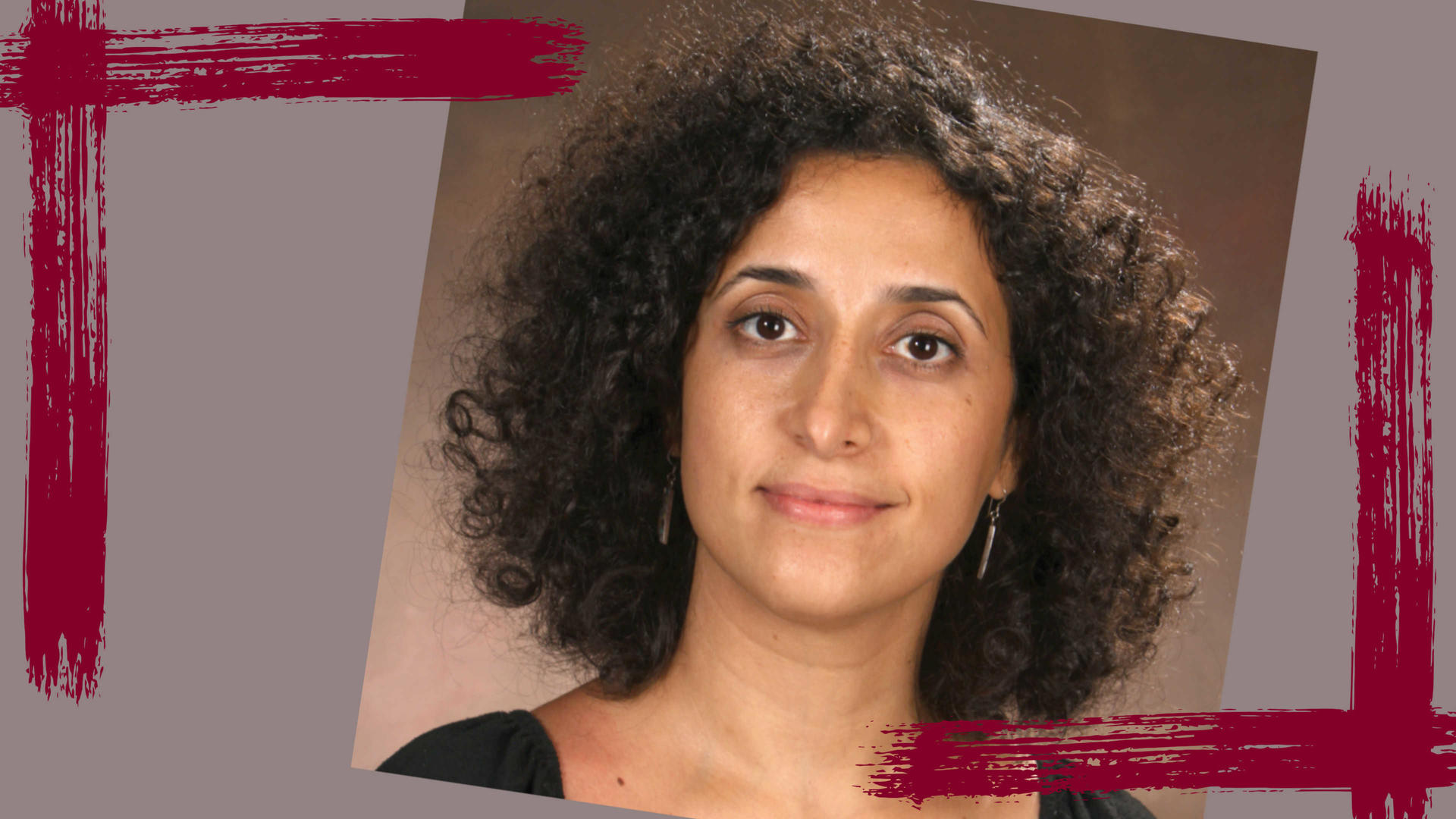 The award is one of two that recognize faculty for their exemplary engaged scholarship, teaching, and research. Recipients are selected on the basis of their collaboration with communities, institutional impact, and high-quality academic work.
Diya, Associate Professor of English, is a first-generation Palestinian who was born and raised in Jordan. She has focused her scholarship on Arab and Islamic feminisms with a particular interest in Arab women writers. She has been a leader in harnessing the power of higher education for the public good. In 2015, Diya founded the Every Campus A Refuge (ECAR) initiative, which advocates for housing refugee families on campuses, based on the idea that colleges and universities have all the resources necessary — housing, food, care, and skill-building — to take in refugees and support them as they begin their lives in their new homes. In the past four years, the ECAR initiative has expanded to institutions in Pennsylvania, Georgia, Ohio, Florida, and North Carolina and continues to grow. Due to her work, Guilford College alone has hosted 53 refugees from Syria, Iraq, Sudan, Uganda, Rwanda, and the DRC.
[Watch a video about Every Campus a Refuge.]
For her work on ECAR, Abdo was named a finalist in the Arab Hope Makers Award (2018). She also was the recipient of the Gulf South Summit's 2017 Outstanding Service-Learning Collaboration in Higher Education Award and was the foundation for Guilford College's recognition for The Washington Center's 2017 Civic Engagement in Higher Education Award.
"Particularly in the current political climate, it has been truly gratifying and gives me hope for the future to see Every Campus A Refuge (ECAR) coming to life from a mere idea I had in a moment of deep despair," Diya says. "As a collective of community partners, and with very modest resources, we host refugees and support them in resettlement at a small college in the Southern U.S. while doing the important work of educating our students and communities on issues of forced migration, displacement, and resettlement. The ECAR model has been adopted by other colleges and universities as an effective and worthwhile vehicle by which we can make small, local dents in a global crisis. Every day, as I interact with any number of partners, students, volunteers, and displaced families, both on campus and off, I witness our collective effort's profound potential for enacting change on the micro-level of the individual and community."
Visit the Campus Compact website for more about the awards and the 2019 recipient of the Ernest A. Lynton Award for the Scholarship of Engagement, Cristina Santamaría Graff, Assistant Professor of Urban Teacher Education at IUPUI.
Related links:
---