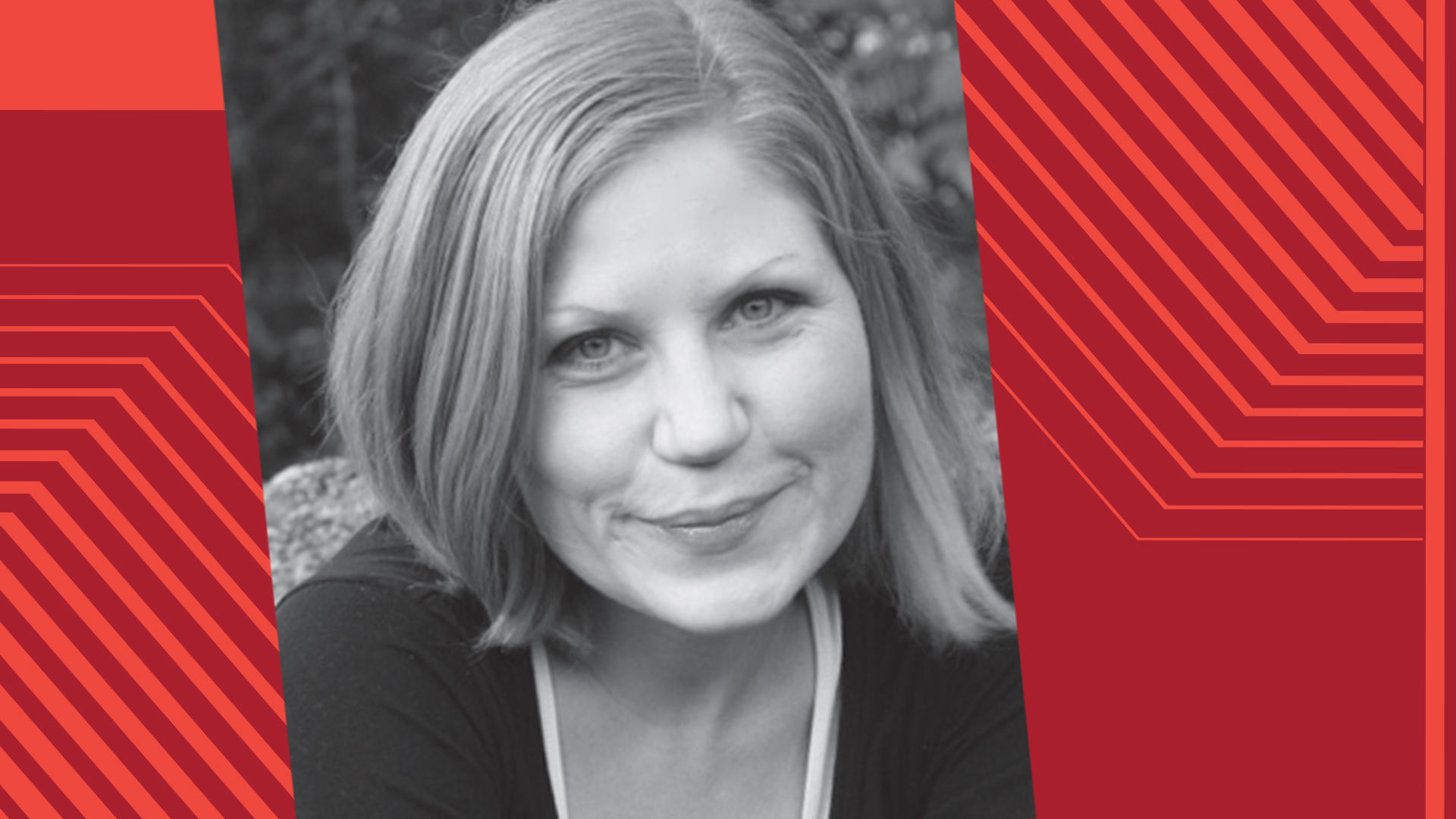 In 2017, Wendy Looker, Director of Choral Activities and Associate Professor of Music, was elected President-Elect of the N.C. Chapter of the American Choral Directors Association (NC ACDA). On July 1, Wendy started a two-year term as President of the organization, which involves planning and executing the annual fall conference. 
The N.C. Chapter of the American Choral Directors Association is a nonprofit organization whose membership is composed of about 400 choral musicians from school, college, university, church, community, and professional groups, and the music industry. NC ACDA is dedicated to the advancement and enrichment of the choral art throughout the state of North Carolina.
NC ACDA is part of the American Choral Directors Association, one of the world's largest professional organizations for choral musicians with a membership of more than 18,000 directors representing one million singers. 
Wendy has served on the NC ACDA board in various appointed leadership roles including Auditions Chair and Chair of the Diversity Initiatives Committee. She participated in the Visioning Committee's revision of NC ACDA's mission and vision statements, and is dedicated to guiding the Board to realize effectively the goals of these statements. Her appointment is a six-year commitment. Following her term as President, she will serve in an advisory role on the board as immediate Past-President.
Vision Statement: NC ACDA enriches our diverse lives and empowers communities through the transformative nature of the choral arts.
Mission Statement: NC ACDA invests in the development and growth of the choral arts through exceptional experiences in artistry, innovation, diversity, and leadership.
---