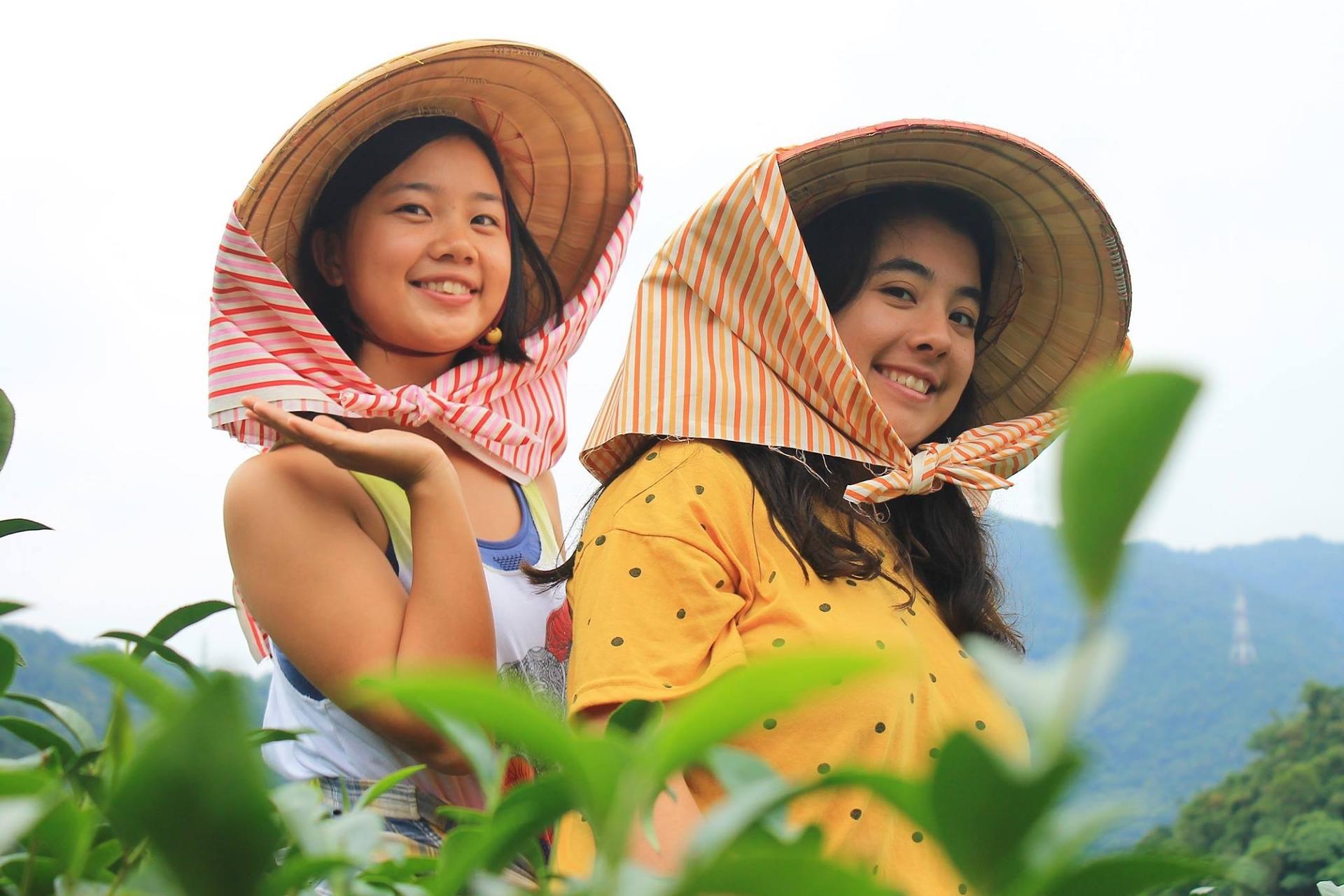 Hello, my name is Xinxin Zhou, and I am an international student from China. I am a junior now and am double majoring in Political Science and East Asian Studies. During the fall semester 2018, I joined a CIEE study abroad program and went to National ChengChi University in Taipei, Taiwan. Many people might not know about Taiwan. It a small island located in the Pacific Ocean. For many decades, Taiwan and mainland China have had many political conflicts.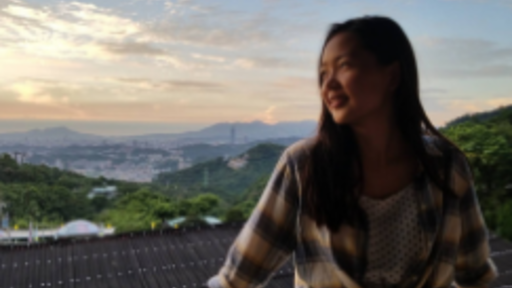 As a Chinese person, I hoped to learn more about the Taiwan-Mainland China relations, which is called Cross-Strait relations. Therefore, I attended many workshops discussing about this issue in Taiwan. These opportunities enabled me to learn from different perspectives than the ones I learned in both mainland China and the U.S. I gained a great deal of knowledge from the Taiwanese side of the conflict, and a deeper understanding about Cross-Strait relations as a whole.
During my study abroad, I stayed on National ChengChi University's campus, which is located in the mountains. It usually took me fifteen minutes to walk to the lower campus. At the beginning, I didn't really like it because it always made me so tired. However, I started to enjoy the little hike and beautiful views around it. The most unforgettable memories for me were being able to join many cultural events and having chances to explore around the island. For example, I was invited to attend the Confucius Ceremony in Taipei. As a Chinese mainlander, Confucian traditions were already familiar to me, but I had never gone to a Confucian temple to celebrate Confucius' birthday before. After the ceremony, everyone could get a special wisdom cake and a calligraphy brush bag from the Taipei City Mayor as gifts. I am really grateful to have met the mayor in person and been able to take a picture with him. Throughout the whole semester, I visited many beautiful places in Taiwan, such as beaches, mountains, tea farms, local tribes. Although mainland China and Taiwan share similar culture, their lifestyles are surprisingly different. 
Study abroad is a life changing experience. For me, it allowed me to learn more about the world and my home country from different perspectives. I am glad that I chose Taiwan as my study abroad place, since it provides authentic sources for my future research. 
 
Check out more exciting international experiences on our student authored study abroad blog, Beyond Friendly.
---