Despite what you may think, there is a limit to how long you can stay in bed and binge-watch your favorite shows! Instead, consider these cozy activities — the silver lining to any Guilfordian's cloudy day. 
1. For Artists and Art Enthusiasts: Greensboro excels in providing platforms for art and artists to thrive. Guilford College's Hege-Cox Hall has brand new art galleries that will showcase student work, including sculpture, ceramics and the senior studios. Is the rain persisting for another day? Check out the Weatherspoon Art Museum at UNCG, just a 10-minute drive from campus. Admission is free! Or grab your crew and venture to Mad Platter Pottery to make some art of your own.
 
2. For Coffee Fanatics: Dreaming of holding a warm mug while staring dramatically out of the window? Greensboro has you covered. Its many coffee shops include Tate Street Coffee House, Green Bean, Common Grounds and Geeksboro, among others. No car on campus? Fear not! There's a Starbucks in walking distance. Even better? Rachel's Coffee Shop is opening on campus in early 2019!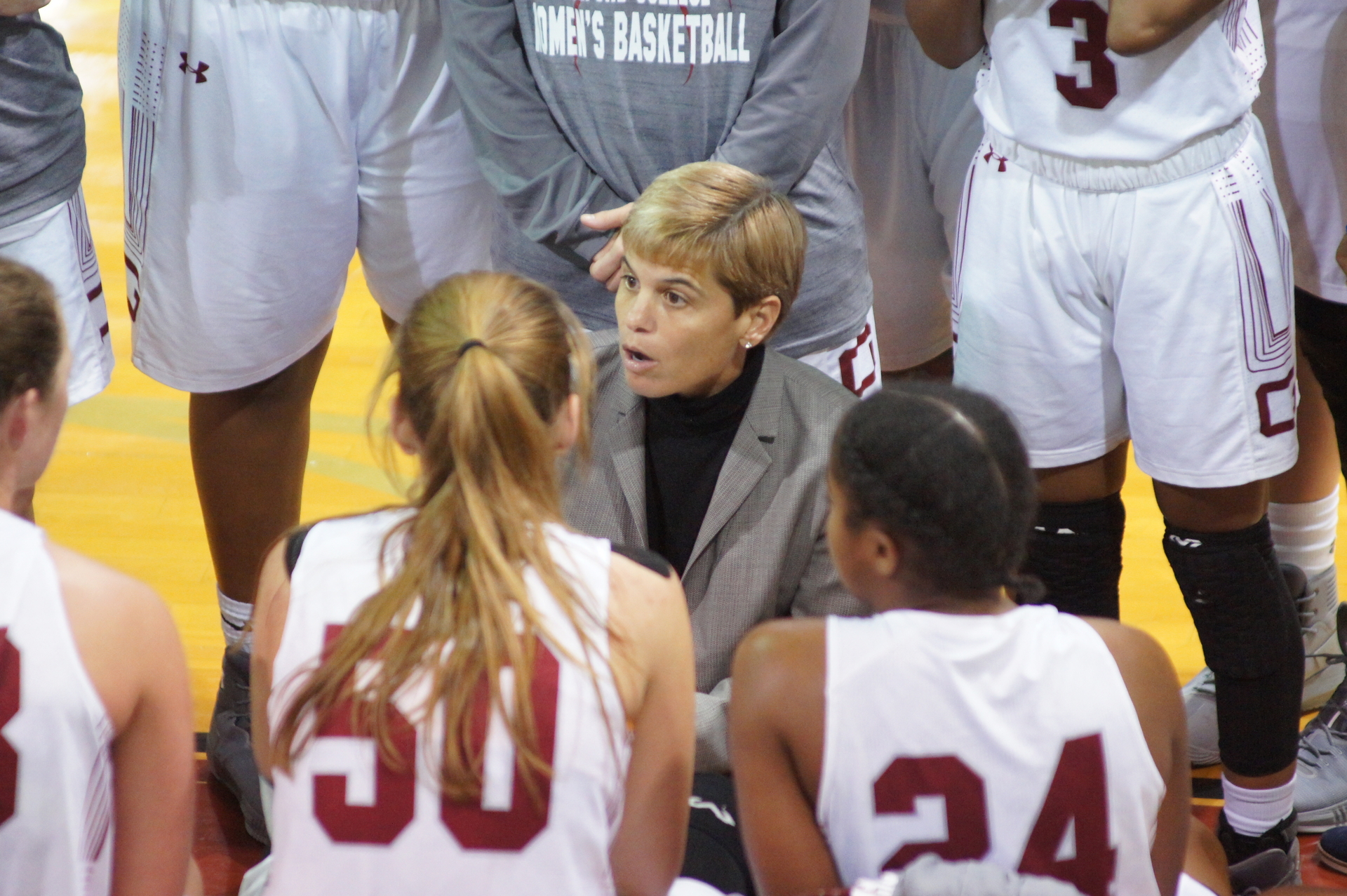 3. For Sports Fans: Warm up while you cheer on the women's and men's basketball teams! Or if you're looking to get off campus, the Greensboro Swarm hosts 16 home games this season — and they offer a student discount. Each home game offers a different promotion, too, including $1 hot dogs or Free Throw Friday where fans can throw a free throw on the court after the game!
4. For Shopaholics: Less than a 10-minute drive from campus is Friendly Center — a shopping fanatic's dream location. There are stores galore, plus several great restaurants to choose from after your exhausting day of bargain hunting. Want to make a full day of it? Catch a movie at Regal Cinemas.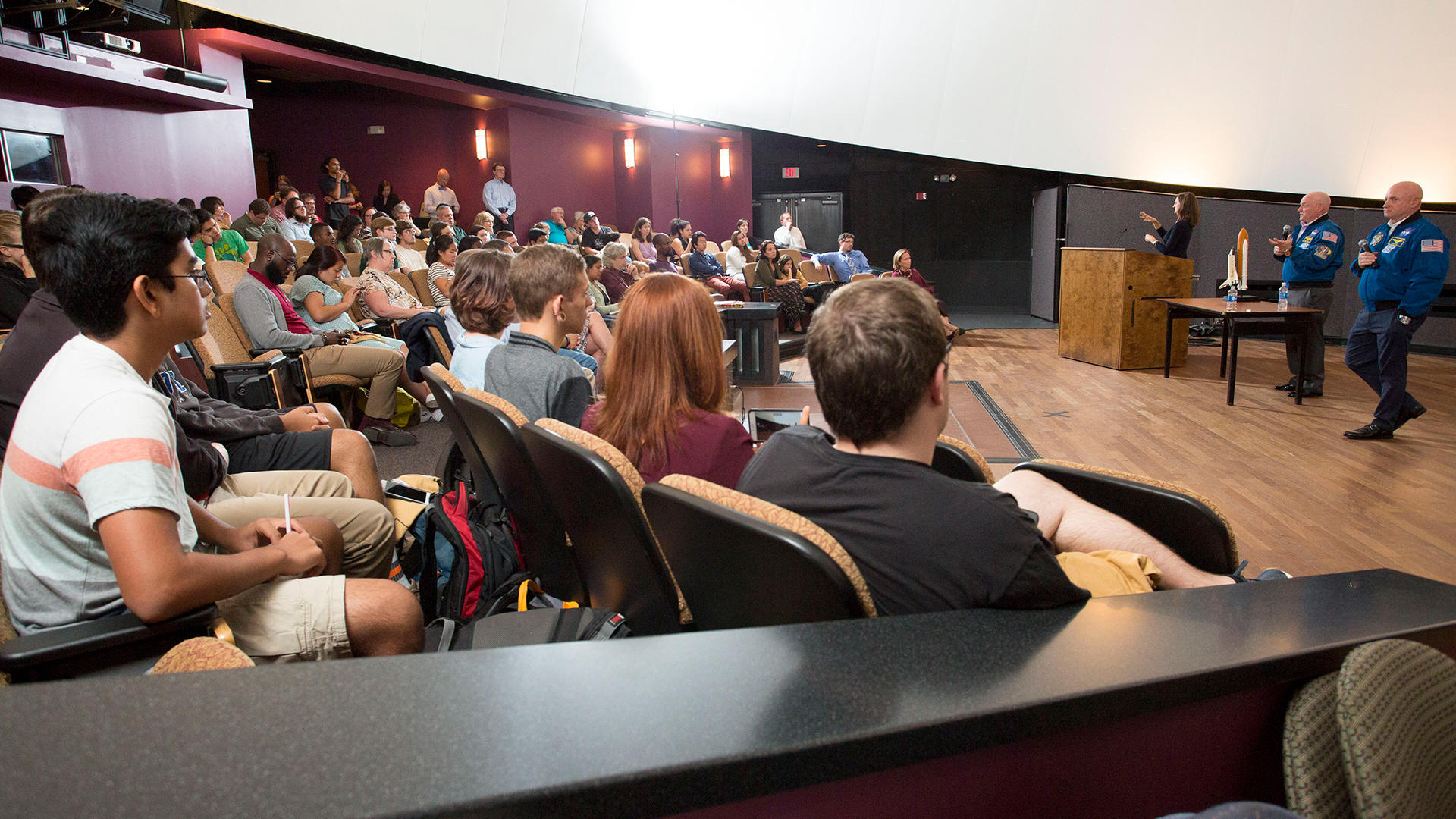 5. For Those Who Want to Stay on Campus: There are a number of things you can do on campus to truly maximize your experience at Guilford College. Did you know you can reserve the Bryan M. Junior Auditorium? Movie nights, Mario Kart Competitions, Fortnite Tournaments and more can be displayed on the big screen! Or check out Founder's Student Organization and Media Commons, also called the SOC. Check out the bulletin board in the lobby to see what events are planned for that evening and follow @GuilfordCAB to stay up to date. And finally — ask your RA for suggestions! The Residential Life Staff is committed to finding new and innovative ways to keep students involved and entertained. If you reach out to an RA about a last-minute program like a board game night or even literally singing in the rain — they can absolutely make it happen.
So when you find yourself bored on the next rainy day, remember this list and see where it can take you! 
 
---