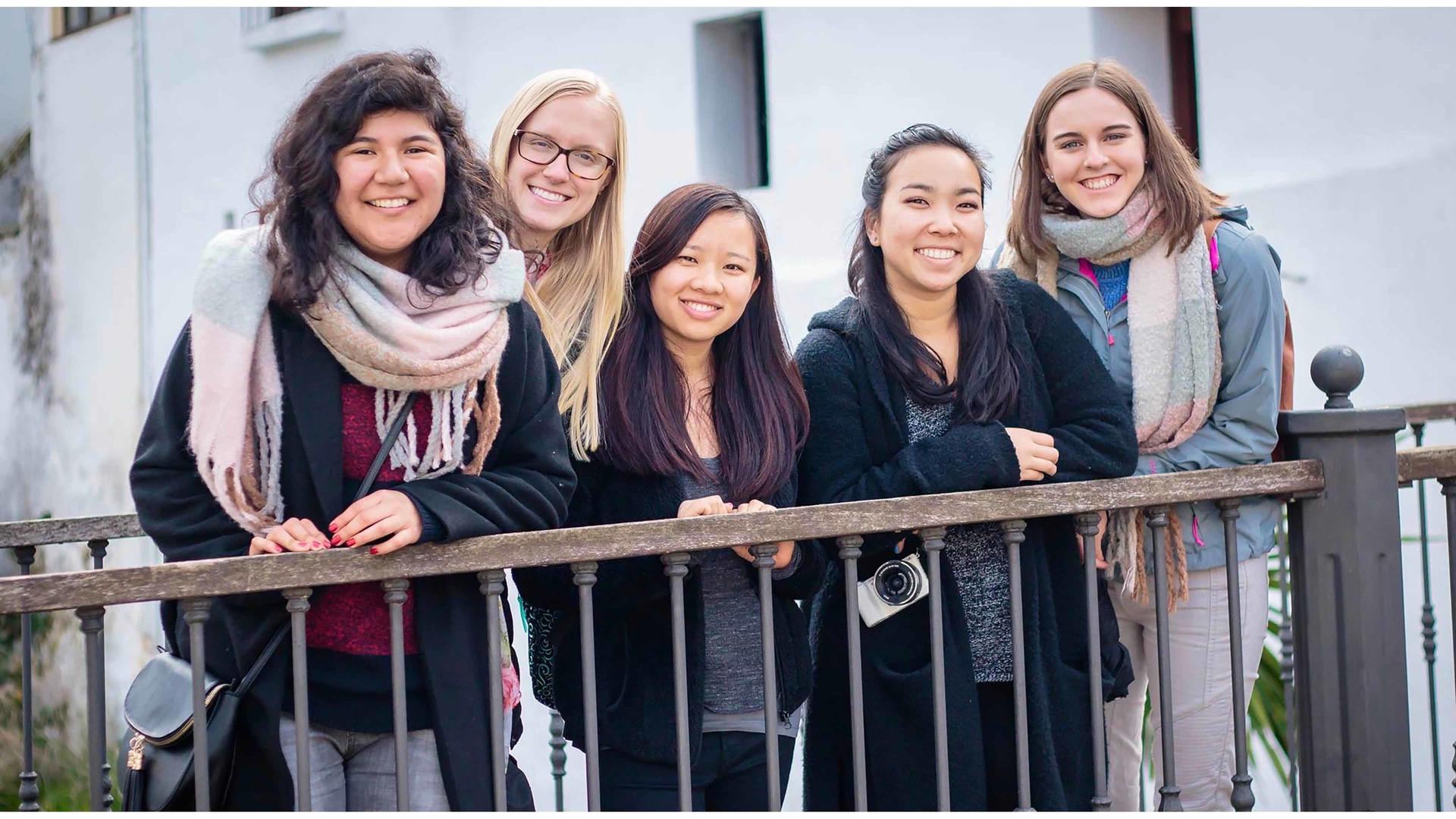 Hola! My name is Gillian Sherman and I am a senior here at Guilford majoring in English and Media Studies. Last semester in Spring 2018, I had the amazing opportunity to study abroad in Seville, Spain (or Sevilla in Spanish) which turned out to be one of the most fulfilling and joyful experiences of my life. 
Studying abroad has something that I have dreamed about for several years, especially after being inspired by an incredible Spanish teacher I had in high school. One of the best things I got to do while I was abroad was intern at Las Irlandesas, a local school in Seville. This internship through my Guilford affiliated CEA (Cultural Experiences Abroad) program, I got the opportunity to work as an English teacher for elementary school kids. Through my internship, I got the chance to live the life of a teacher, creating lesson plans, grading assignments, teaching, and working one on one with students. 
My internship was certainly difficult at times, but it brought out many strengths in me that I did not know I had, like patience, being able to understand a problem from a child's perspective, and to get creative when students needed concepts explained in multiple ways. The ability to teach and have my students learn from me gave me an inexplicable feeling of joy and it helped me realize my desire to become an elementary school teacher. I got to finish my internship with not only wonderful connections with my fellow teachers and students, but also with a new sense of assurance in who I was as a learner and a teacher.
My internship was an unforgettable and unique experience, and it led me to the discovery for my love for teaching and working with kids which is something that I hope to pursue after Guilford, and I am overjoyed to be able to say that it all began in Seville.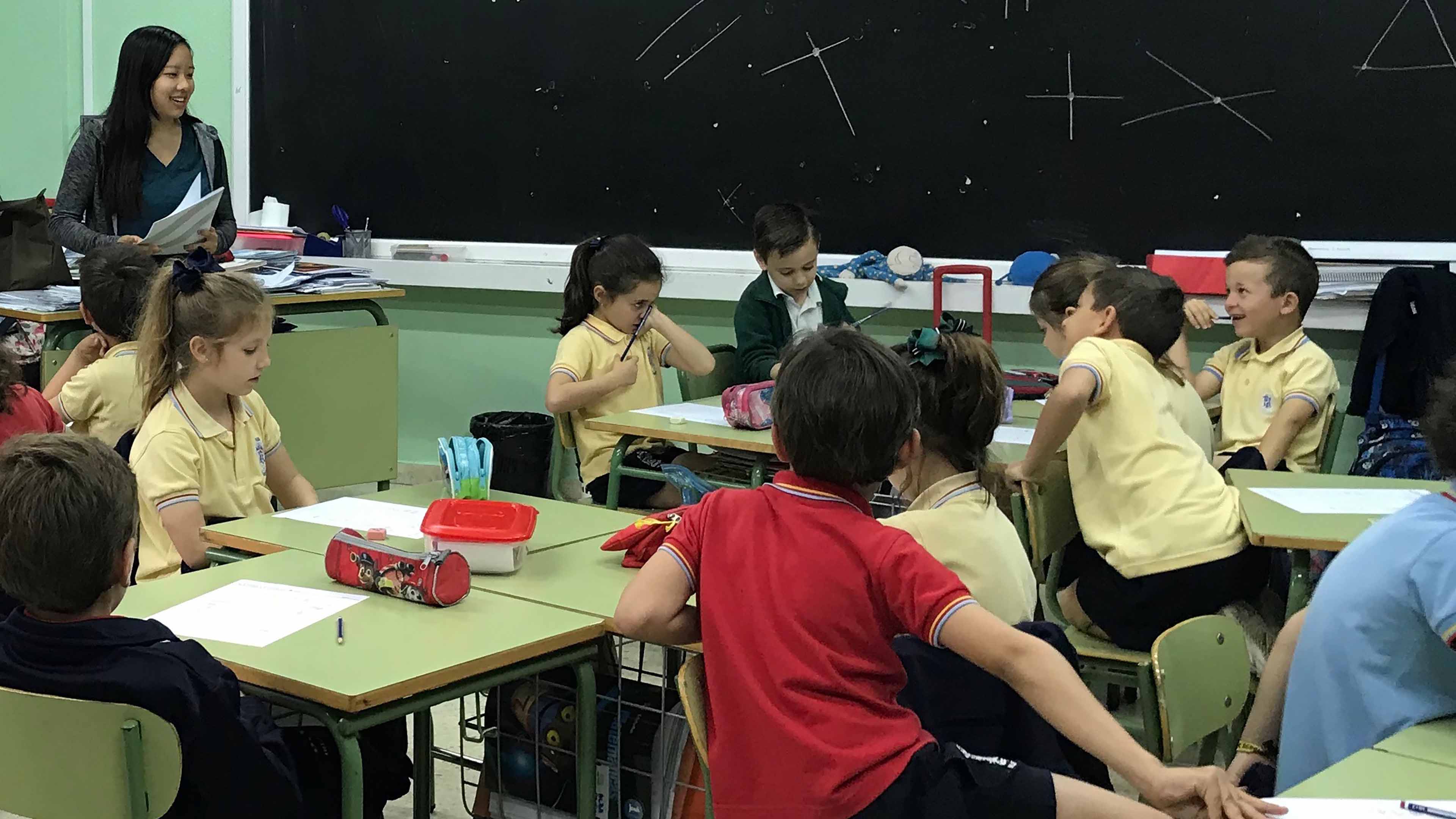 Teaching at Las Irlandesas
Over my four months abroad, I was fortunate enough to be able to travel around Spain quite a bit during my semester abroad and for every new place I visited, I took in the sights, the culture, the food, and all the things that made each place unique. Through my travels I got to go to several engaging museums, take in breathtaking views and develop a deeper appreciation for learning outside of the classroom.
I will never be able to fully fathom just how much Spain and my teaching internship will affect me for the rest of my life, but if there is one lesson I have learned from studying in Seville, it would be to let life be your classroom and to always live life with an open and grateful mind. 
---