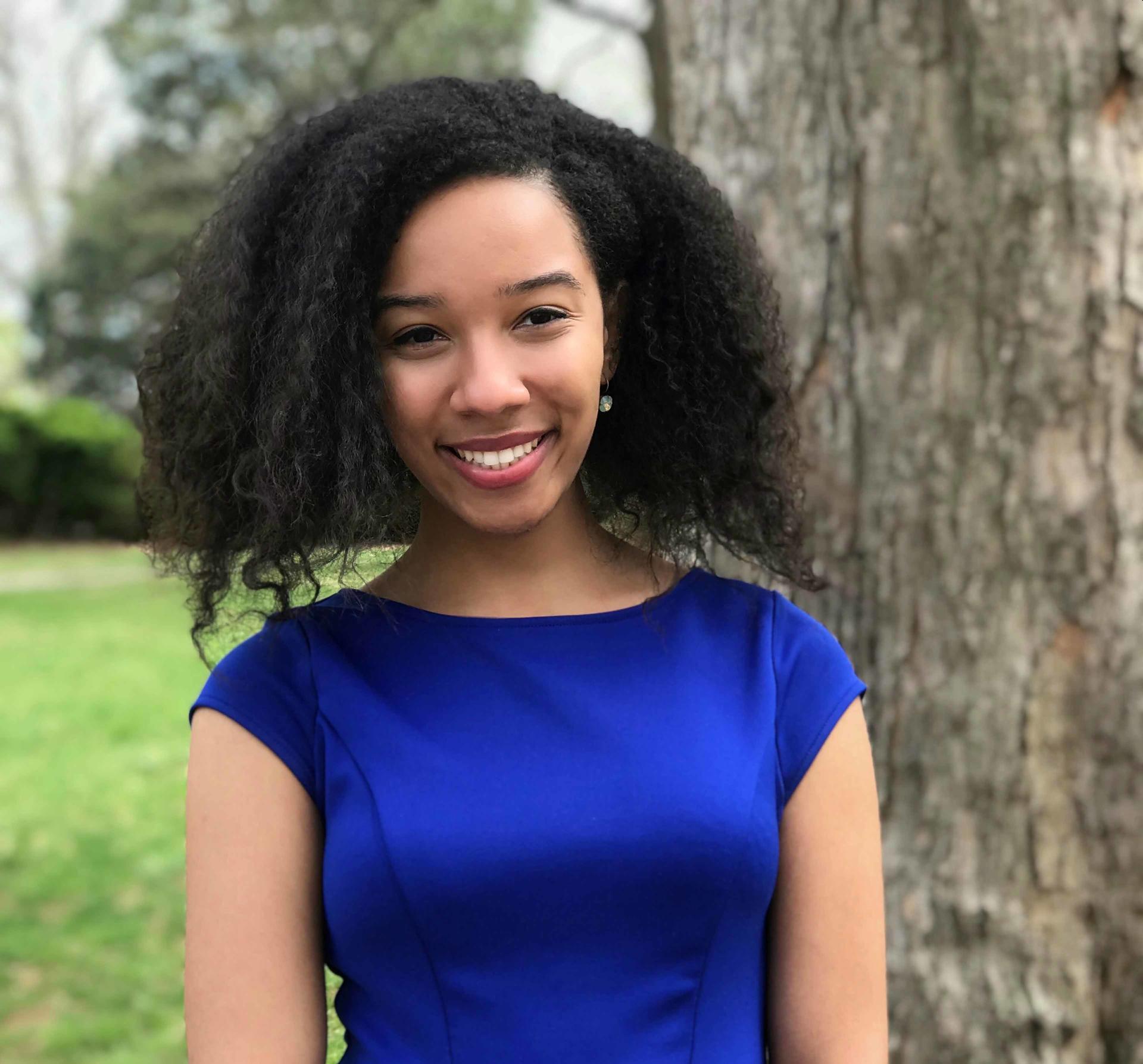 My summer internship as a Match Grant Intern at Church World Service in downtown Greensboro was one of the most rewarding experiences of my life!
My internship consisted of having my own case load of newly arrived refugee families and I was responsible which was very daunting. I was very nervous at first because I felt responsible for the well-being of entire families (one of them consisting of nine family members). I quickly learned how to handle my own work and to be more independent without having to constantly ask my supervisor questions. I would say that is one of the most valuable skills I was able to learn from my internship. Previously whenever I had to work for someone else, I would constantly check in with them to make sure I was doing my job correctly. Thanks to my experiences in this internship, I am now more capable of working independently and I'm also more confident in my abilities to get my work done!
Some other responsibilities for my internship included picking-up and delivering food to the homes of my clients, assisting them in writing resumes, preparing them for job interviews, learning how to open bank accounts, and delivering diaper donations to families with babies. One of my favorite highlights was helping one of my clients (a pregnant mother in her third trimester) prepare to get her driving permit. I also really enjoyed helping her prepare for her newborn through finding donations like a baby crib, baby clothes, etc. Not long after the baby was born I was able to come and visit the family in their home to meet the baby. It was the first time I had ever held a newborn baby.
At Guilford I have been a member of Every Campus a Refuge (ECAR) for two years now. I am also in the ECAR minor here at Guilford and I feel like it really helped prepare me for this internship. I noticed how many of our class discussions were manifested into real life scenarios that I was dealing with alongside my clients. I really love working with Refuge families and I feel like being able to learn about refugee resettlement outside of Guilford has been really beneficial. Since ECAR receives new families through Church World Service, I felt as though I was getting a behind-the-scenes look at all of the work that goes into resettling refugees. I hope to use the knowledge that I gained from this special experience and exposure to help ECAR become even better than it already it is!
Want to hear from other Guilford students? Check out the internship blog, Experience Matters. 
---