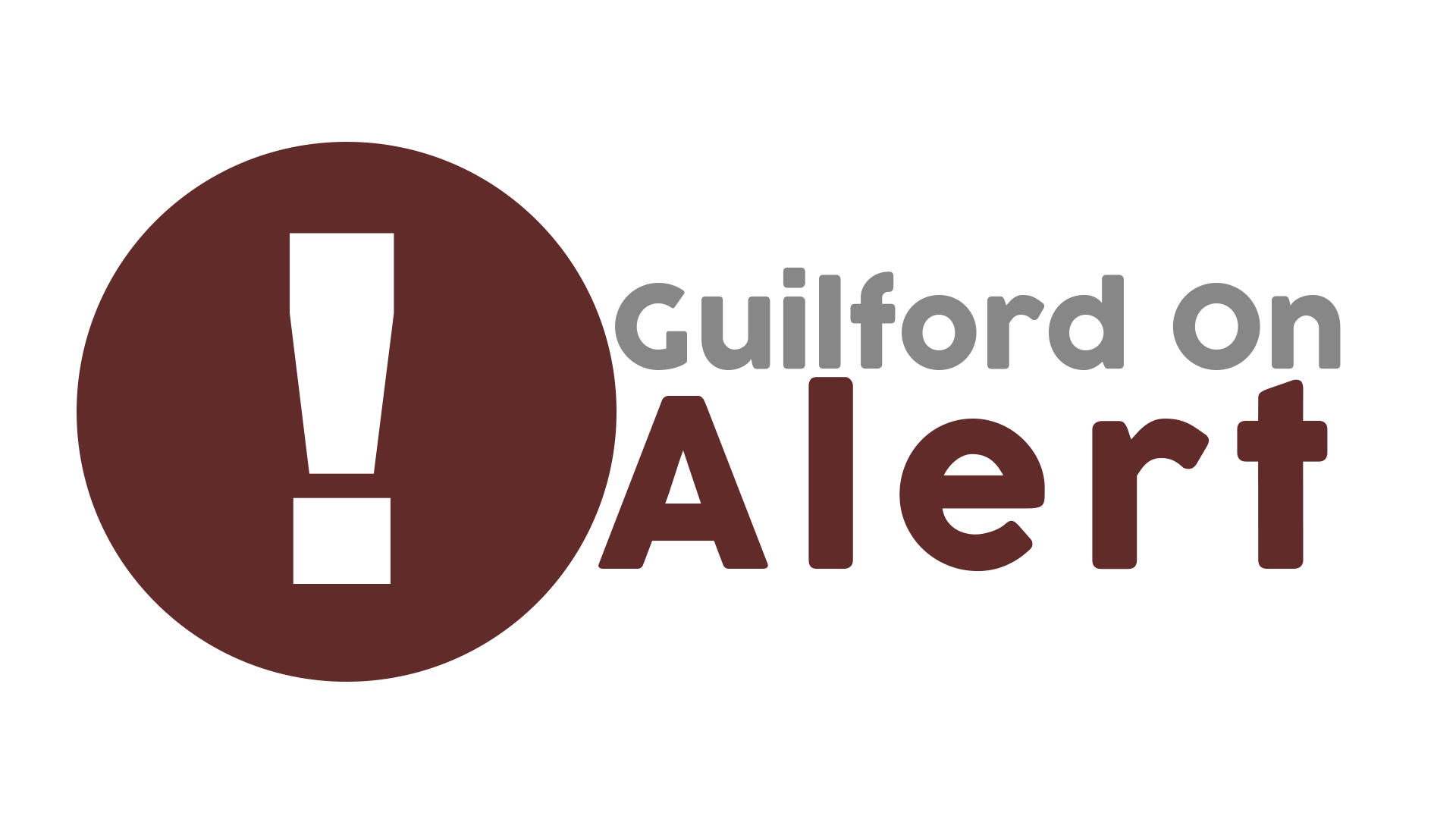 Due to concerns about the potential impact of Tropical Storm Michael, Guilford College is canceling classes beginning at noon today, Oct. 11. 
The College will remain open and all services will continue under normal operating schedules, and classes will be held as scheduled on Friday, Oct. 12.
  
Safety is the foremost concern for all students, faculty, and staff, and employees should consult with their supervisors regarding their specific needs. Please consult the official College Weather Emergency Policy for more information.
Should an emergency arise, text alerts related to potential safety actions and/or College services will be issued to every phone number listed in the College's Emergency Alert Notification System.
---