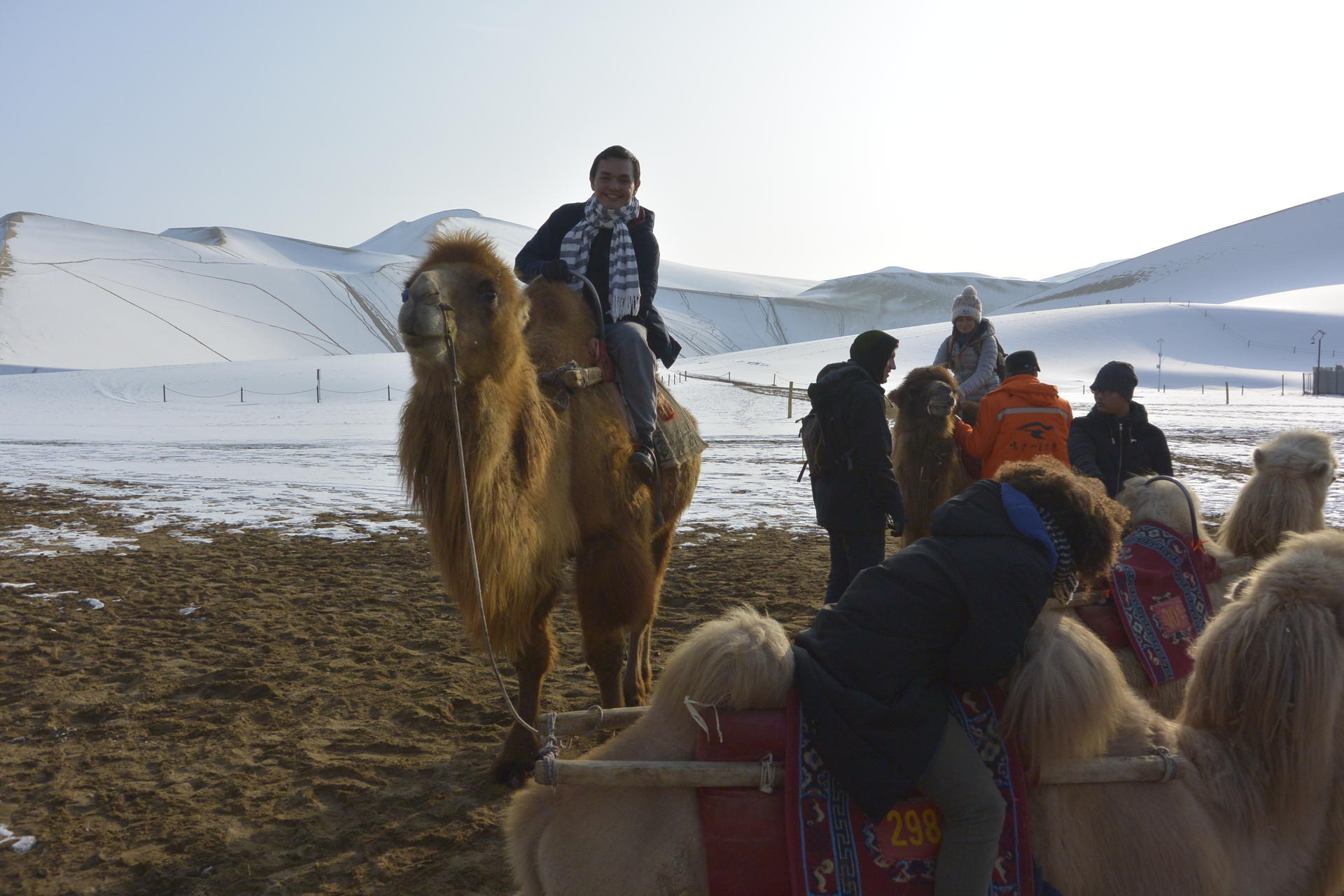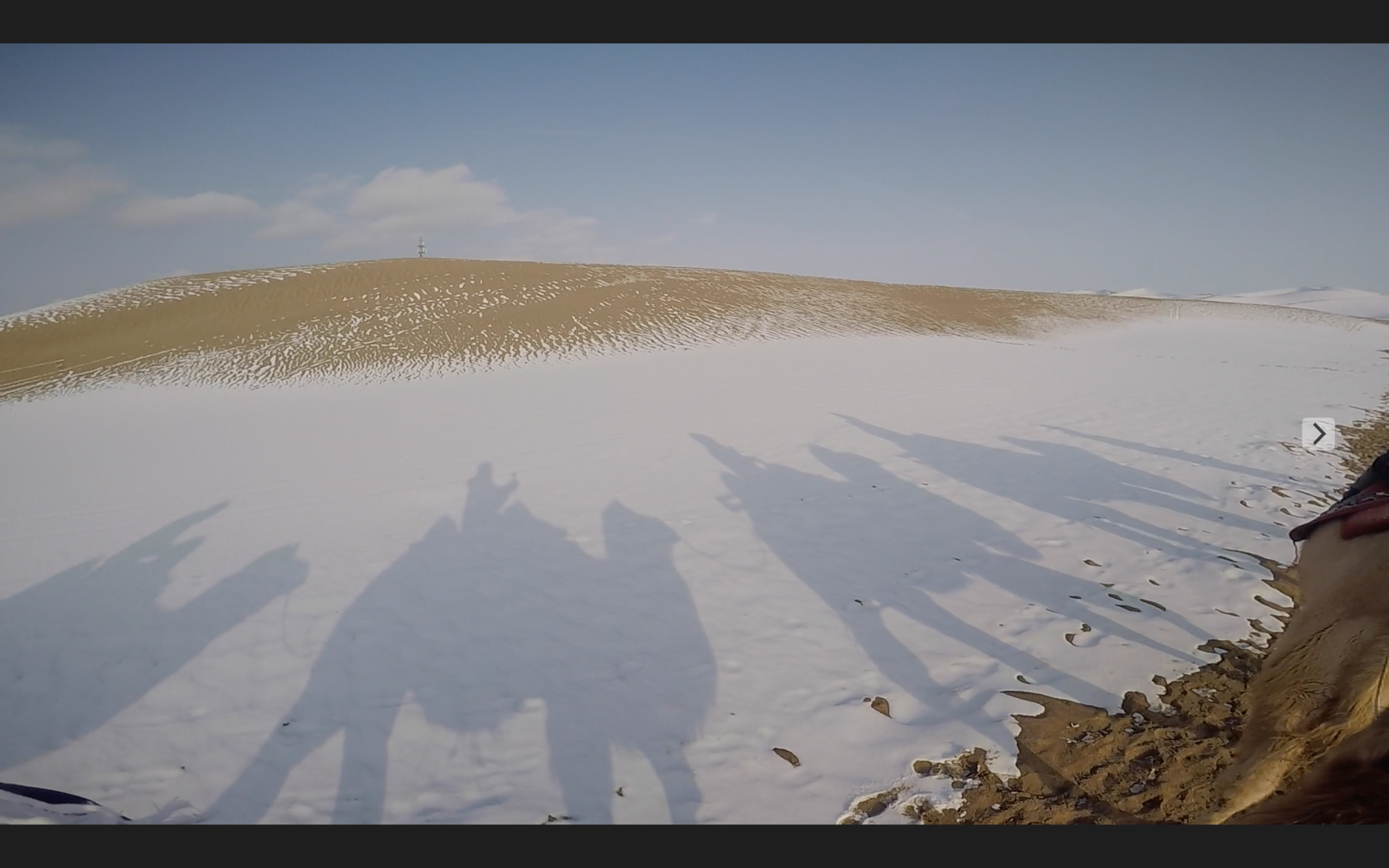 No longer being confined to the campus of Guilford, it was not just a breath of fresh air, but so much more. The first program I attended was a J-term program known as the "Digital Silk Road." It was a 3-week program in China dedicated to following the western routes of the silk road; we studied the rich history of different regions such as the influence of Buddhism and the lives of the Indo-European civilization.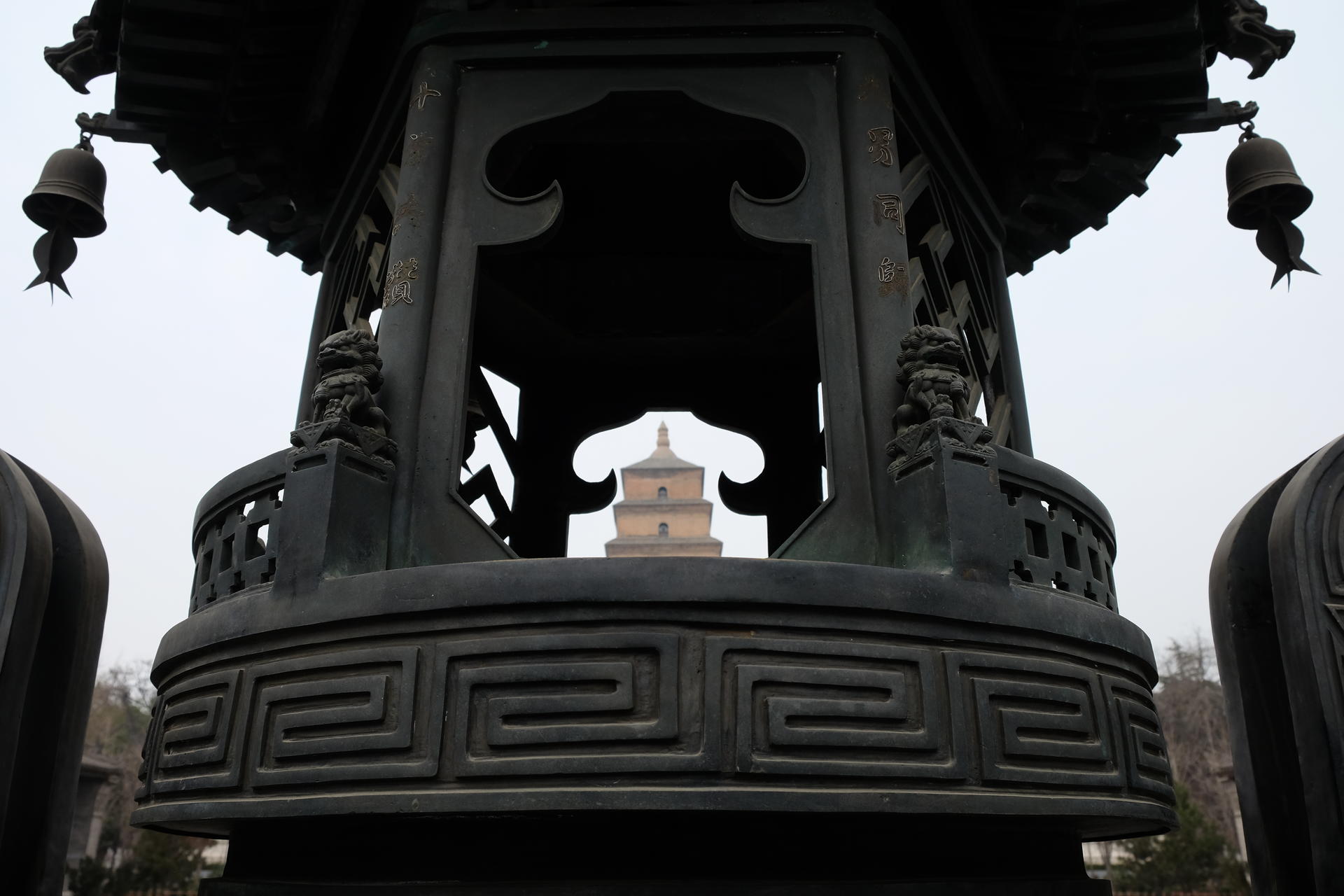 The most significant takeaway in this trip happened in the province of Xinjiang. Having been in East China multiple times, I never saw a drastic change in culture until I went westward. I watched the cuisine change from duck and pork to lamb kebabs and saffron tea; I listened when Mandarin and Cantonese changed into Uyghur, and all of this drastically transitioned in one train ride.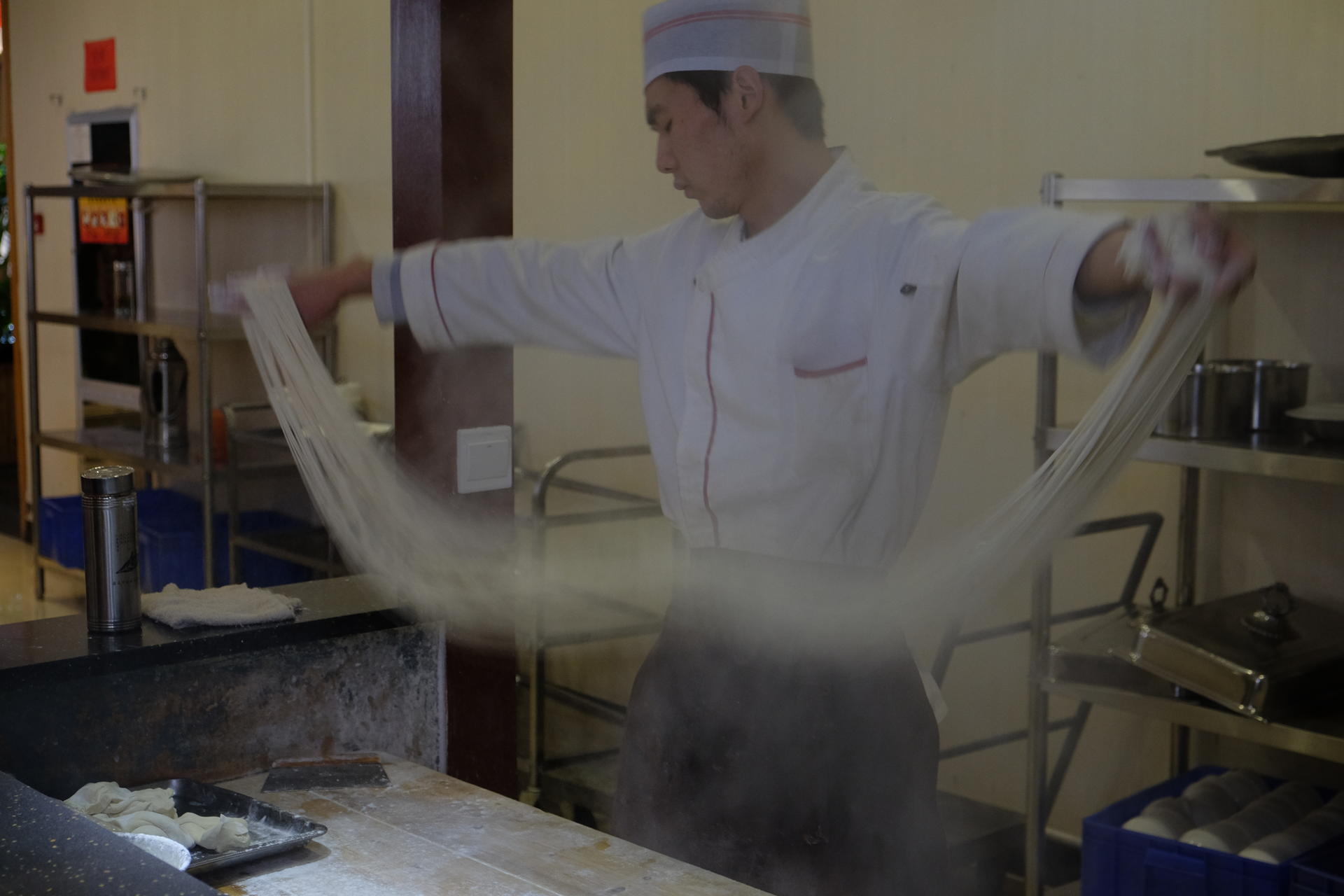 In Xinjiang, the Hans represented the majority. They are infamously known for economically suppressing the Uyghur, a minority group in this police-state. Being said, not too many foreigners have this chance to experience the unique culture and landscape in Xinjiang. Learning about what the ethnic group goes through on a daily basis is something you cannot get from books in a library. The hands-on experience became a trip of a lifetime.
After resting for a couple months, I flew to Tokyo to begin my last study-abroad for the year. In Musashi University, I worked under the Musashi Communication Village (MCV); as a staff, I mainly helped Japanese students learn English through free-talk and activities. Thus, this gave me the opportunity to find a great social circle. With such coincidentally similar tastes, we created an outdoors group and traveled all over Japan, just to hike mountains.
One trip, however, was taken alone. Because of how safe the country was I decided to hop on a 5 hour night bus to a valley known as Kamikochi, in the Nagano prefecture. One of the most memorable moments would be the different Shinto shrines. Each shrine represents different spirits to worship, and every shrine has its own unique architecture. Even the small shops that sell good luck charms called omamori (お守り) are different in each region. However, the Shinto shrines are just one part of the myriad of facets that each region holds exclusive to themselves.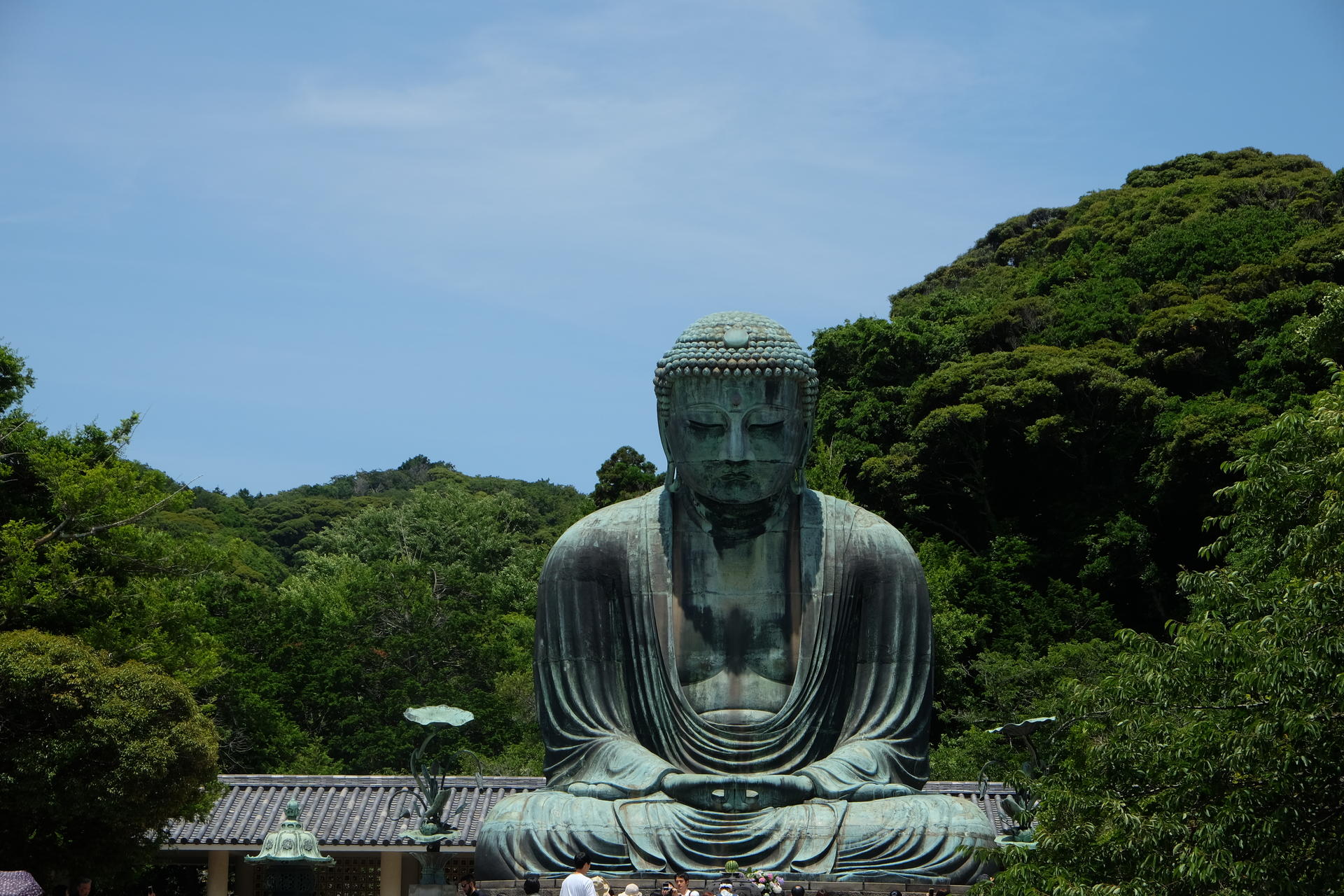 Whether it's the local sake breweries or even the flavor of ice cream, everywhere I went, there would be something that stuck out as their own, but at the same time, portrayed as Japan. Even the mountains have their own stories.
---