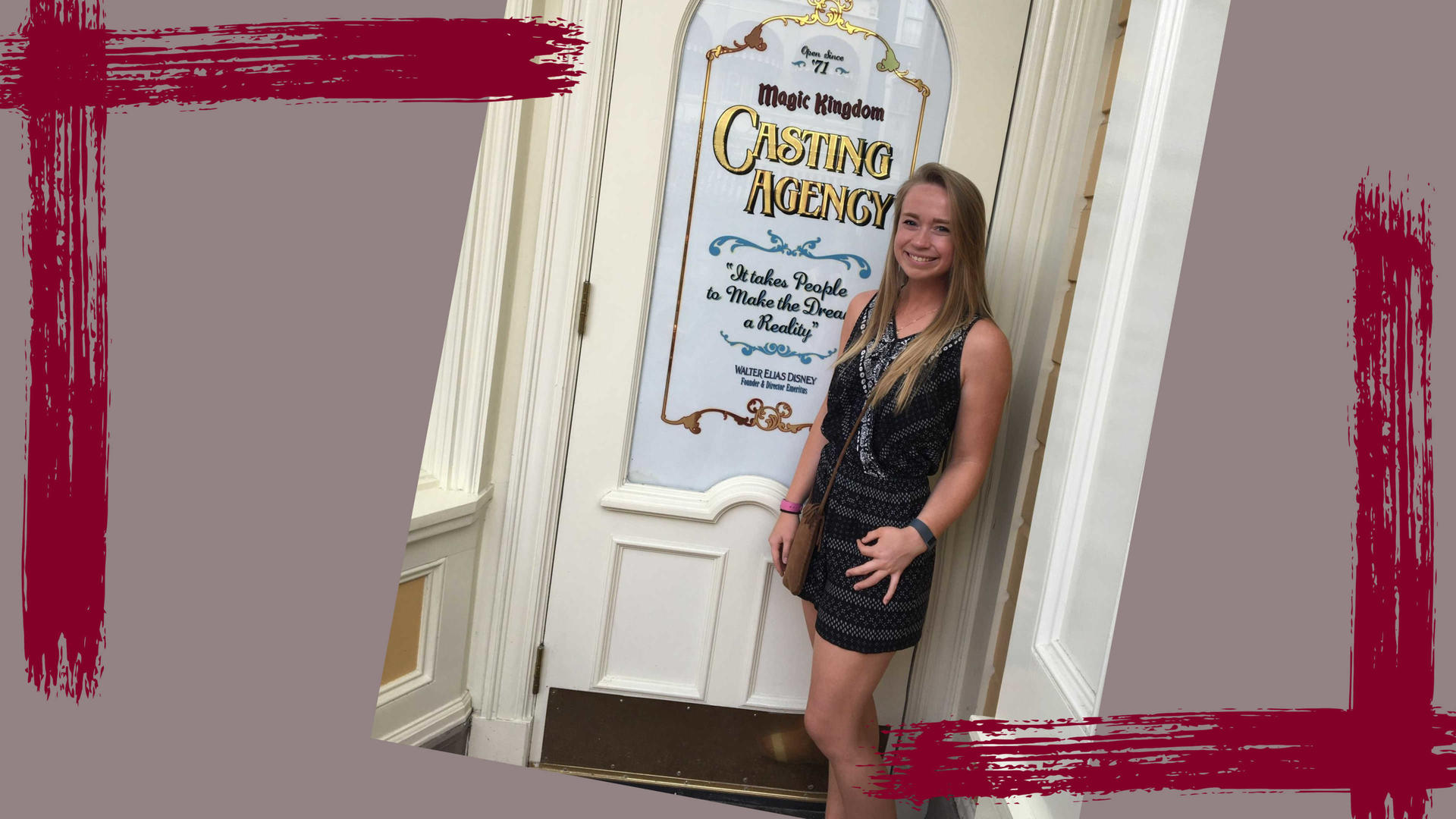 My name is Shannon Petsch and I am a third year, Business Administration major at Guilford College! Last spring, I was granted the opportunity of a lifetime: an internship with Walt Disney World through the Disney College Program. When I came across this internship opportunity, I immediately contacted the Career Development Center (now Guided Discovery) whose staff members were ready to help me however I needed. 
The application process was long and challenging, but the staff members of the CDC facilitated the entire progression. They even conducted practice phone interviews with me to ensure my comfort at this stage. 
When I was finally accepted into the program, I was so worried about whether or not participating in this program would allow me to graduate on time. With help from my adviser, Betty Kane, and continued efforts of the CDC, I was able to receive credit for not only my internship, but also for the courses I enrolled in through Disney. The Guilford community provided me endless support for this endeavor which I could not have completed the program without.
The Disney College Program was truly a once-in-a-lifetime opportunity. The concept behind the program is that students apply to work for one of Disney's various positions: recreation, hospitality, sales (merchandise), photography and more, and are given the opportunity to take classes instructed by upper-level Disney Employees or even Disney Executives. I elected to enroll in Corporate Communications and Human Resource Management. While the courses gave students a general overview of the topics, the instructors mainly tailored these topics to how they affect major corporations, including Disney. In addition, many of our assignments required us to relate these topics to our positions within the company. 
I was hired as a lifeguard at Animal Kingdom Lodge as part of the recreation department. Initially, I was worried about how I could relate topics in class to working in a safety critical position such as lifeguard. Once I started working, however, I realized how important communication and human resources is in any position at any level. For example, if an incident occurred that I did not respond to, my responsibility was to act as a lobbyist, essentially, to surrounding guests. I assured them that everything would be fine and reminded guests of positive attributes of the resort in order to maintain a positive reputation for the company.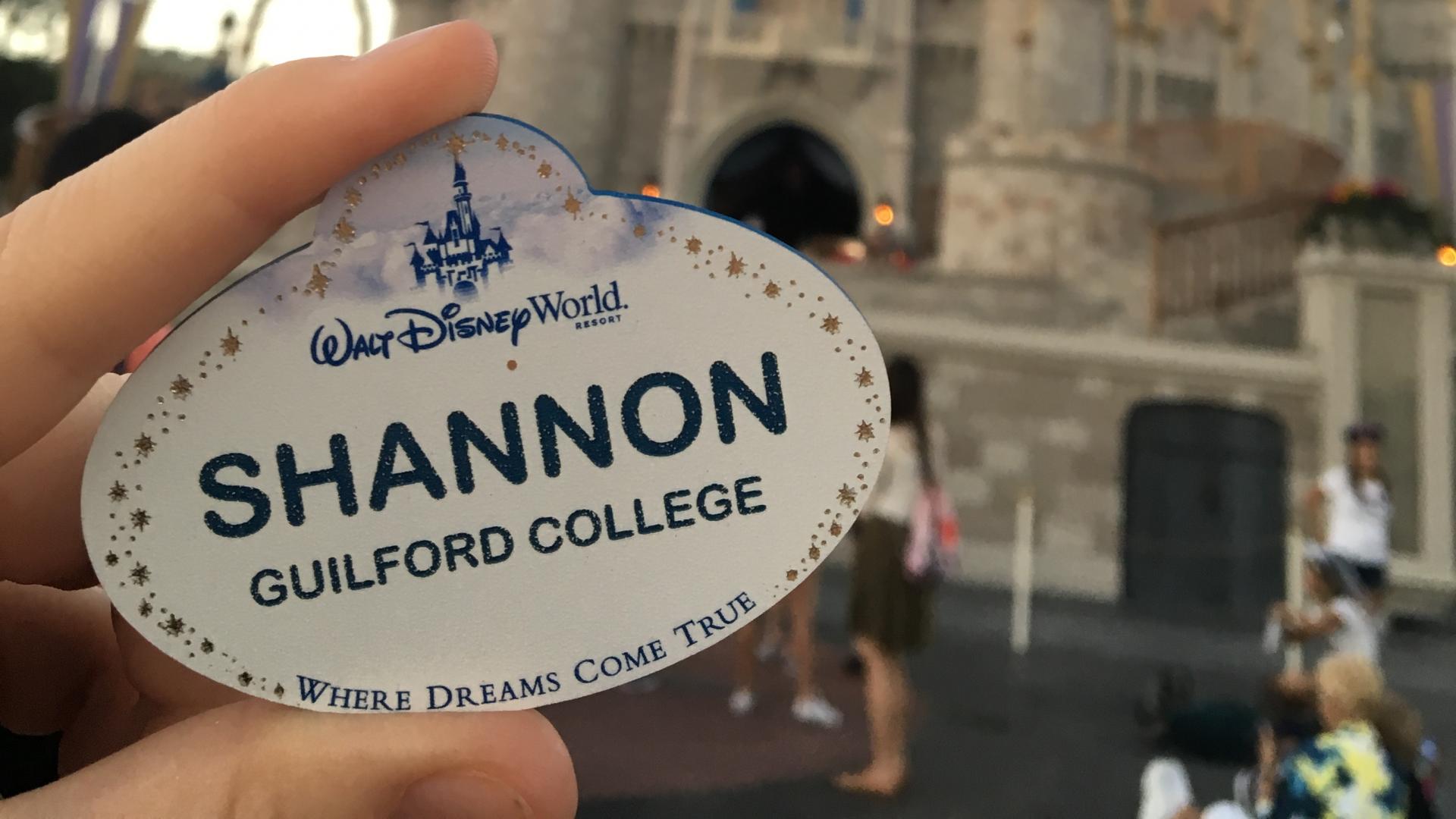 This internship went above and beyond getting coffee for other employees. It put me in the real world and forced me to grow through experiencing demanding situations. The knowledge I gained from my courses were extremely relevant to my major and allowed me to connect topics from other classes to my work with Disney. Guilford College encourages its students to exceed the goals and standards they set for themselves and proved it through the school's overwhelming support of my participation in this internship. 
Want to know how Guilford College can help you pursue professional goals? Schedule a visit to learn about Guided Discovery at Guilford.
Be a Blogger — Guilford students, contact the Office of Marketing to share your internship experience.  
Catch up — read all posts from Experience Matters. 
---