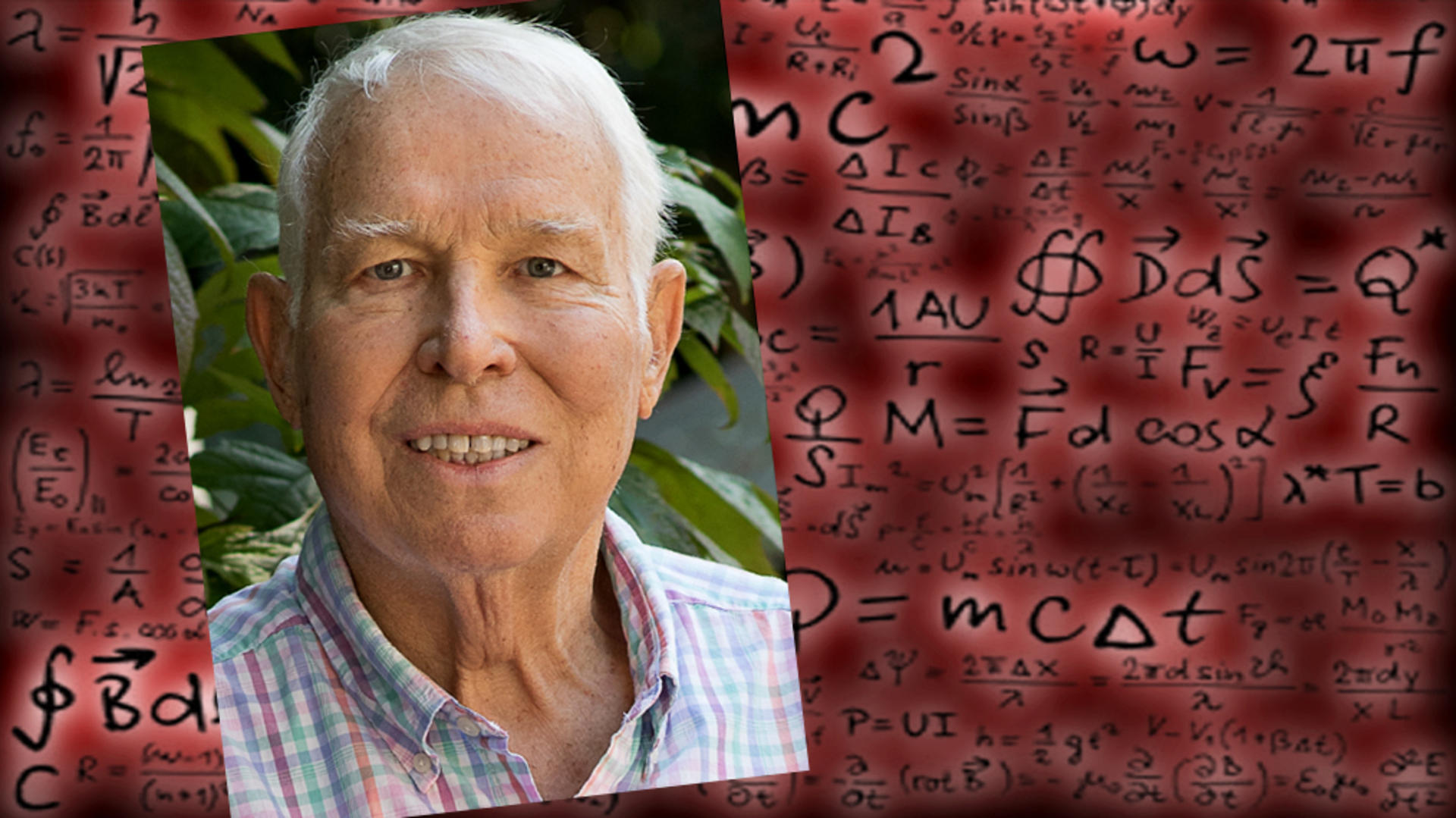 Guilford College is saddened to announce that Professor of Physics Emeritus Rex Adelberger passed away Monday, Jan. 8, at the age of 77. Rex taught Physics for 34 years at Guilford, from 1973 to 2007. He impacted many students during his career, building a strong Physics Department that has produced many successful alumni.
Rex earned his B.S. at the College of William and Mary in 1961, and went on to earn his Ph.D. at the University of Rochester in 1968, specializing in high-energy physics. He taught first at Geneseo State University in Geneseo, N.Y., before joining the faculty at Guilford in 1973. 
He founded the Journal of Undergraduate Research in Physics, and Rex's dedication to undergraduate teaching at Guilford earned him praise and gratitude. His former students eagerly give testimony to his life-shaping impact, including Mayo Clinic Radiologist Nicholas Remmes '97, who shared this with Guilford College Magazine in 2016: "The physicist I am today has a lot to do with Rex Adelberger. Whatever Rex does, he does it right. He knows how to teach experimental physics. It's a gift." 
Rex had a lengthy record of service to the College, including leading five study-abroad trips to Munich, Germany, and serving as the faculty athletic representative and NCAA compliance officer for Guilford's athletic program, among others. 
He is survived by Patricia, his wife of 51 years; his son, Marc and wife, Lara, of Honolulu, Hawaii; daughter Kirstin and husband, John Shepperson, of Greensboro; his grandchildren; his brother Eric and wife, Audra, of Seattle, Wash.; and and a large extended family.
The family plans a memorial on April 7, 2018, at 2 p.m. at New Garden Friends Meeting in conjunction with the biennial physics reunion. In lieu of flowers, memorials can be made to The Adelberger Research Endowment in care of Guilford College Advancement Office or to the charity of your choice.
---