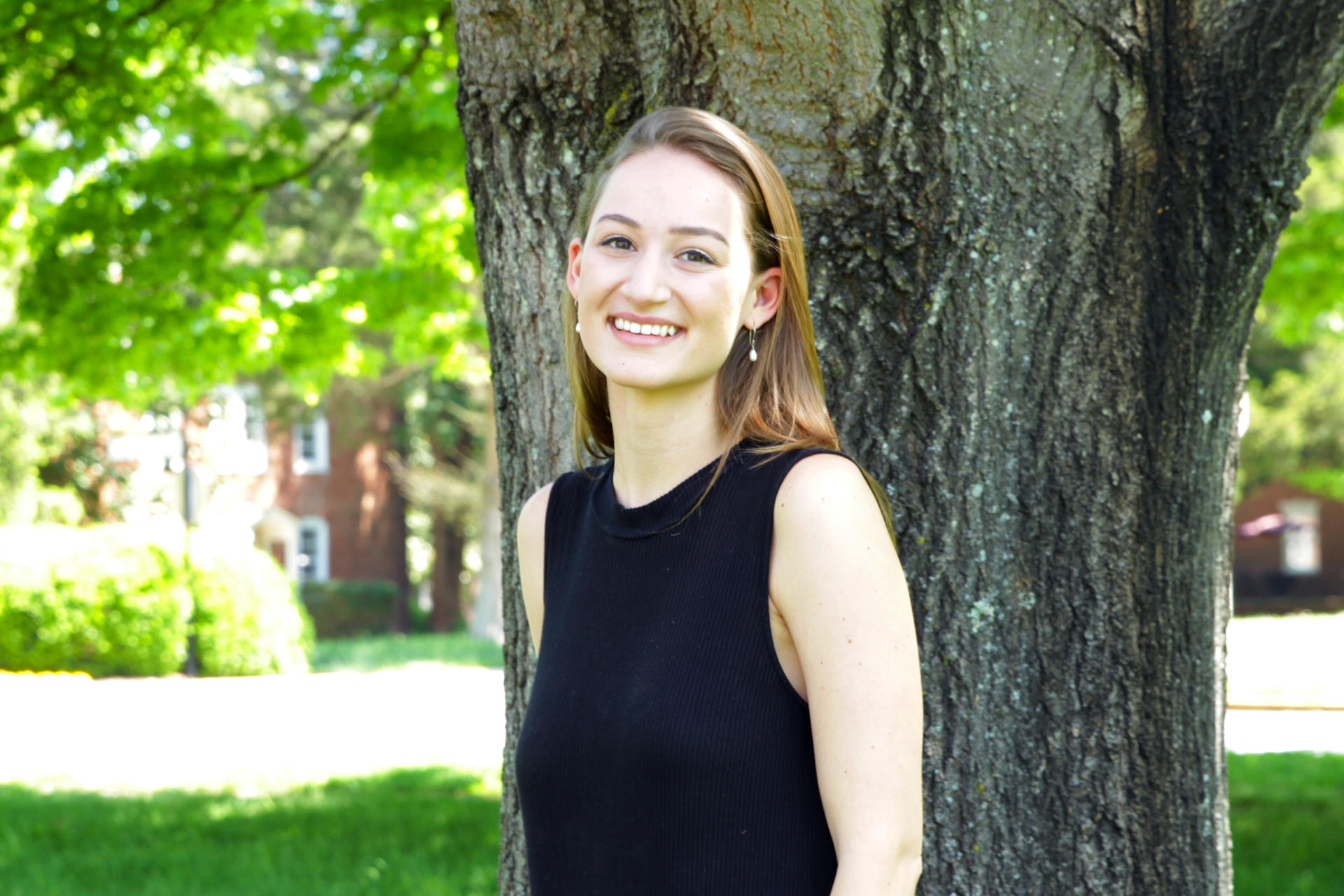 Editor's Note: Danika is a recipient of a prestigious Fulbright Grant! She will travel to Germany, near the borders of France, Belgium and Luxembourg. Her blog post appears on both Experience Matters and Beyond Friendly due to her internship experiences while abroad. 
Bonjour! My name is Danika Gottbrecht and I am a senior at Guilford College. I major in French and International Studies and minor in German. Last spring, I decided to study abroad in Strasbourg, which sits 6 km from the German border in eastern France. 
Since childhood, I adored all things French. It's a running joke in my German family that I was actually born to French parents — that there was some kind of accident at the hospital, and by one way or another, I was mistakenly given to the Germans. 
Strasbourg is renowned for its fascinating fusion of French and German cultures, creating a unique blend that you cannot find anywhere else in the world. The Alsatian culture — and dialect — is a part of the region's identity as well as its local history. Over the past few hundred years, Alsace has experienced both French and German control, which allowed me to speak both languages during my semester abroad. 
The Strasbourg Field Study and Internship Program through the Institute for Field Education (IFE) was the highlight of my undergraduate career. During my five-month stay, I attended French courses during an intensive six-week academic period, followed by a full-time internship and research project.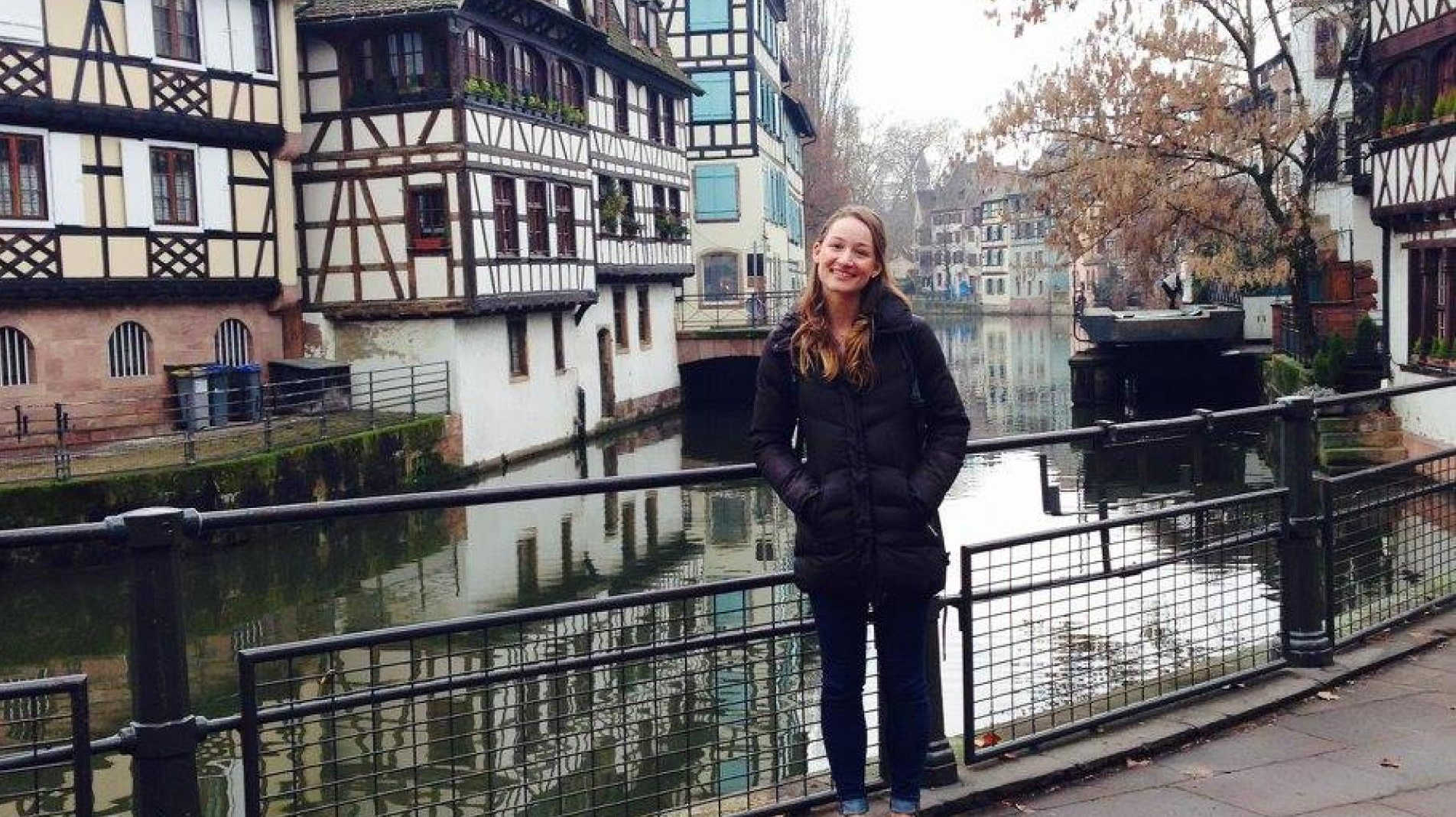 Though I was living in France, I spent the latter half of my semester crossing an international border to go to work everyday. I completed two internships in the small German town of Kehl; for my first internship, I worked at the European Consumer Centre — also known as the Centre Européen de la Consommation or Zentrum für Europäischen Verbraucherschutz — a binational organization focused on resolving cross-border litigations between EU consumers. Every EU state has its own consumer center to mitigate these issues, but the European Consumer Centre is the only binational organization in the entire EU structure, demonstrating the importance of Franco-German cooperation today. 
My second internship was held at the Euro-Institut, an organization which supports trinational actors in the Upper Rhine region (think France, Germany and Switzerland) with cross-border projects and political collaboration. My main function in these two organizations was to serve as the native English speaker and assist the teams with finding accurate translations for all of their websites and publications. After graduation this May, I hope to continue doing translation work by pursuing a career in international relations.
 
Are you a Guilford College student with study abroad or internship experiences you'd like to share? Become a blogger! Contact the Office of Marketing to learn more. Schedule a visit to learn how Guilford College can help you achieve your professional goals while adding stamps to your passport!
Catch up — read all posts on Beyond Friendly and Experience Matters.
---