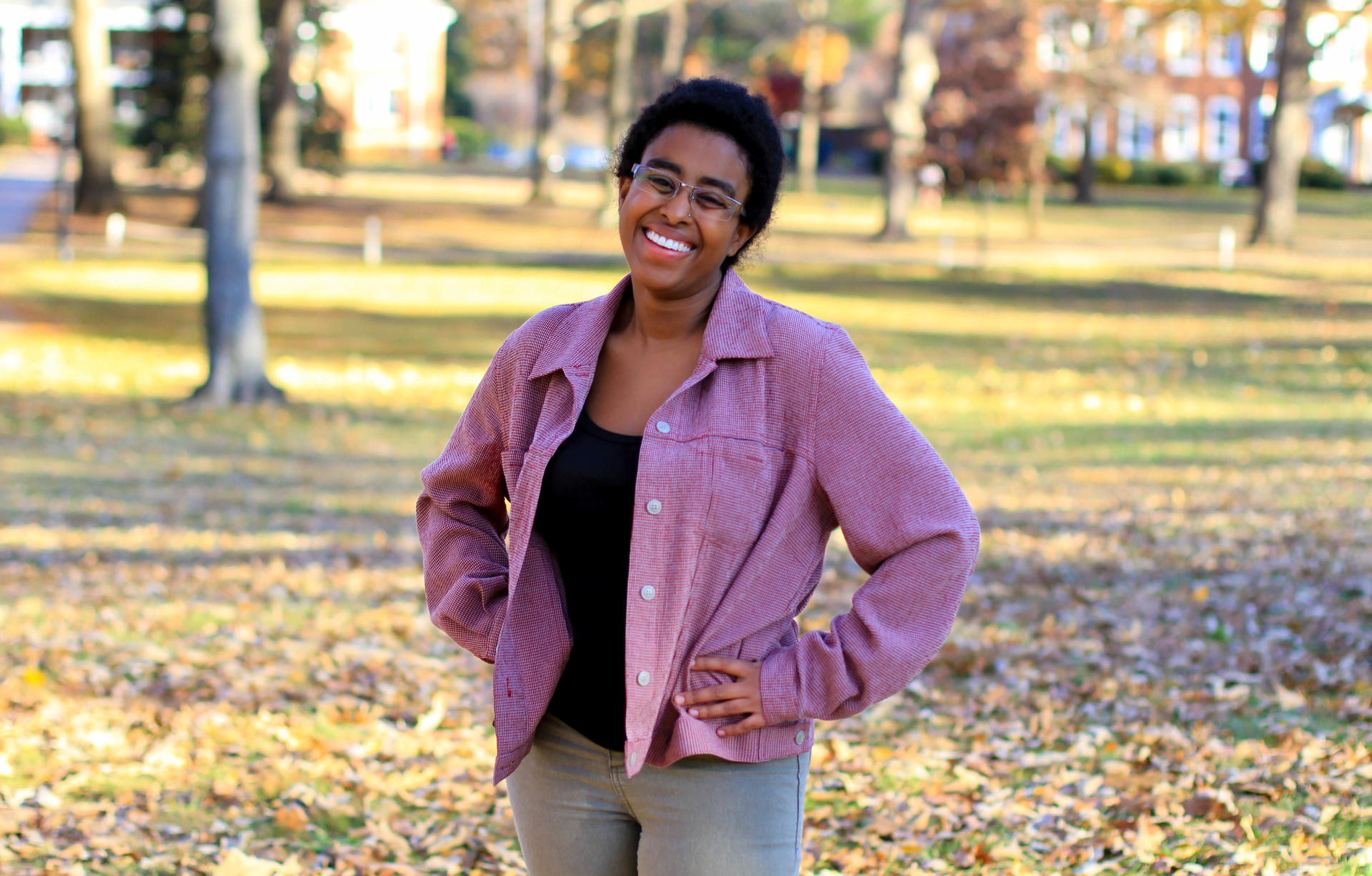 Editor's Note: We are excited to announce that Mara was accepted into the Peace Corps! Congratulations, Mara!
Mara Stewart '18 recently interviewed for the Peace Corps, hoping to travel to Botswana to work in HIV and AIDS outreach and support services. She's not waiting until after graduation, however, to make a difference in the lives and wellbeing of the people around her.
"December 1 is World AIDS Day," Mara explains, "and so in coordination with that, I've worked to organize free STD and HIV testing at our annual Consent Fair." The fair includes prizes, swag and information sessions in partnership with the Triad Health Project (THP) — a partnership Mara personally worked to reestablish. 
The Triad Health Project has provided the Greensboro community with HIV and AIDS services, support and education for more than 30 years. A Health Sciences and Sociology and Anthropology double major, Mara interned with THP over the summer. 
"My time with the Triad Health project taught me a lot," she says. "I improved my health communication vocabulary, learned how to work and connect with the many diverse clients they serve, and — perhaps most importantly — I learned how important it is to combine knowledge from the 'hard sciences' with social science to really serve the wellbeing of a community."
Mara's vision for improved health and safety on campus doesn't stop with the Consent Fair. She's actively collaborating with faculty, staff and RAs to ensure that access to safer sex-education materials and testing is a consistent part of life at Guilford. "I want to see testing with the Triad Health Project offered twice a year," she says. "If it's free and easily accessible, more people can get tested."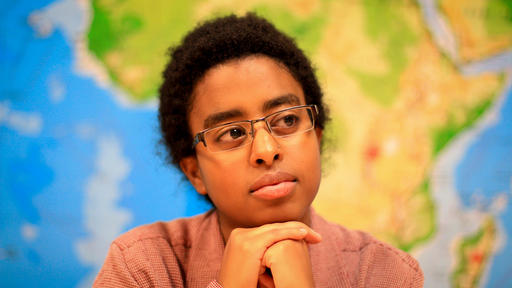 Fulfilling a Dream
Mara's Peace Corps interview is the first step to realizing a dream she's had since she was a child. Being a member of the Peace Corps runs in Mara's family. Her mother joined the Corps 40 years ago and, while overseas, adopted Mara. 
"The Peace Corps changed my universe. Giving back to the organization that gave me my family seems only right," she says. If Mara joins the Corps, it won't be her first time as a world traveler. She studied abroad three times while at Guilford - in India, South Africa and Costa Rica. 
Thinking back on her time at Guilford, and toward the College's future, Mara is excited. "We offer a major in Public Health now, which is wonderful. Had I not been nearly finished with my time here, I definitely would have majored in Public Health. That major will help train students to make an impact in the wellbeing of their communities and beyond." 
Interested in Public Health? Have an eye for global impact? Schedule a visit to learn how Guilford will prepare you to make an impact at home and abroad. 
---