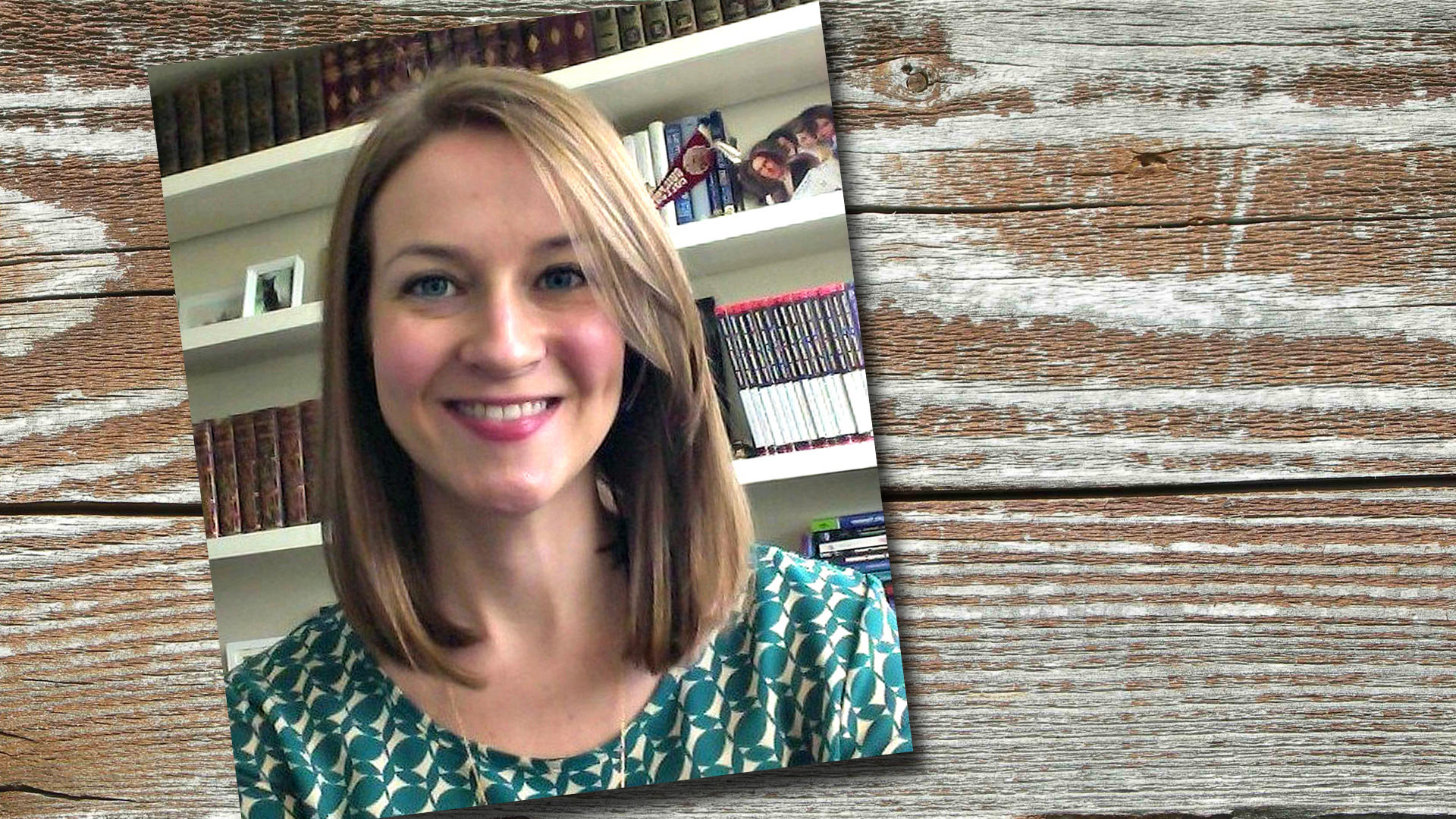 Mary Layton "Mel" Atkinson '04 is an Assistant Professor of Political Science and Public Administration at UNC Charlotte. She didn't grow up imagining herself as an academic, but more than a decade since leaving Guilford College, she still attributes her passion for higher education to her time spent here. 
 
"I have always been interested in politics, but I never thought about becoming an academic before attending Guilford. My Guilford education ignited my passion for research and gave me the tools needed to be successful in graduate school," she says. "My professors at Guilford were also wonderful role models who inspired me to follow in their footsteps. Without them, I would be on a different course in life."
Before going on to earn her master's and doctorate in Political Science, at The American University and UNC Chapel Hill, respectively, Mary majored in Economics and Political Science at Guilford. She's held some non-academic gigs, too. Prior to graduate school, she worked as a writer for a communications firm. She's also worked in North Carolina as a campaign manager. 
Accumulate all the experiences you can. You never know which ones will be transformative.
Challenge Yourself, Pursue Your Passions
As a professor, Mel's students are the most rewarding aspect of her career. "I enjoy helping them gain the skills and experiences they need to pursue their passions."
 
When she isn't teaching or publishing, Mel is advising students, presenting research at conferences, and reviewing papers for several political science journals. She is also part of the Women and Girls Research Alliance at UNCC, supports both her local Humane Society and UNC-TV, and loves spending time with her five-month-old daughter, Claire.
 
Mel has advice for current, incoming and even prospective Guilford students: "Take advantage of everything Guilford has to offer. Join a club. Study abroad. Take classes that challenge you. Become active in the community. Read The Guilfordian, or better yet, join the staff. Get to know your professors. Accumulate all the experiences you can. You never know which ones will be transformative."
 
Learn more about the Economics and Political Science majors, and then schedule a personal visit to meet faculty and students who share your interest.
 
---