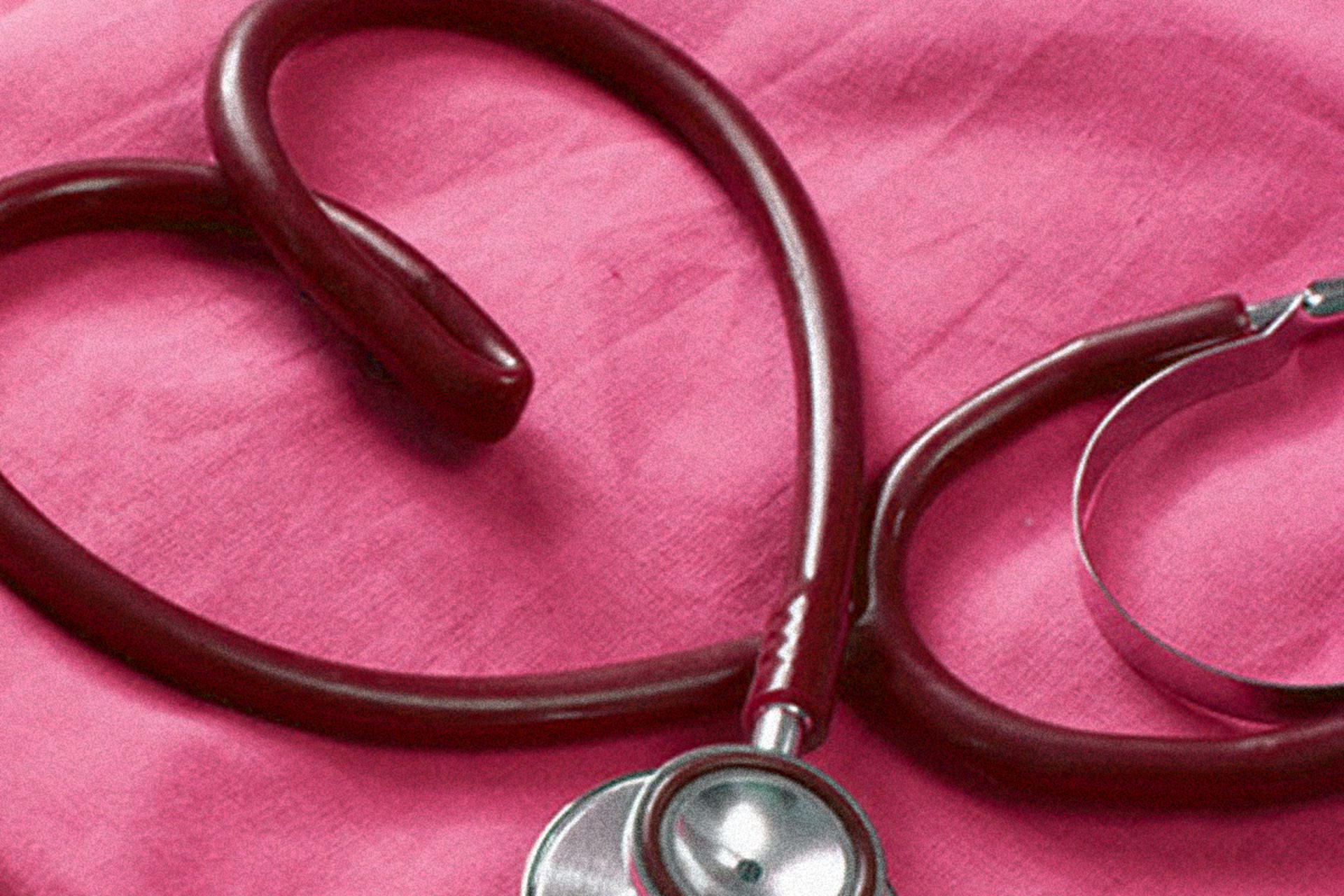 Beginning fall 2017, Guilford College will offer a major in Public Health. The new major is sponsored by Michele Malotky, Biology, and Rachel Riskind, Psychology — who will serve as co-directors of the major — along with Anne Glenn, Chemistry, and Aleks Babić '07, Justice and Policy Studies.
"We are thrilled to introduce the Public Health major, which has received enthusiastic support from students, staff, and faculty. It is an interdisciplinary field, drawing from the broad expertise of faculty from across campus. In addition, it integrates many wonderful research projects, community engagement experiences, and social justice initiatives Guilford College students are already pursuing and reflects the core values we aspire to as a community," said Michele.
The 52-credit interdisciplinary curriculum brings together classes from the natural sciences, humanities, social sciences and business/policy studies, along with three new courses in Public Health to prepare students for careers or graduate programs in Public Health emphasizing a global and cultural perspective. Graduates with a B.S. in Public Health may chose careers in the public or private sector including epidemiology, health education, community health promotion health-care administration and environmental health.
In addition to completing the core curriculum, students have the opportunity to choose a specialization track and delve deeper into a particular area of Public Health. Students may choose to specialize in one of the three following tracks: (1) Natural Science, Disease and Environment, (2) Social Science, Health and Behavior or (3) Organizations, Business and Health Policy.
Expanding on an Existing Interest
Students at Guilford have already expressed academic and professional interest in the field of Public Health. Many students have become involved in Public Health projects through the Bonner Center, taken internships in Public Health, conducted original research on a public health topic while at Guilford or matriculated into masters or doctoral programs. For example, Kunga Denzongpa '16 traveled to India to conduct thesis research on prenatal health care awareness. She is currently a doctoral student at the University of NC-Greensboro. Molly Anne Marcotte '17, interned with Alliance Medical Ministry in Raleigh, collaborating with a graduate student in sociology from Duke University to collect integrative health data from the working uninsured.
The new courses developed for the major — Introduction to Public Health, Epidemiology and Global Health — will be available in spring and fall 2018. Students wishing to major in Public Health can select from a number of core courses that are already offered or apply classwork they have already completed for credit toward the major.
A degree in Public Health will provide Guilford students with a collaborative, interdisciplinary, rigorous education that will foster their development as global thinkers and prepare them for careers that adequately and responsibly address some of the most pressing public health issues facing the world.
"As public health majors, students can learn how public health professionals work on a variety of issues, such as improving working conditions for North Carolina farmworkers and improving sex education in school. They can study the health ramifications of colonialism in the U.S. and around the world. They can learn how public health interventions could prevent water crises like the one in Flint, Michigan. They can evaluate global responses to HIV/AIDS. They can conduct community-based research abroad, or they can do it right here in Greensboro," said Rachel.
---