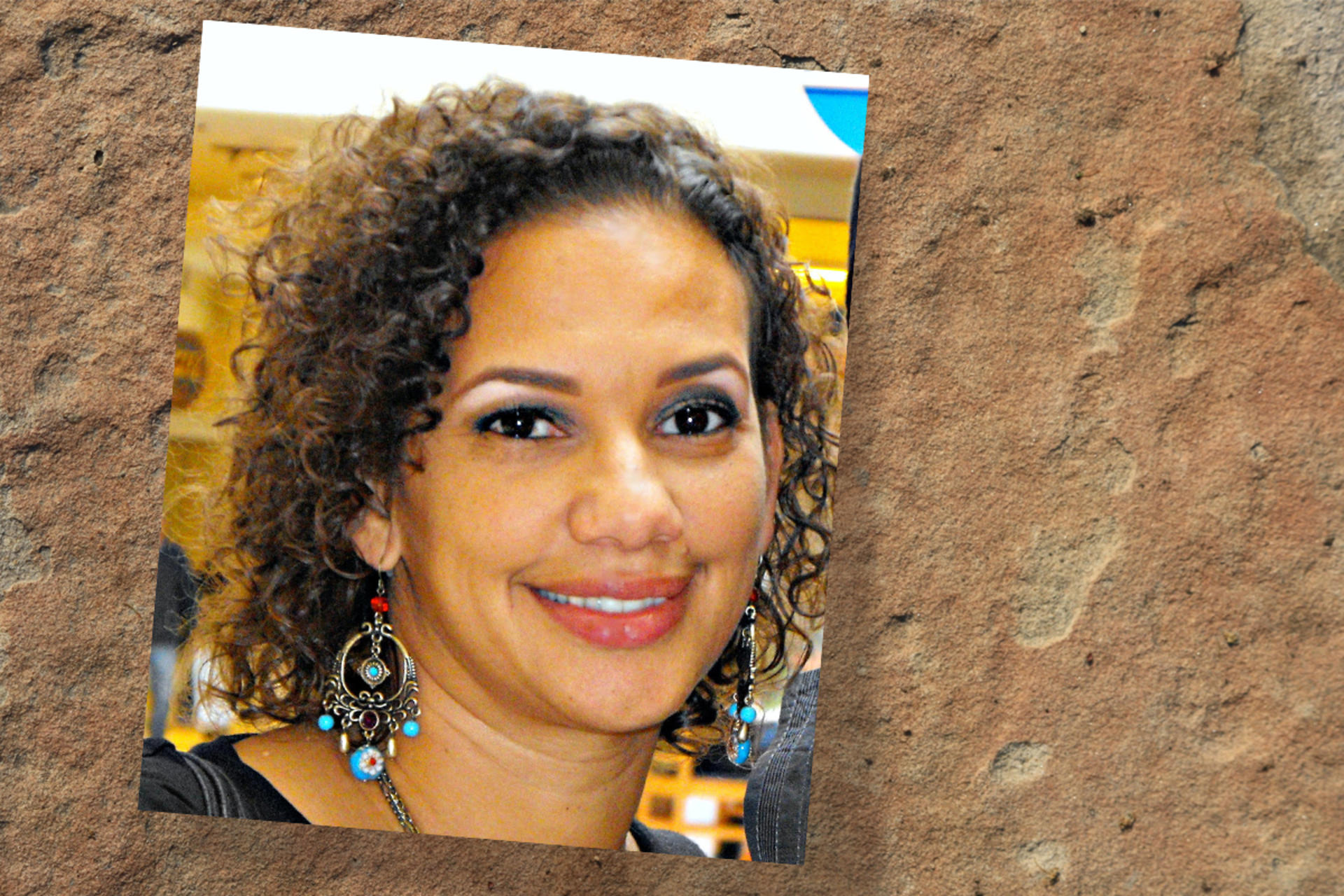 Deena Hayes-Greene '04 loved her time at Guilford College so much that she stayed for 10 years, triple majoring in justice and policy studies, African American studies and psychology.
"One of my professors finally told me I had to go," Deena says. "It was a very life-giving experience and is a part of all the other things I came to value."
Career Student to Career Activist
Deena's values stem from her deep convictions against racism — convictions that deepened at Guilford and have grown during her extensive career.
Deena is a co-founder and managing director of Greensboro's Racial Equity Institute, which she cofounded with Suzanne Plihcik. The institute provides in-depth analysis of systemic and historically constructed racism and its impact on contemporary systems and institutions across the United States.
Deena's involvement in the community doesn't end there, however. First elected in 2002, she serves on the Guilford County Board of Education. She also serves as board chair at the International Civil Rights Center and Museum, among various other commitments. Her work in the community has been recognized with multiple leadership citations and awards.
From Campus to Community
While Deena was studying at Guilford in the 1990s, racial tensions were high after a black man was killed by the police. She attended a training workshop called Undoing Racism that was offered on campus. Afterward, she wanted to hold another one and was encouraged to organize her own and later became a trainer herself.
One of the original trainers was Suzanne, now Deena's partner and cofounder at the institute. Guilford started offering the trainings once a quarter through the multicultural department. "Through that relationship, and because of my continuous involvement, my desire to change how people saw race became embedded in me," she says.
She advises students to dig in to issues that concern them and the community.
"Get hands-on and don't just study things as a subject matter. I encourage students to think of themselves as leaders and how not to lose your social justice mindedness after you leave Guilford," she says. "Make it part of your lifestyle — part of who you are."
---