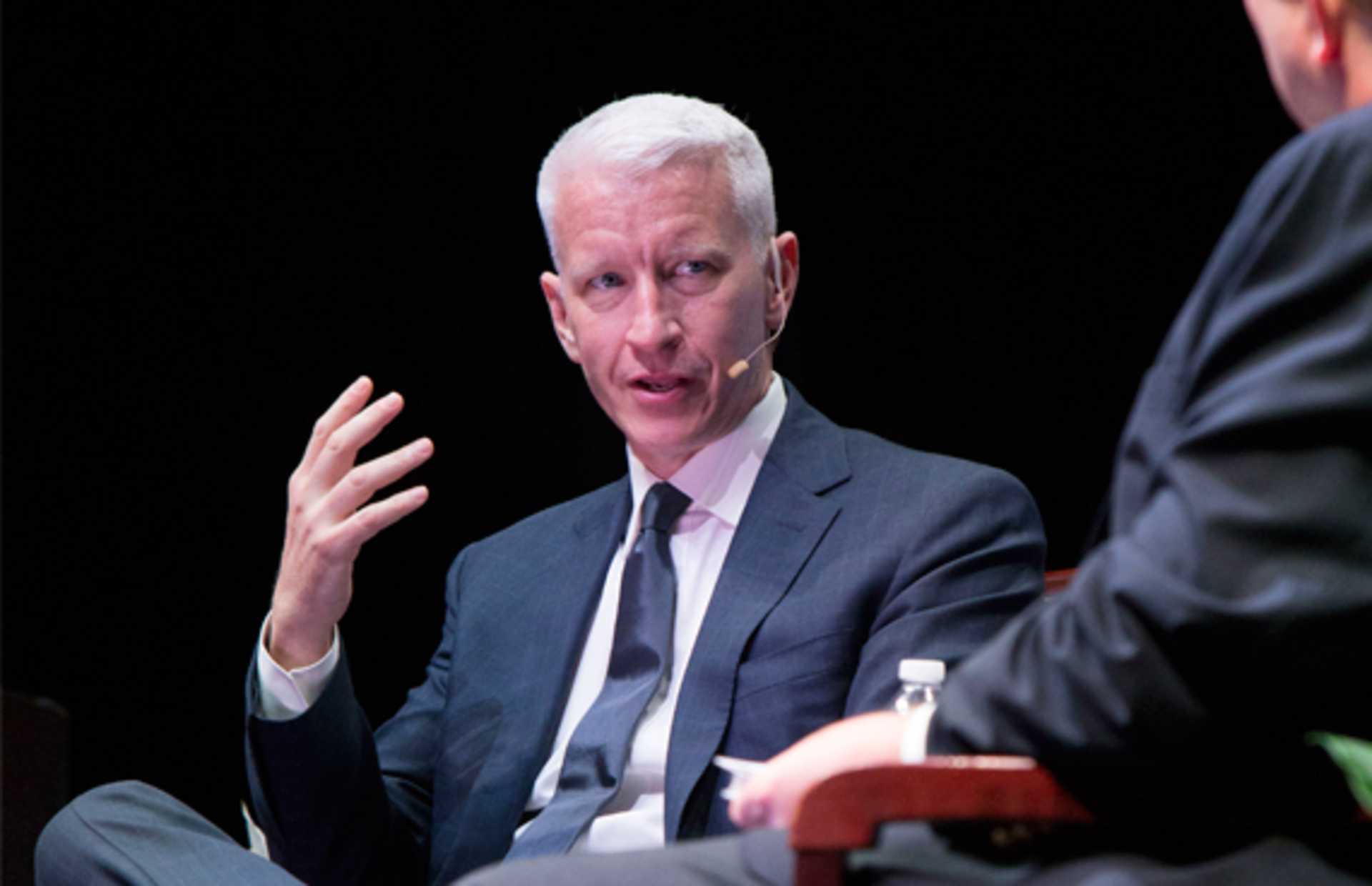 CNN anchor Anderson Cooper's April 19 appearance in Guilford's Bryan Series was the subject of a story in the Greensboro News & Record.
Anderson spoke about what he's learned during his career in journalism, according to the article.
"The most important thing I've learned," he said, "is the line that separates each of us from one another, the line that separates the rich and the poor, the healthy and the sick and the line that separate the living from the dead, that line is thread thin."
Watch what Anderson had to say about Guilford students.
Anderson was the final speaker in the 2014-15 Bryan Series. The 2015-16 Bryan Series begins Oct. 20 with surgeon and author Atul Gawande.
---