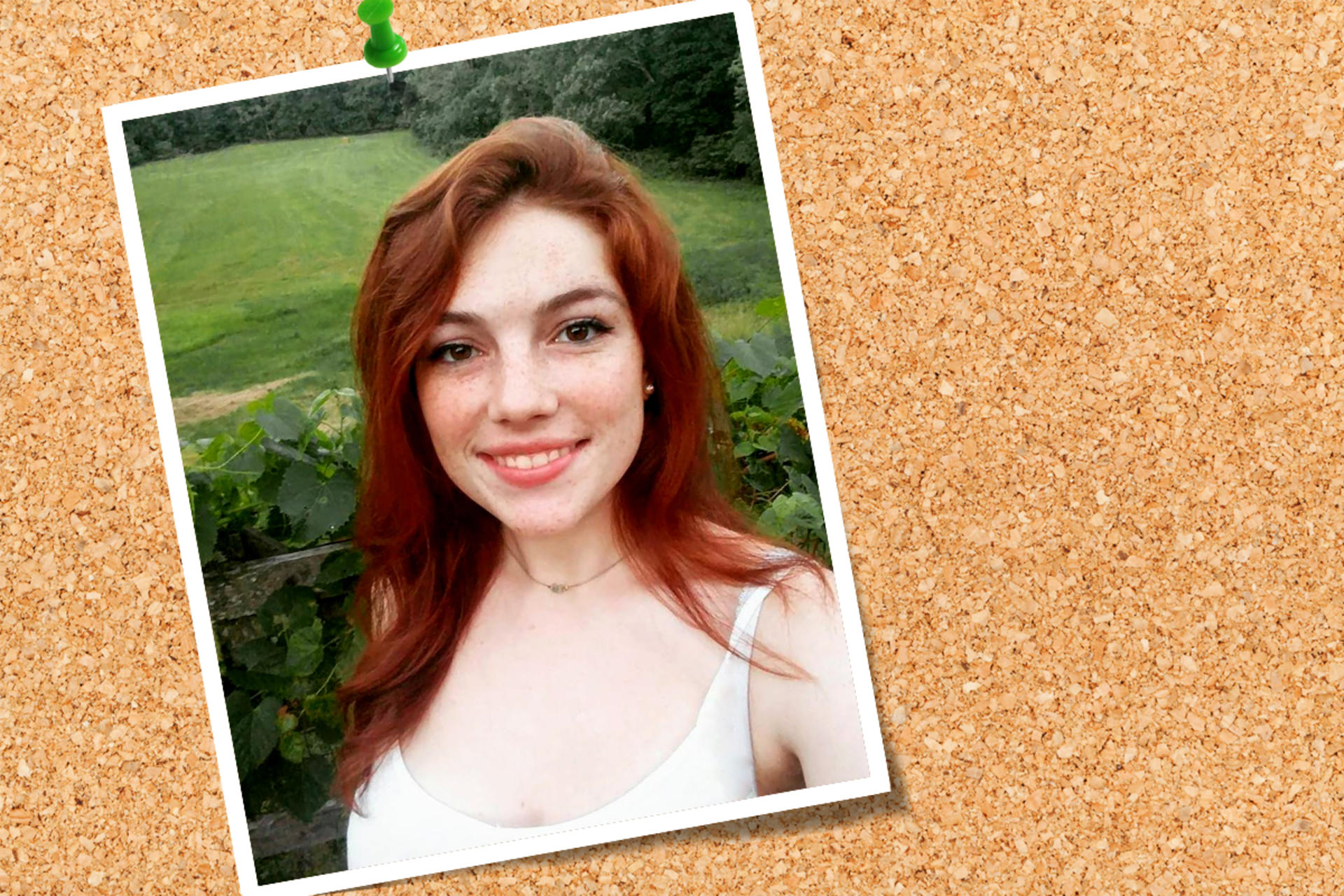 Taryn McFadden '17 engages with the Guilford College community in many ways, but she says her most meaningful experiences have been times when there has been mutual learning and friendship with professors and staff.
An internship with the Center for Principled Problem Solving and a study abroad trip to Germany with Professor Dave Limburg helped Taryn realize she wanted to explore a career in biotech research at a company with strong connections to Munich, a city on the front lines of research and global connections.
And staff members like Steven Moran in the Office of Student Leadership and Engagement are always there to help and answer questions, whether it's figuring out why a payment isn't working or helping the biology department register for a school-wide conference.
"I realized very quickly that the best way to succeed at Guilford is to ask for help when you need it," she says. "I have made deep friendships with professors and feel comfortable and supported when I go to them for academic help or even to brainstorm about life and the future in general."
Academic Achiever
Taryn, a Biology and German double major with a minor in Chemistry, is also a Principled Problem Solving Scholar, German Club member, Honors Program scholar, orientation leader, student marshal and president of the women's rugby club.
Despite her many commitments outside of class, Taryn has made the dean's list for seven consecutive semesters.
After taking a gap year to spend more time in Germany, Taryn plans to pursue a doctorate to study gene or drug therapy with a focus on cancer research. She hopes to use her education to study what she loves and to help people with what she discovers.
Friends for Life
Taryn says she's involved with so many things on campus because she enjoys helping other people experience Guilford the way she was able to. And her heart belongs to the rugby team and the lifelong friendships she's forged with teammates.
"I honestly believe anyone from any background can find their niche at Guilford," she says. "I am still growing every day here, but by being exposed to so many different viewpoints and people, I feel confident that once I hit the real world, I'll be very close to fully prepared."
Learn more about the clubs and organizations students can join at Guilford, and then schedule a personal visit to meet faculty, staff and students and take a tour of campus.
---