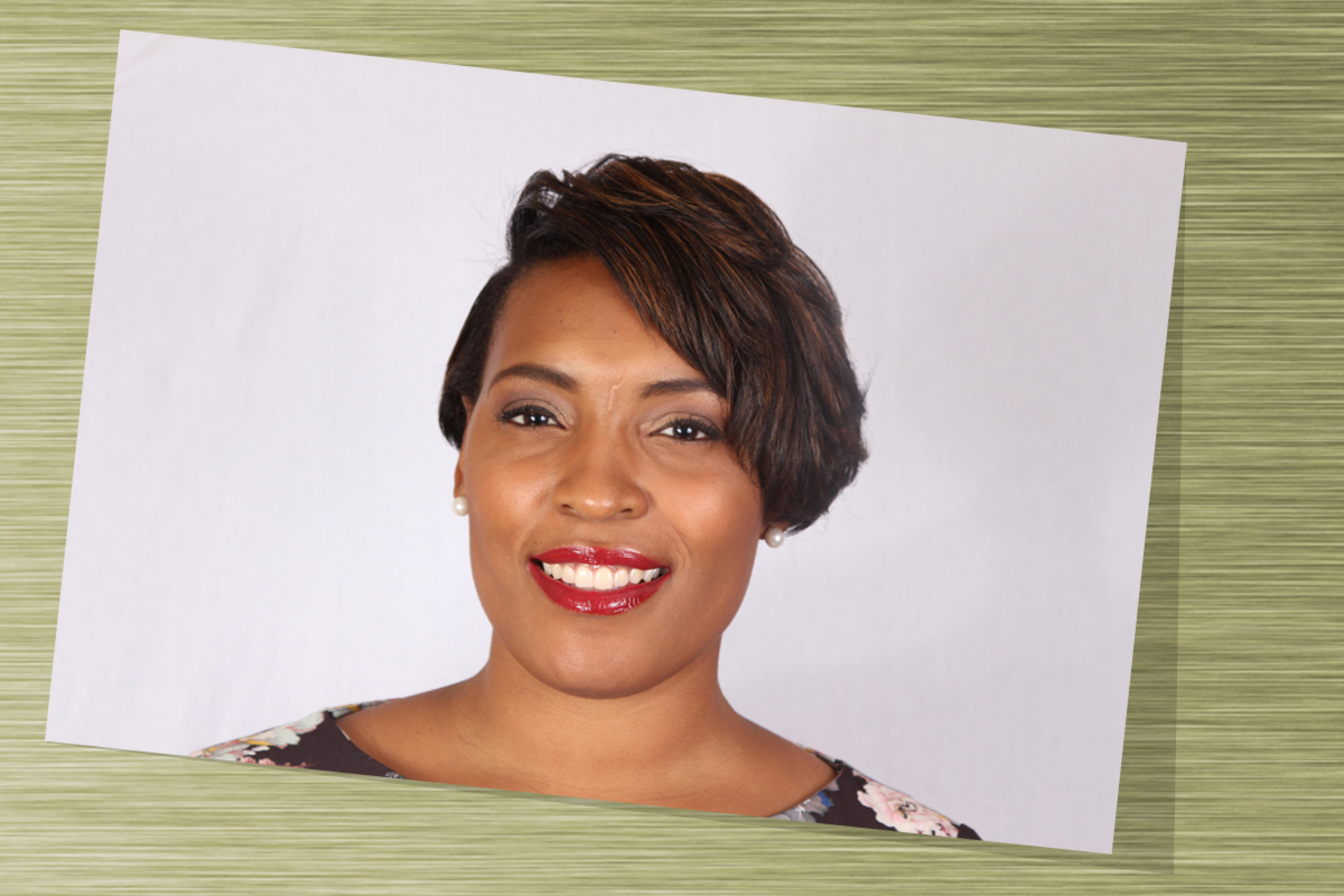 Jada Monica Drew '07 is an agent of change. A Bonner scholar and Psychology major with African and African-American and Education Studies minors, Jada began working for Guilford College as an AmeriCorps VISTA in the Bonner Center for the Community Service and Learning and then in the Multicultural Education Department after graduation until 2015. In her work, Jada worked for systemic change in inclusion at the College and helping marginalized students.
"I was really passionate about changing policy and shifting culture on campus through training students and holding diversity series," says Jada, who now works full time at Social Designs Consulting, a business she started 10 years ago.
In 2012, Jada earned her master's degree in Global and International Education from Drexel University and has since written a book called Revolutionize Now: Creative Leadership and Action of Social Change.
Turning Point
In high school, when Jada moved from the small town of Rich Square, N.C., to Apex, she became aware of how socio-economic status can dictate someone's success because of a lack of access to education.
"I wanted to be of service and understand root problems," she explains. "I became passionate about using education as a tool to create access and resource for communities."
The Guilford Difference
For Jada, Guilford is set apart through its emphasis on hands-on learning.
"I got to test theories, facilitate programs and travel abroad. There's so much to experience and explore that shaped my passion for social justice," she says. "I traveled to conferences to present, where I began to notice how well Guilford prepared us. Our perspective of anti-oppression in relation to education and service was new and different to some students, and we'd spend 30 to 45 minutes afterward talking to students about moving toward long-term sustainable and equitable change."
Jada's advice for students: "Try new things and get to know as many people as possible. There are people who attend Guilford from all over the world. Also, get out of the Guilford bubble and explore the Triad!"
If you're looking for a college experience that offers you a way to pursue social justice in your studies and career, look no further than Guilford. To learn more, register for a personal visit.
---