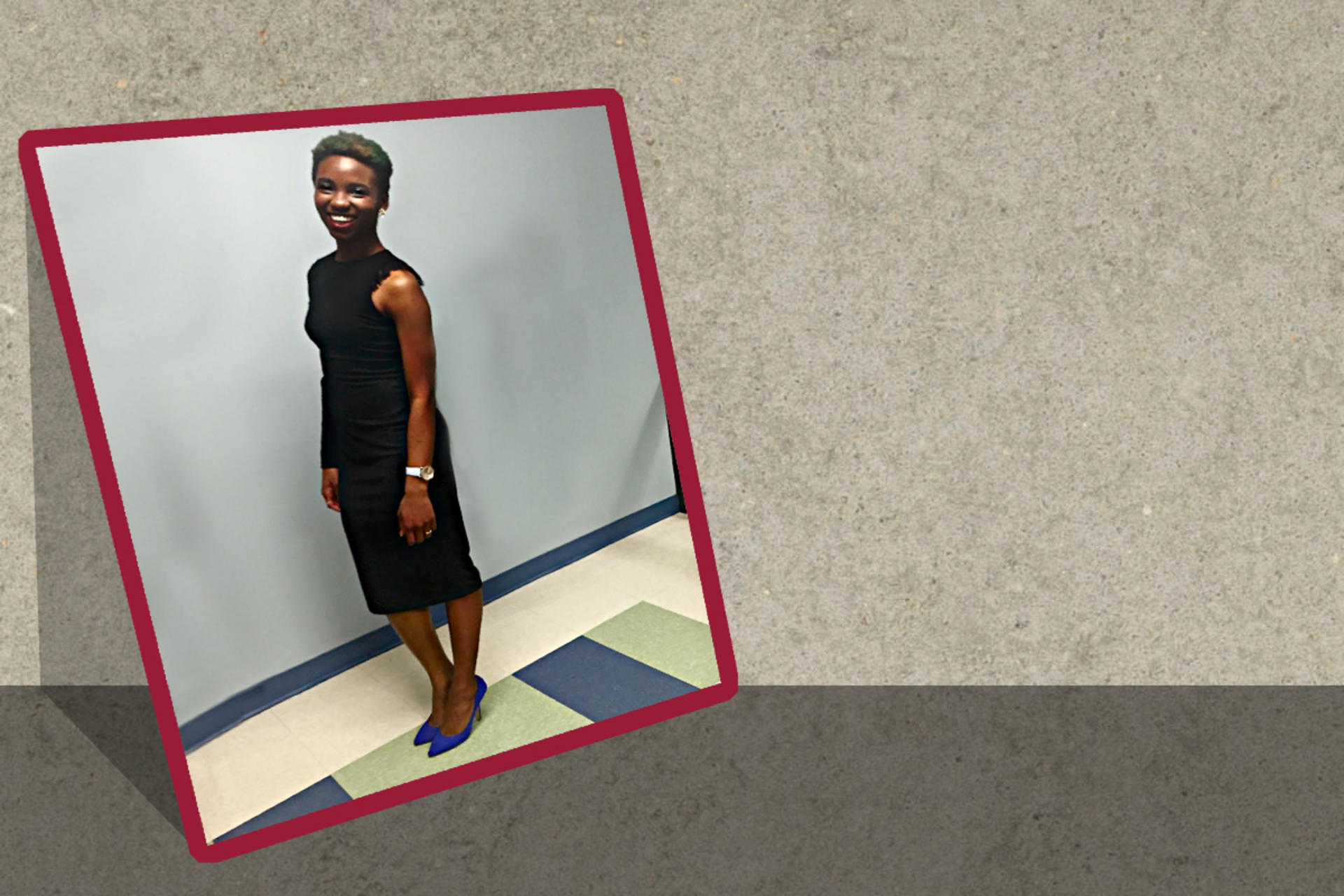 Jodie-Ann Geddes '14 was challenged and changed by a course in the Department of Justice and Policy Studies.
"It was a very intense class filled with stories of pain, anger, trauma, grief and at times polarizing views," she says. "I was called to do this work from that moment."
Her work is serving as Community Organizing Coordinator with the organization Restorative Justice for Oakland Youth (RJOY). Founded in 2005 in Oakland, Calif., RJOY seeks to involve all affected parties to repair harm.
A Labor of Love
Jodie-Ann loves that her job allows her to engage young people in creating a more just world.
"It is fulfilling to help, in community, to build spaces of healing and systemic transformation," she says. "We live in a world where black and brown bodies are disproportionately killed at the hands of the state or incarcerated. The work that I do allows for a space where stories can be shared in safety."
She credits Guilford's Quaker ethos with equipping her to work as a community organizer, helping her tap into the humanity of all people while challenging systems of oppression.
Ready for the World
Guilford, by providing a writing- and reading-intensive learning experience, also readied her for graduate school, Jodie-Ann says. She earned a master's degree in conflict transformation in early 2016 at Eastern Mennonite University.
"I felt prepared to enter graduate school, professionally and personally," she says. "My engagement with the Bonner Center and Multicultural Resource Center provided me with facilitation and reflective tools. I found myself using the tools and resources when writing papers and engaging in conversation."
Now, through her work in Oakland, she's sharing the light she grew to appreciate 2,300 miles away at Guilford.
"Guilford provides space for young adults to grow and question," she says, "while maintaining the value of a light in each being."
Learn more about the Department of Justice and Policy Studies at Guilford. And then schedule a visit to campus to meet faculty and students who share your same interests!
---