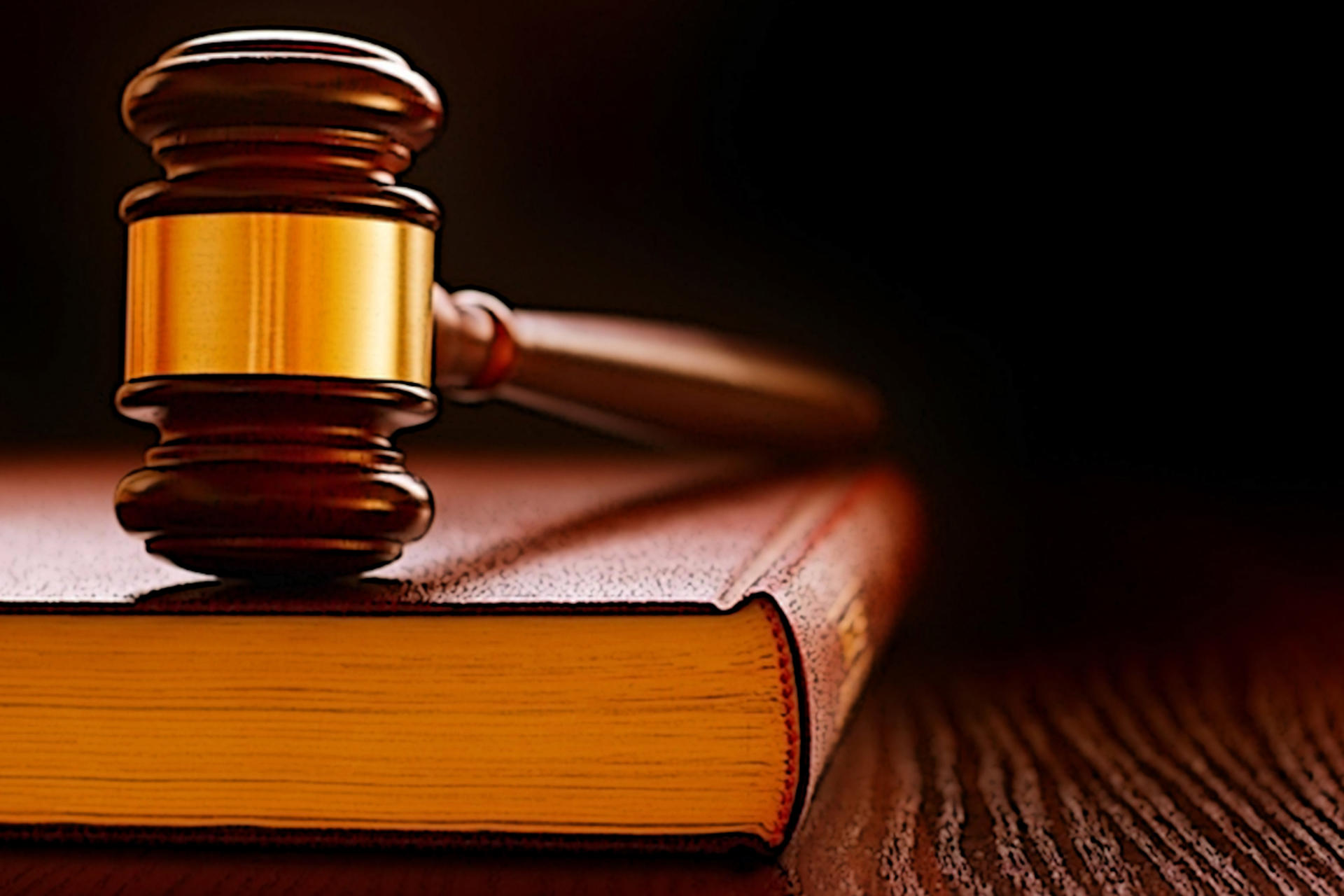 Guilford College is excited to announce a new master's in Criminal Justice for fall 2017.
The program is expected to attract criminal justice professionals seeking career advancement, as well as undergraduate students who want to further their education.
As the only criminal justice graduate program in the Triad, it will offer a curriculum that is theoretically grounded, empirically rigorous, policy oriented and based on Guilford's seven Core Values, especially justice and integrity.
A Unique Program
Through required coursework, students will learn, for example, about the importance of the relationship between communities and their systems of criminal justice. The program will also offer the option of a problem-solving practicum. Under this option, practitioners will learn to identify complex problems within organizations and develop solutions that will benefit both the organization and the citizens they serve.
The program will be flexible to fit into students' schedules by offering day and evening options, plus some hybrid online courses. And a thesis option will be offered for students interested in pursuing doctoral studies.
Leaders in the Field
Graduates will be criminal justice leaders who embody Guilford's seven Core Values. They will also be able to enhance professional opportunities and contribute to improving the criminal justice system.
"The program offers a unique opportunity to infuse Guilford's values, principles and traditions into a curriculum that prepares its graduates to be leaders in the field," says Will Pizio, associate professor in the Department of Justice and Policy Studies and the director of the graduate program. "Consistent with the core values of Guilford College, program graduates will bring justice and integrity, among other values, to criminal justice practice at a time when a higher level of professional service is desperately needed."
Like all of Guilford's programs, the master's in criminal justice will offer a low faculty to student ratio, as well as a faculty with diverse backgrounds and perspectives as scholars and practitioners in law enforcement, law and corrections. It will also emphasize the important, transferrable skills afforded by the liberal arts tradition, including advanced critical thinking, written and verbal communication, research skills and solving ongoing problems and contemporary issues in criminal justice.
Applications are now being accepted. For more information, contact CJGraduateProgram@guilford.edu.
---