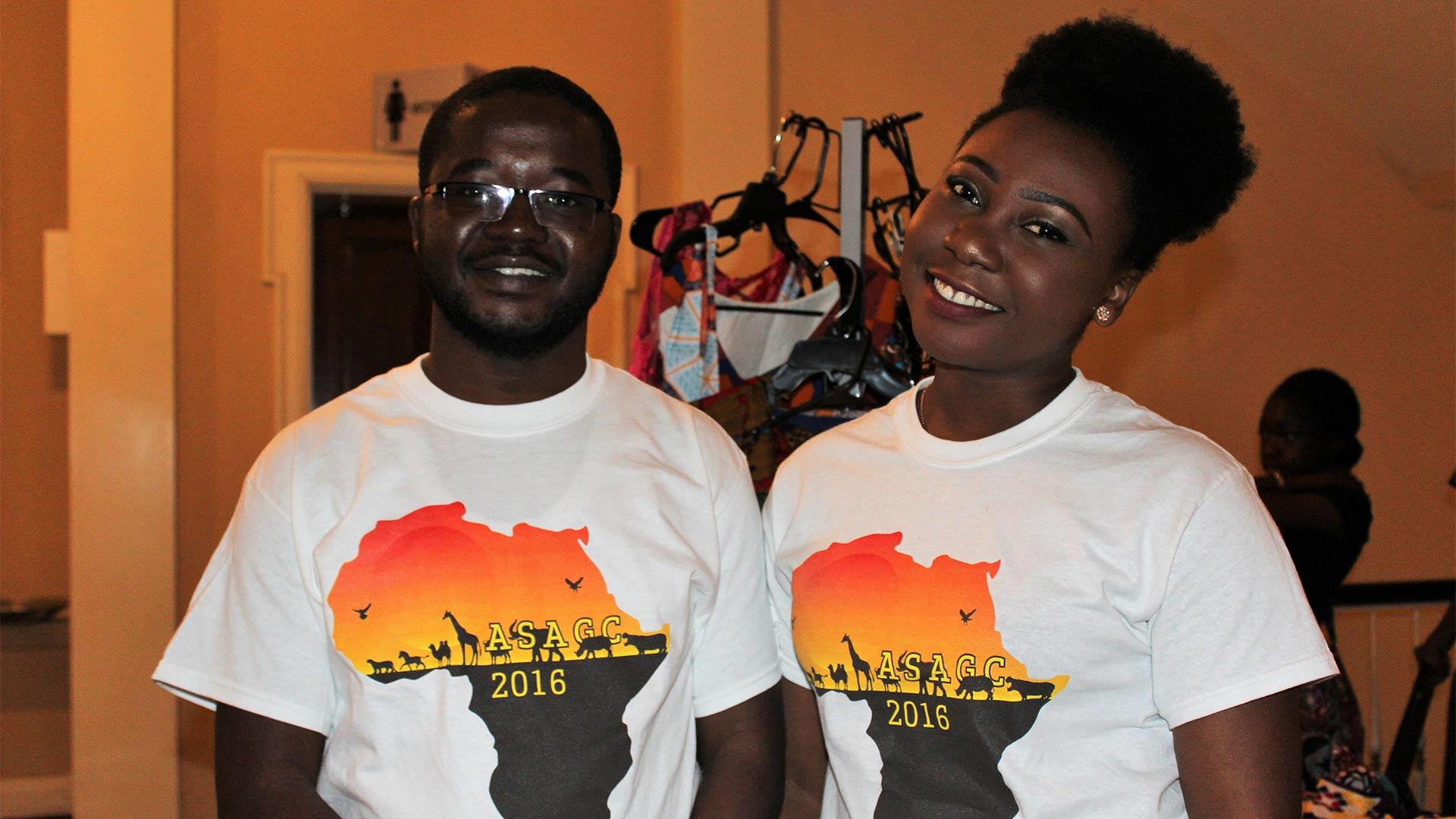 The African Student Association of Guilford College (ASAGC) held the College's first African Night on April 22 at Dana Auditorium. The free event was open to the College and Greensboro community and brought about 200 people to campus.
"The purpose of the event was to promote and share the African culture with Guilford College students," says Emerantienne Tang, the president of ASAGC. "I wanted to emphasize that there is an African club on campus and everybody is welcome to join. I also wanted people from outside to understand that Guilford College is not only an all white school, but it's also diverse and they will be welcomed if they ever decide to transfer here."
The events included:
African food
Vendor expo with African outfits, shoes, jewelry and accessories
Dancers from UNCG, WSSU, ECU and UNC Chapel Hill
Poetry, skits and stand-up comedy
Performances by Oko the Great, Owi and Falz the Badhguy, a rapper, actor and songwriter and one of the biggest celebrities in Nigeria
"I believe the event raised awareness and broke some kind of stigma based on race and ethnicity among Guilford college students," Emerantienne says. "I intend to have more events like this in the future to take Guilford College to the next level."
Sponsors include Black Student Union, the Greenleaf Review, Guilford College Honors Program and NoLimit Ent Worldwide LLC.
---