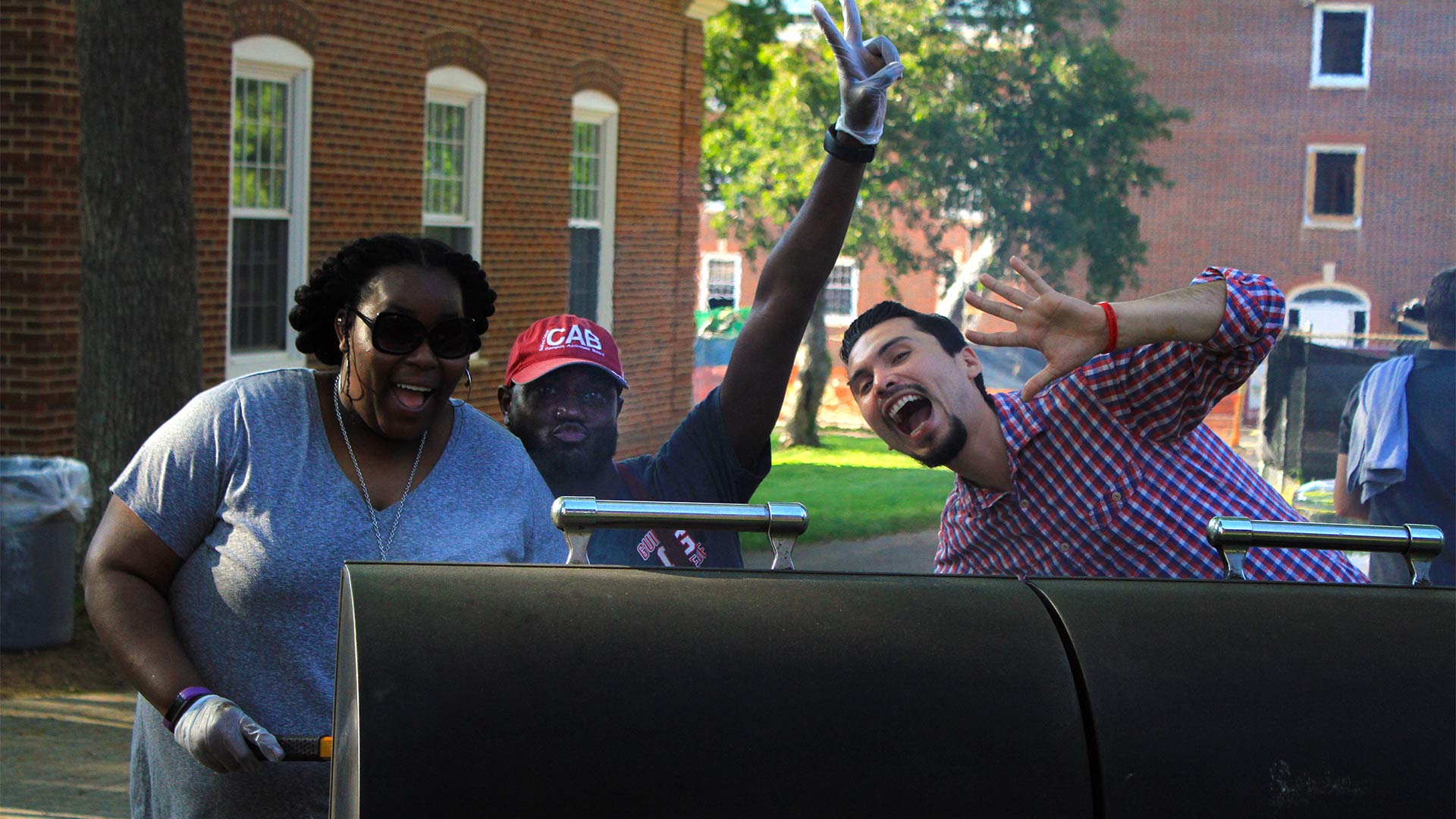 Guilford staff love students! Just look at these happy faces!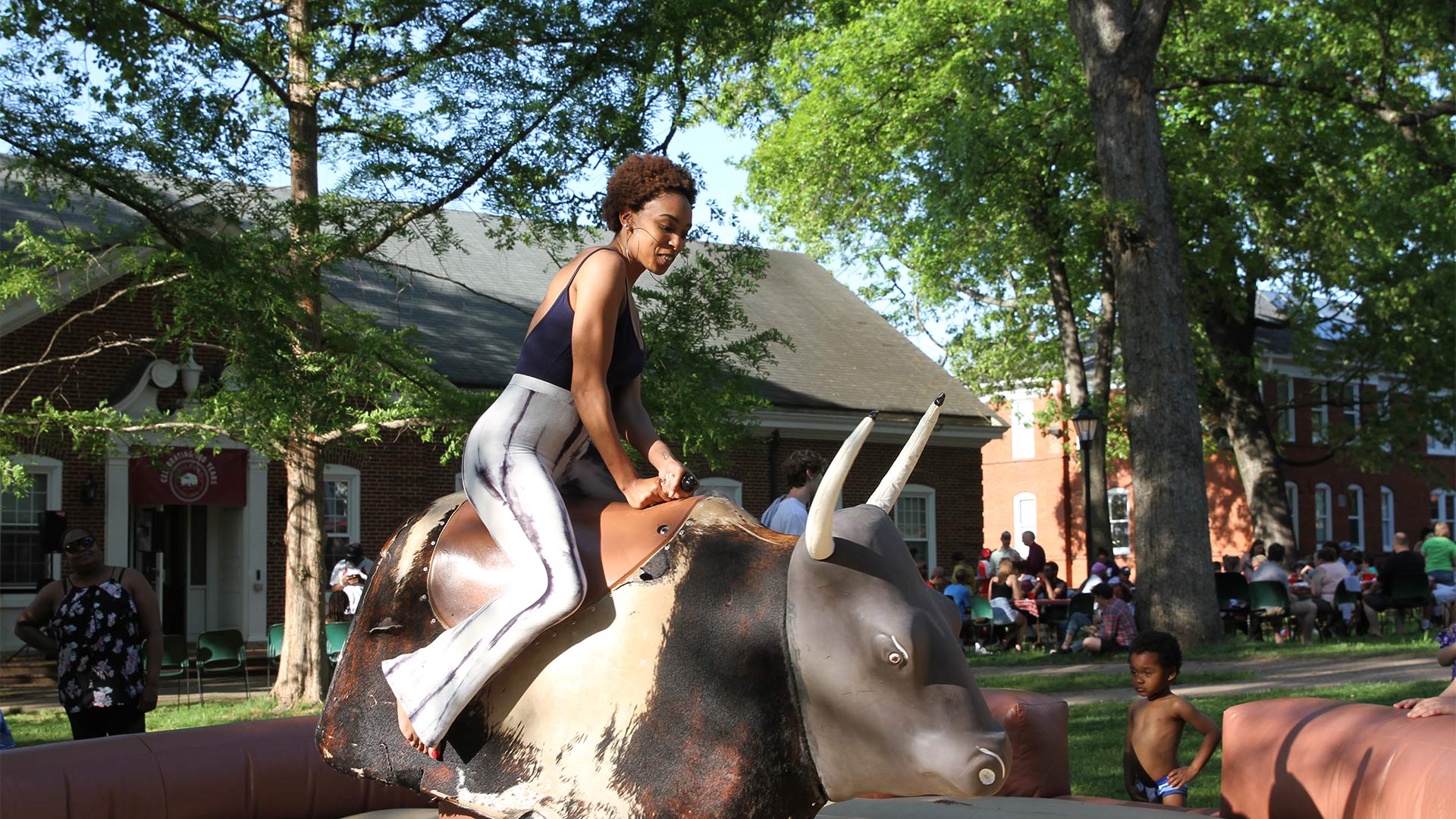 Several seniors were brave enough to try riding the mechanical bull. It's harder than it looks!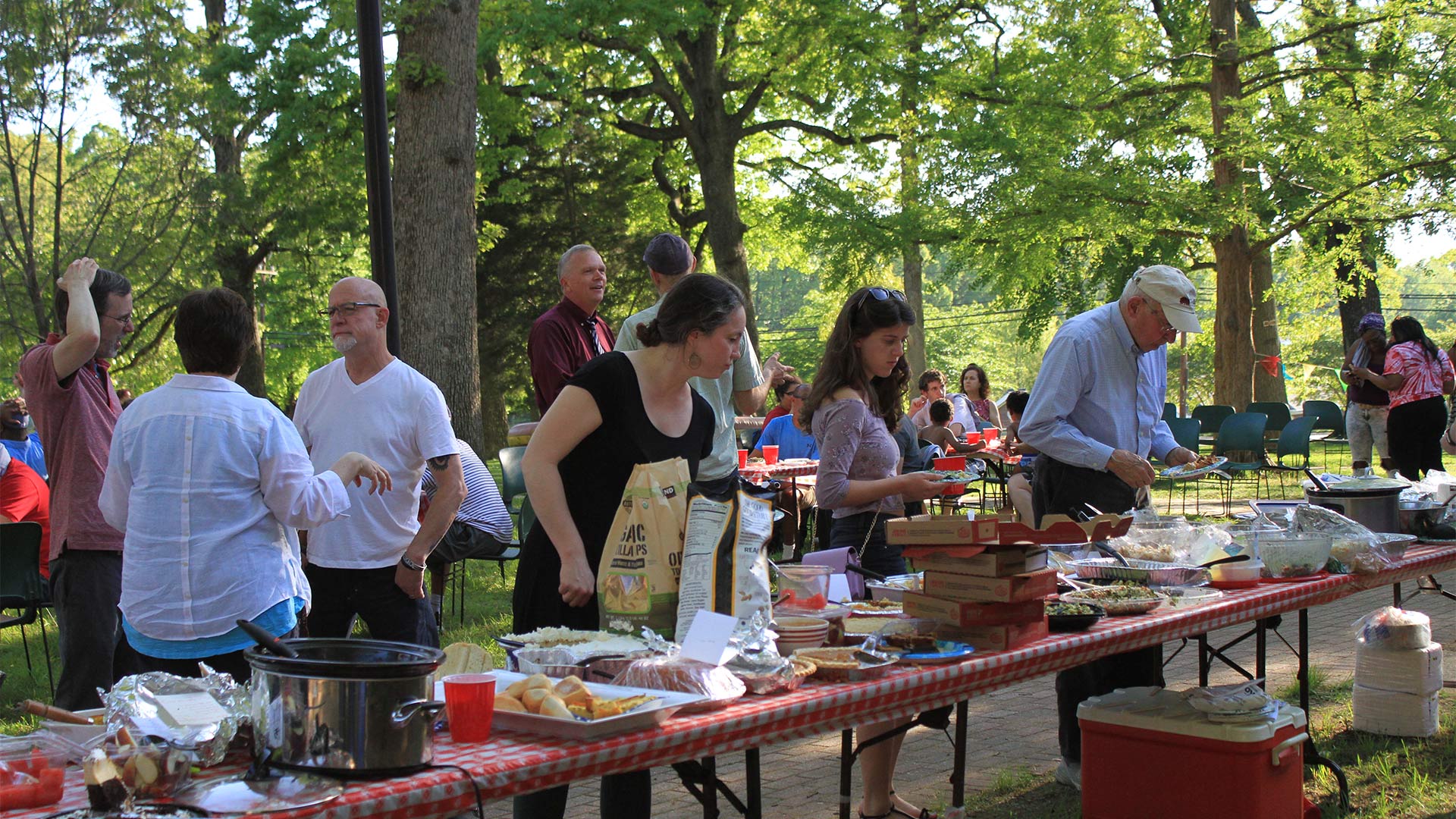 Faculty and staff brought a ton of homemade food to enjoy, much of it that won awards at the end of the event.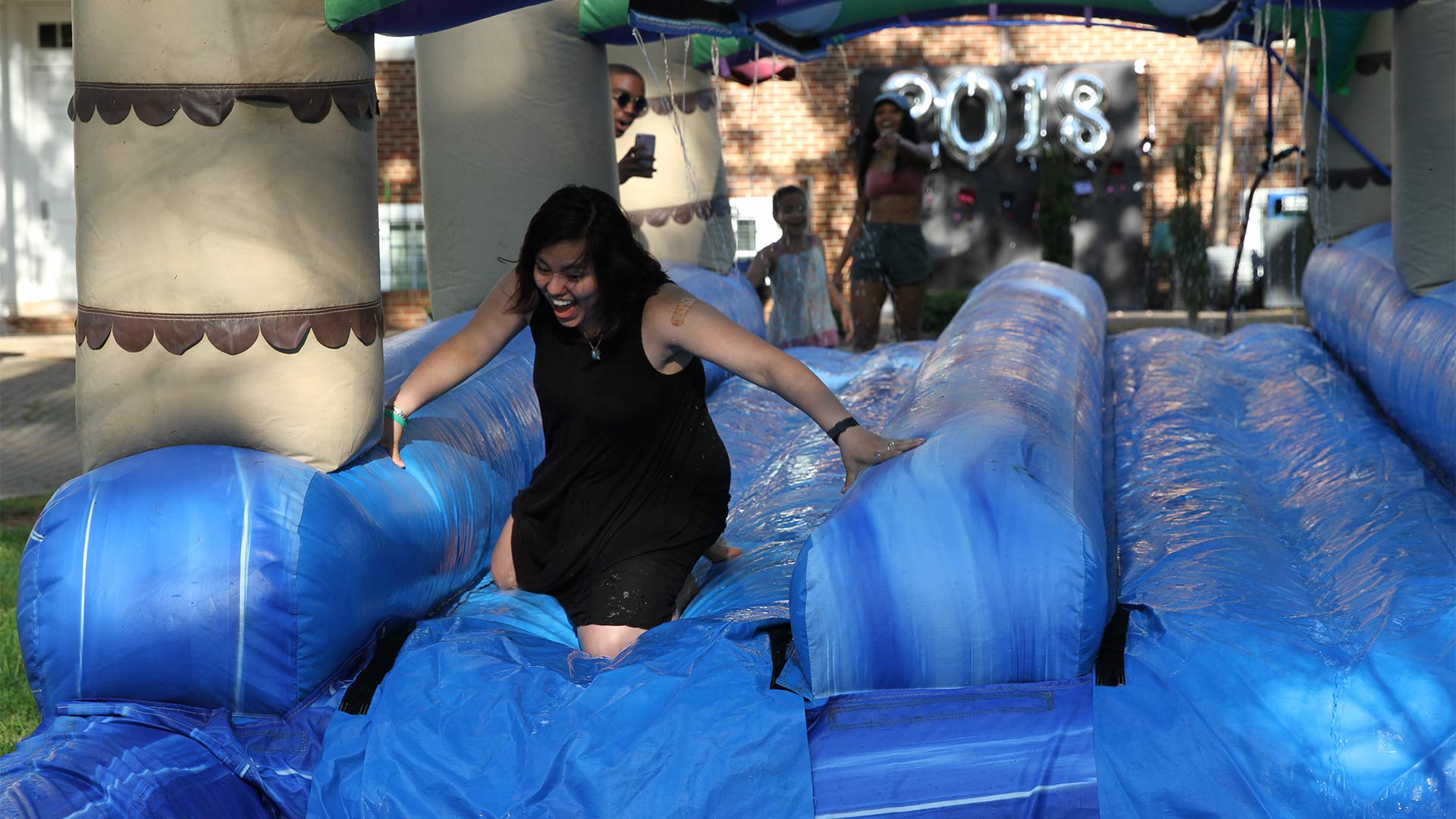 The higher spring temperatures made it a good day for some slip 'n slide fun.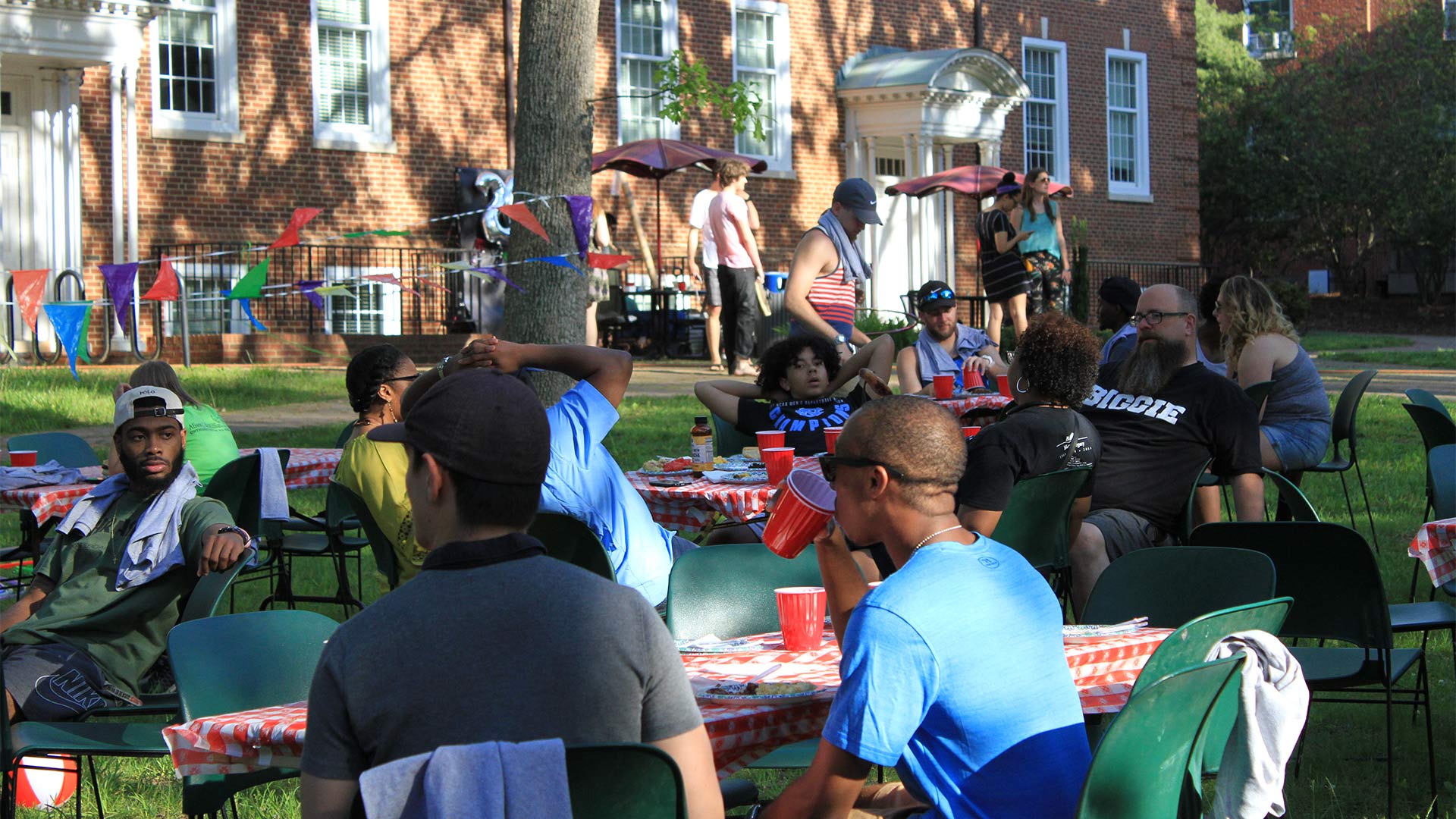 It was a great evening to enjoy some good food, music and fun.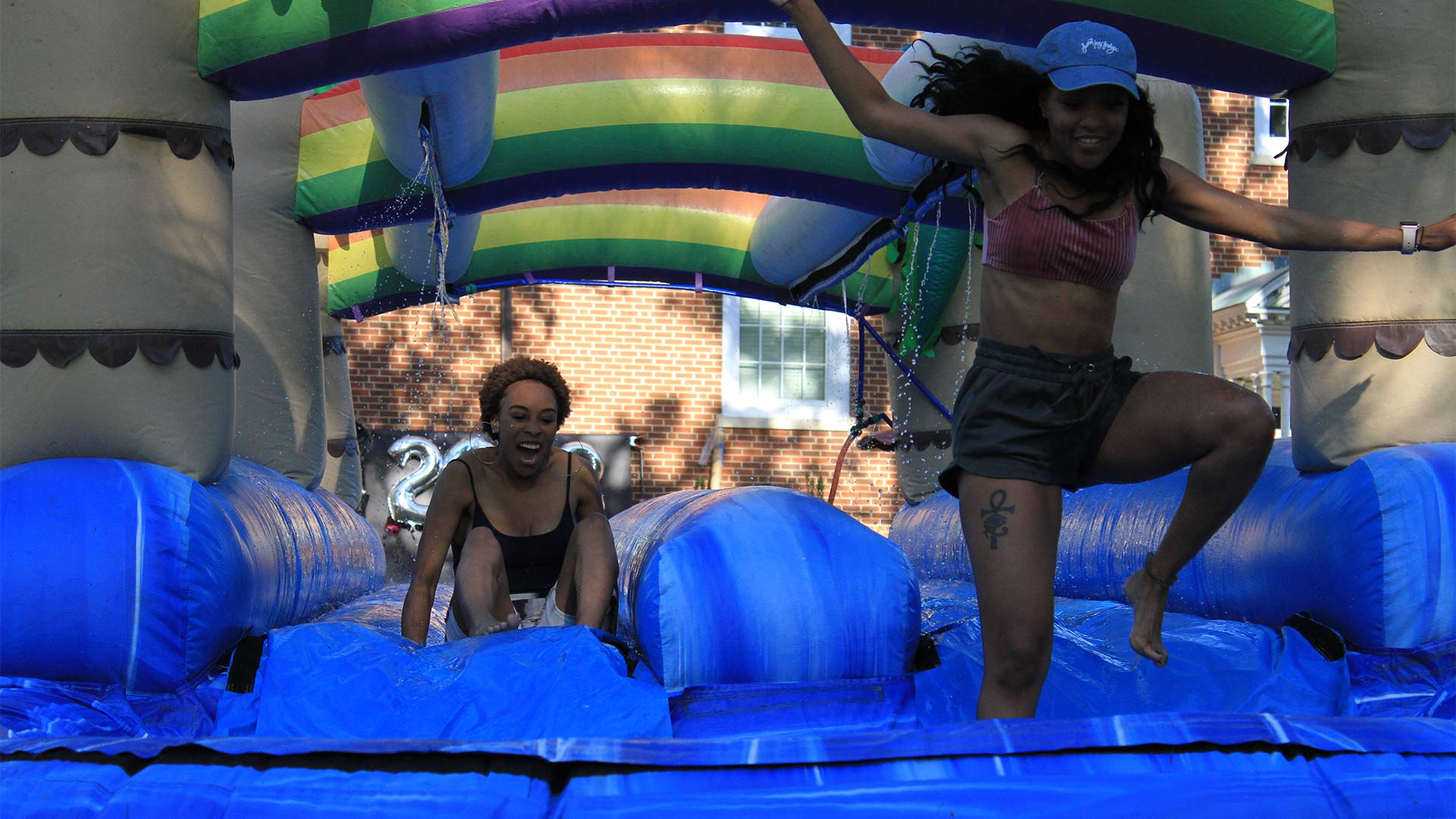 There was a pool at the end of the slip 'n slide!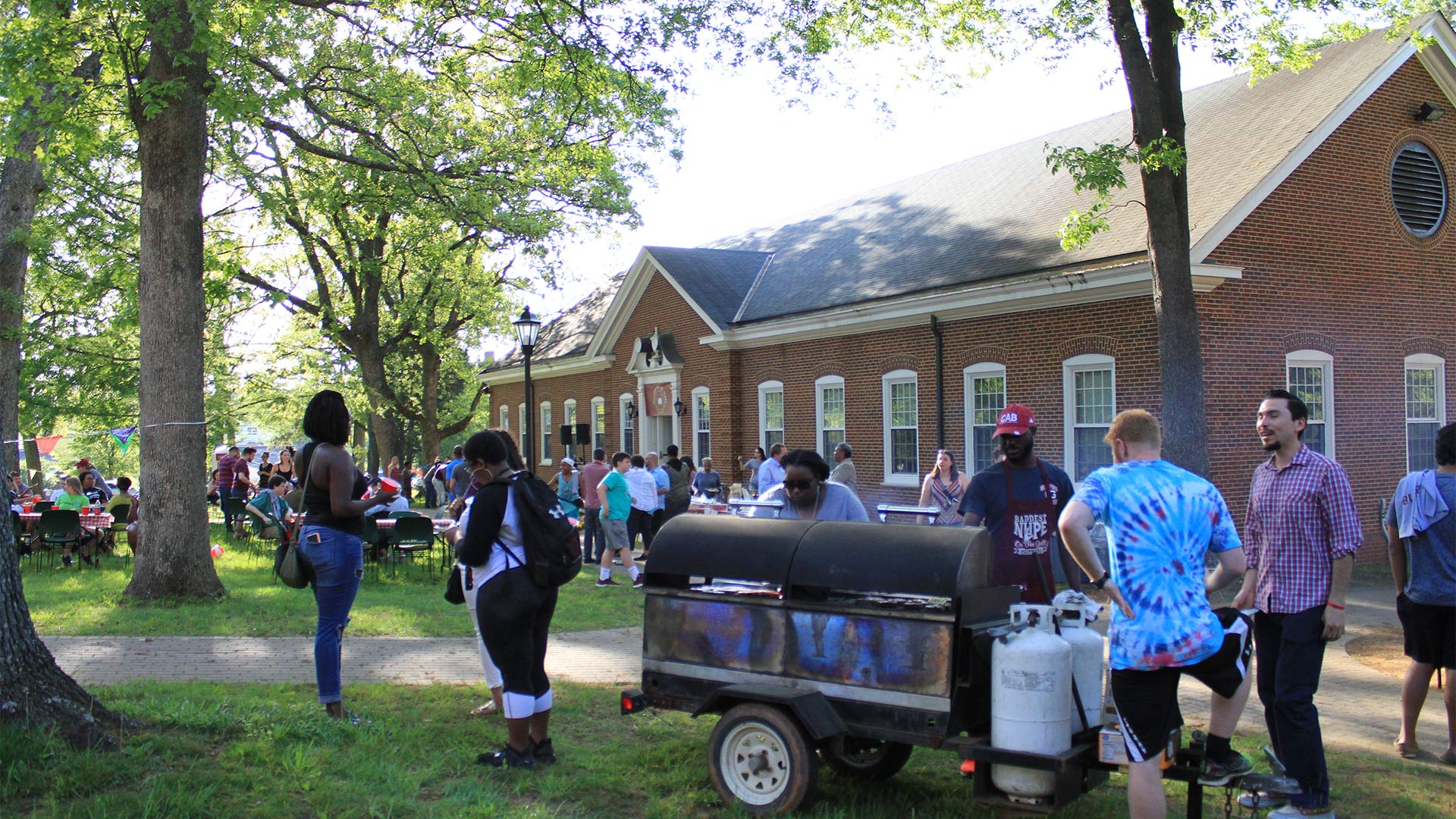 Staff members cooked burgers, hot dogs and all the fixins' for students and friends.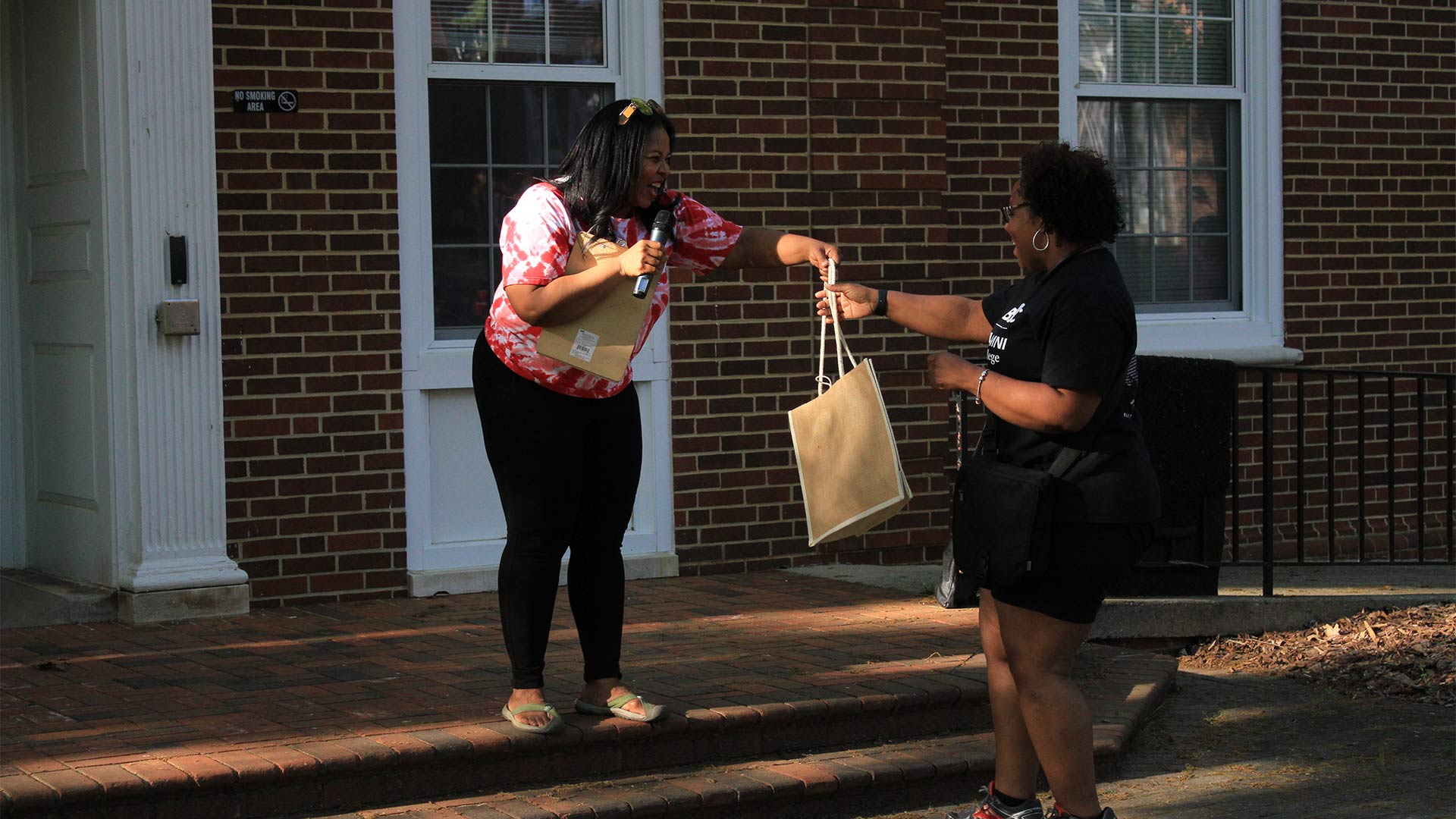 Winners collected their prizes for best dishes.








Let the Commencement festivities begin! Faculty, staff and alumni came together for the annual Home Cookin' for Seniors dinner, a great time to celebrate graduating students and enjoy good food and fun. Awards were given out for the best dishes, and seniors enjoyed a slip 'n slide, a mechanical bull and a photo booth, among other great activities. It was a great way to kick off all the graduation fun. And it's one delicious tradition!
---