Writing Done Right
Writing plays a crucial role in thinking, learning and problem solving — both in college and beyond. That's why an emphasis on writing is central to the challenge and rigor of your entire Guilford education.
Soon after you commit to enrolling at Guilford College you will receive a writing-placement assignment (check out the prompt at the link below), which will help us assess the best first year English class for you. This assignment will determine your placement for your first semester.
All writing courses are designed with the following outcomes in mind:
Rhetorical Knowledge: how to adapt your writing to different purposes, audiences and contexts
Critical Thinking, Reading and Writing: reading critically so you can also write critically
Writing and Editing Processes: writing in stages, from collaborative peer reviews to the editing process to using technology for research
Knowledge of Conventions: choosing the proper vocabulary, format and documentation for various audiences and purposes
Placement Exams
If you completed the AP exams in English Language/Comp and/or English Lit/Comp and received a score of 4 or 5, you do not need to take either English 101 or English 102.
If you completed the IB Higher Level Exams for English, English A1, English A2, English B or College Reading and Writing and received a score of 4, 5, 6 or 7 you do not need to take either English 101 or English 102.
You will have the opportunity to complete a writing assignment in the summer before you start classes; your performance on this writing assignment may allow you to move directly to English 102.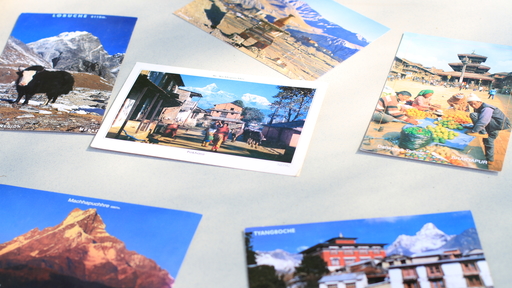 International Languages and Cultures
Learning a language is a passport to another culture. And taking a foreign language early better prepares students for one of Guilford's many exciting study abroad programs. First year students are encouraged to take their required foreign language class during their first semester. Guilford offers courses in French, German, Japanese and Spanish.
You'll receive access to a language-placement exam after you deposit and register. This exam will determine your placement level.
Testing and Placement
Students who have taken more than one year of a foreign language in high school and want to study the language at Guilford must take a placement exam for that language. This test is taken before you begin your first semester.
Students who place into the 101 level must complete the one-semester language requirement before graduation.
Students who want to begin a new language may register for 101 without taking the placement exam.
Students may also satisfy the language requirement by passing one semester of a modern, spoken or signed language at another accredited college or university.