An education in Accounting, the language of all commerce, prepares students for success in almost any area of business. The Accounting Department equips students with the knowledge and skills they need to manage, thrive and lead in the industry.
We approach Accounting in the context of the liberal arts. Students develop sound analytical and communication skills and gain problem-solving experience in real-world situations. Expert faculty work collaboratively with students to prepare them to navigate the ever-changing landscape of theory, regulation and practice.
Graduates of the Accounting program have gone on to careers in public accounting, industrial and governmental accounting and nonprofits. Others have pursued graduate studies or used their solid financial background as a springboard to careers in banking and business.
College Catalog
For more information about courses within the Accounting Department, visit the online, searchable Guilford College Catalog. The Undergraduate Catalog also includes academic department and major information, academic regulations and resources, admission standards and requirements, and tuition, fees, and financial aid information.
Majors and Minors
My professors in the Accounting Department have become invaluable mentors.... I love how much of a family everyone is here, especially the faculty.
Accounting Major: The bachelor of science degree in Accounting gives students exposure to the primary area of Accounting in which they receive a basic grounding in statistics, economics, computers and finance. To earn a bachelor of science in Accounting, students complete 13 courses: eight accounting courses and five Common Body of Knowledge courses. Accounting graduates may sit for the CPA Examination in the semester in which they graduate.
Accounting Minors: To earn a minor in Accounting, Forensic Accounting or Money and Finance, students complete four courses that enhance the marketability of their liberal arts education. The Accounting minor provides basic accounting concepts and tools, and the Money and Finance minor provides students the skills to analyze an organization's financial reports and think strategically about its financial position.
Accounting Department News and Events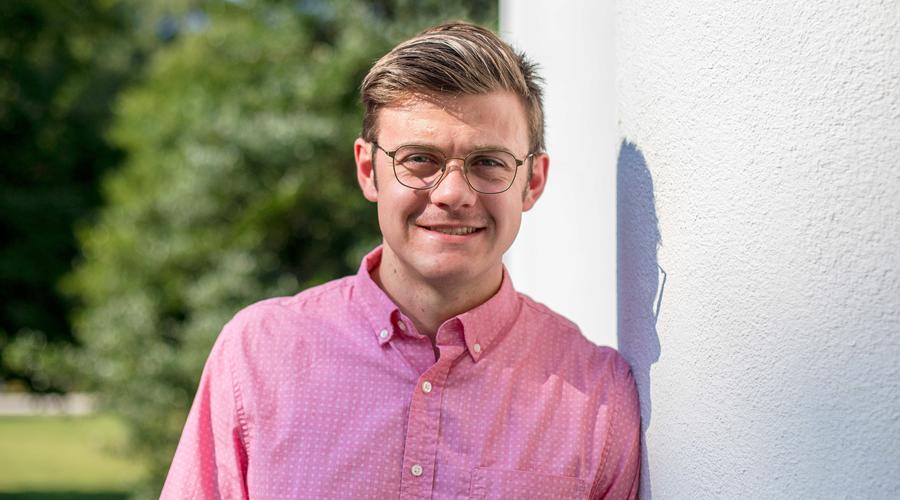 Achieving His Goals
Achieving His Goals
While searching for a college suited to his aspirations, Ian Skarring '18 knew he wanted to ground himself in an educational community that teaches its students with a holistic approach.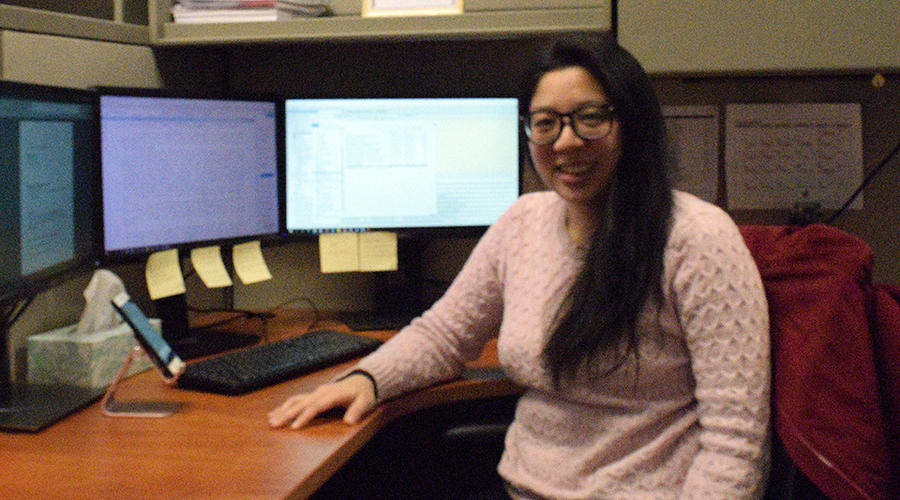 Finding Balance
Finding Balance
Suan Yang '17 credits Guilford with enriching her intellect and helping her establish a financially and mentally sustainable lifestyle.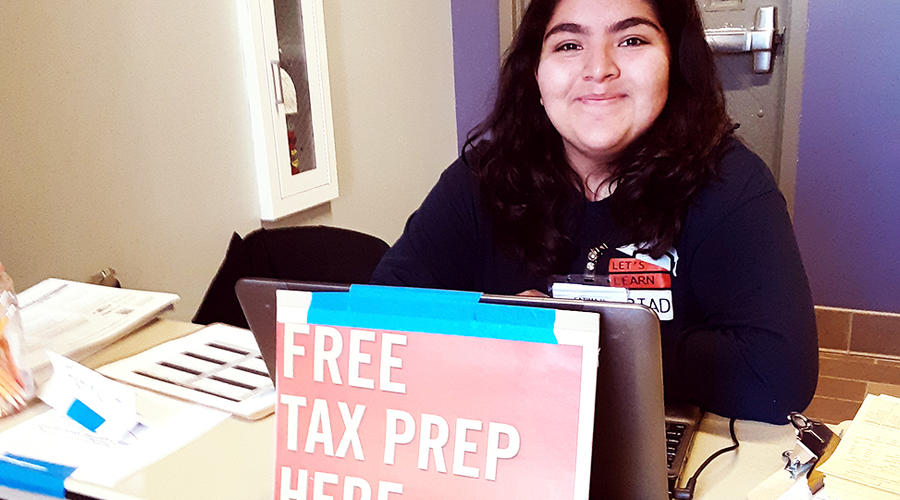 Accruing Experience
Accruing Experience
Accounting students gain real-world experience while helping the Greensboro community as part of the Volunteer Income Tax Assistance (VITA) program.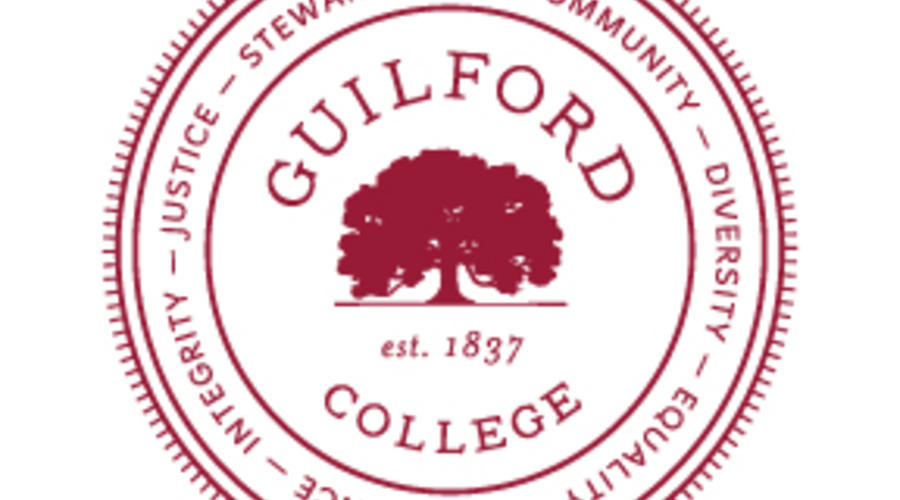 N.C. CPA Foundation Recognizes Guilford Accounting Students
N.C. CPA Foundation Recognizes Guilford Accounting Students
Accounting students, Juan Vigoya-Astroz '21, Calyn Davis '21, and Robb Stowe '20 recently received scholarships for their outstanding success in their journey to becoming CPAs.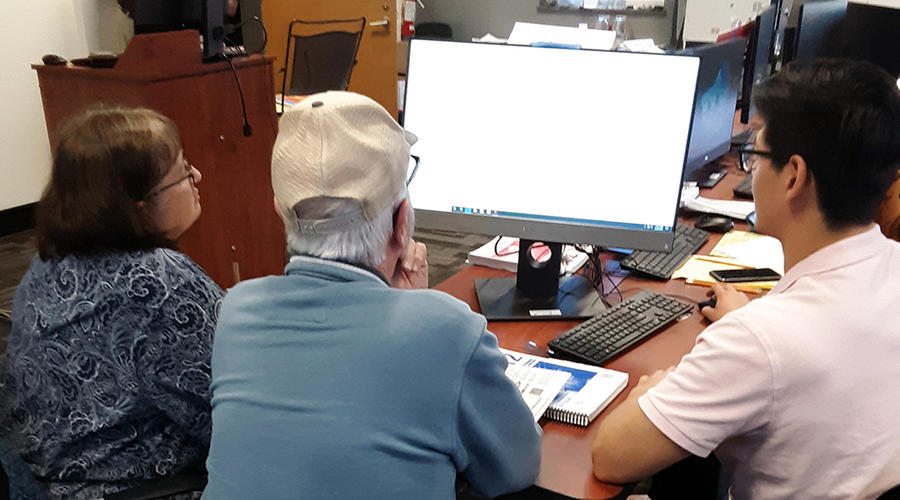 Accounting Students Win CPA Exam Scholarships
Accounting Students Win CPA Exam Scholarships
Bailey Harp '19, Franklin Hirsch '19, and Nick Warden '19 have been awarded scholarships (fee waivers) to be used in connection with sitting for the N.C. CPA exam.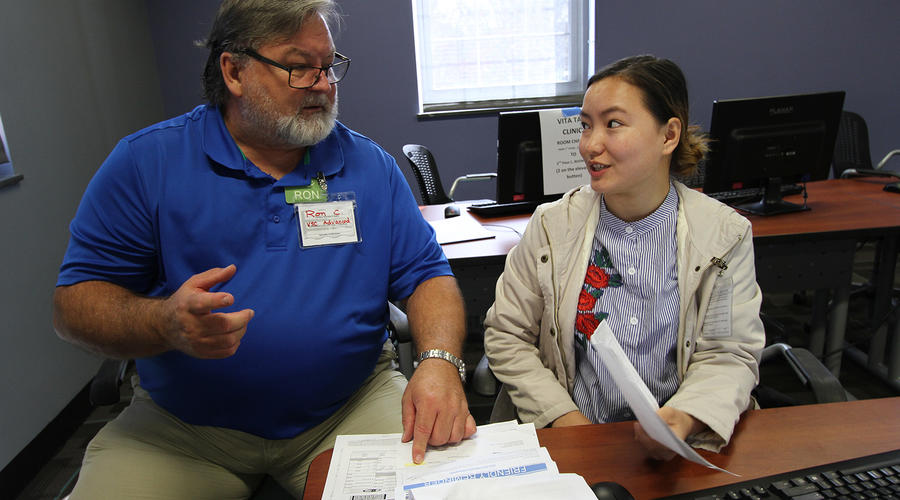 Ron Cardwell Article on Accounting Doctoral Shortage Accepted for Publication
Ron Cardwell Article on Accounting Doctoral Shortage Accepted for Publication
The article "The accounting doctoral shortage: Accounting faculty opinions on hiring JD-CPAS as accounting educators" by Ronald O. Cardwell, Assistant Professor of Accounting, has been accepted for publication in Administrative Issues Journal.
Contact Us