Shifting Worlds: Displacement and Forced Migration in Modern Times
---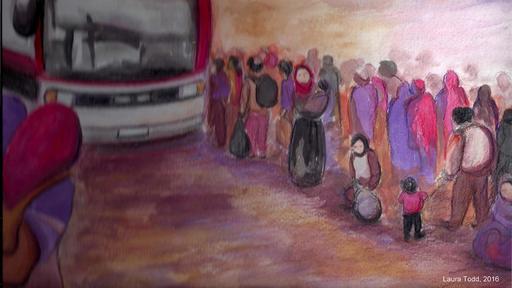 Guilford College Every Campus a Refuge ECAR
Authored on
Mon, 08/26/2019 - 14:47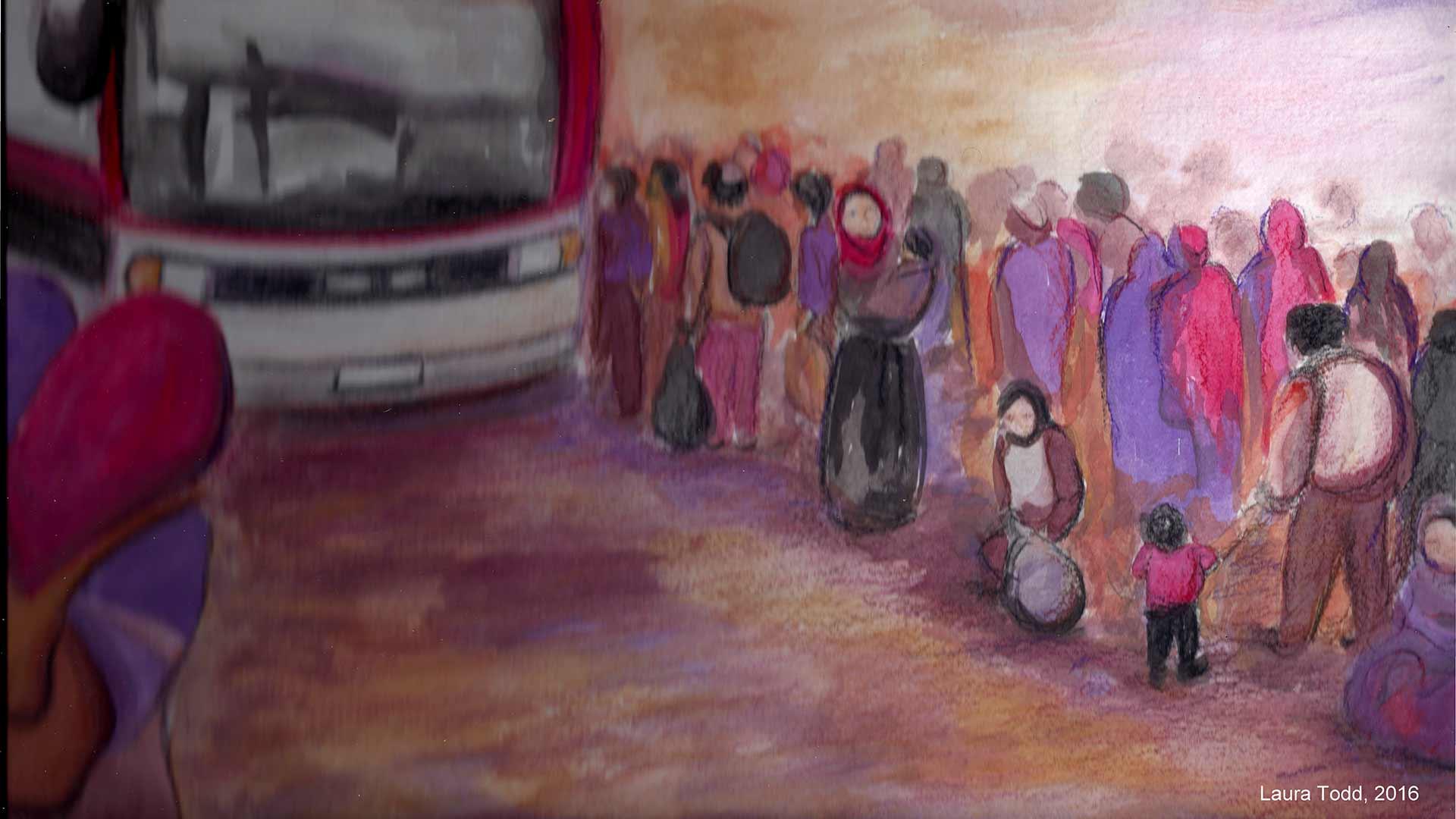 1954
by Ben Tumin
Thursday, Jan. 16, 2020
5:30 p.m. Refreshments
6 p.m. Performance
Guilford College, Bryan Jr. Auditorium, Frank Science Center
"1954" is a humorous examination of the question: Are we living in a post-truth era? Building on questions raised in "Monsters to Destroy," a comedic talkumentary on refugee resettlement, historical comedian Ben Tumin explores coverage of the 1954 U.S.-led coup in Guatemala and its impact on migration today. A fun and educational event reminiscent of John Oliver, Ben unravels why Americans consistently overlook the facts about immigrants and refugees. This event is open and free to the public.
Shifting Worlds: Displacement and Forced Migration in Modern Times Second Annual Institute
Friday, Jan. 17, 2020
9 a.m. to 5 p.m.;
Lunch, 12 to 1 p.m.
Registration begins at 8:30 a.m.
Guilford College, Gilmer Room, Founders Hall
Join Guilford College, UNCG's Center for New North Carolinians, and Elon University for a gathering that will bring together various grassroots, governmental, academic, activist, volunteer, and other organizations and individuals to address and respond to contemporary (im)migration and refugee issues with a particular focus on mental health. Read more about the speakers. All are welcome to attend this unique opportunity to engage in dialogue on current resettlement trends, U.S. immigration policy and practices, community support, advocacy, and more. Registration and attendance are free, but advanced registration is required. Lunch and snacks will be provided. Questions? Contact Dr. Diya Abdo at abdod@guilford.edu.
Student Showcase
Friday, Jan. 17, 2020
12 to 1 p.m.
Guilford College, Founders Hall, Gilmer Room
Students from Guilford, Elon, UNCG, and the CNNC will present work and research focusing on migrant and refugee issues.
We invite student (current and recently graduated) proposals for posters, displays, projects, and/or other modes of sharing work and research on forced migration and related topics.
Artist Stalls, Action Tabling, and Live Performance by Quilla
4 to 5 p.m.
First Floor of Founders Hall
Learn about various organizations working in Greensboro, explore art by new North Carolinians, and listen to the sounds of Quilla.
 
Quilla (Anna Luisa Daigneault) is a vocalist, songwriter, and electronic music producer. Originally from Montreal, Canada, she is currently based in Greensboro, N.C. Known as a versatile vocalist, songwriter, collaborator, and remixer, she has worked with artists worldwide and released tracks on various electronic labels. As a Latinx performer, she is proud to be of Peruvian descent, to tell her family's story of migration, and to stand up for the dignity of immigrants and refugees. Her latest songs are inspired by themes of migration, climate change and personal transformation. Her third album will be released in spring 2020.
Guilford College CPPS Conference
Authored on
Mon, 08/26/2019 - 14:50